VMworld 2019: Tanzu Announcement Brings It All Together
VMworld 2019: Tanzu Announcement Brings It All Together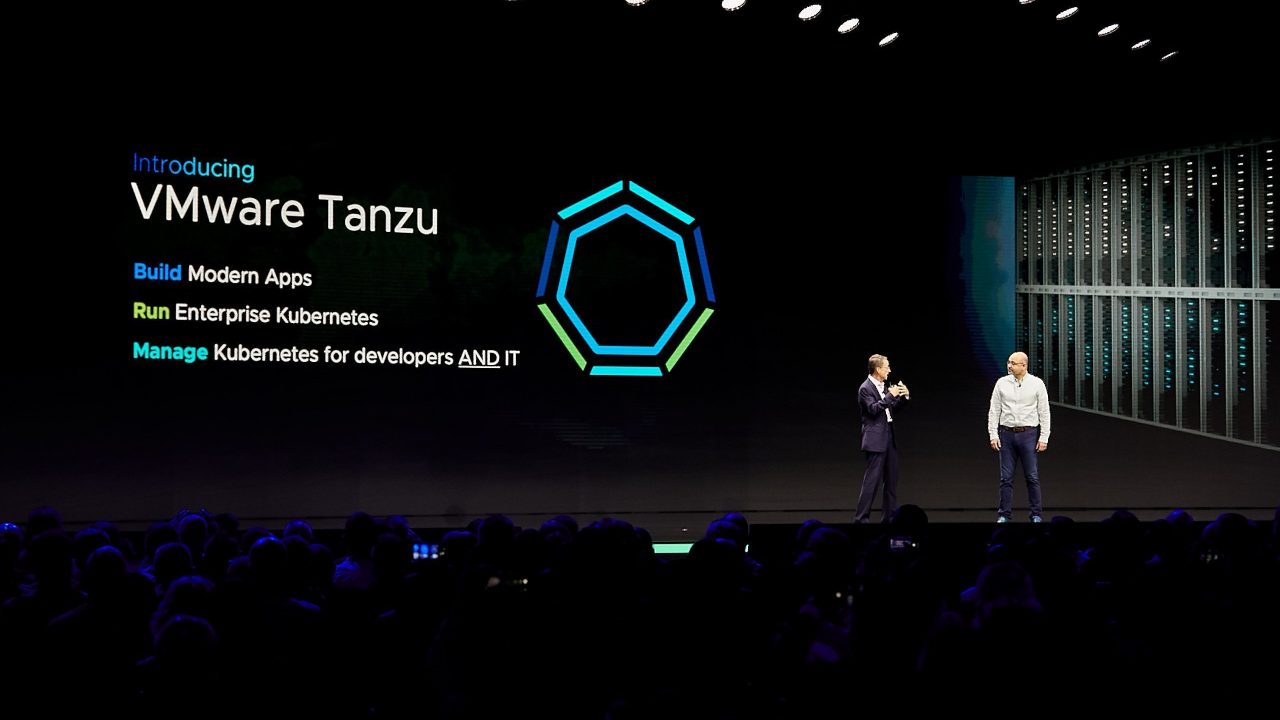 At VMworld, this week in San Francisco, VMware introduced a new set of services for managing virtual machines and containers in a single view. Called Tanzu, the product takes advantage of the knowledge the company gained when it acquired Heptio last year.
As companies face an increasingly fragmented landscape of maintaining traditional virtual machines, alongside a more modern containerized Kubernetes environment, managing the two together has created its own set of management challenges for IT. This is further complicated by trying to manage resources across multiple clouds, as well as the in-house data centers. Finally, companies need to manage legacy applications, while looking to build newer containerized applications.
Read the full story on Tech Crunch
Analyst Take: Containers and Hybrid IT management have been two of the central topics of VMworld this year and Tanzu delivers a lot of promise for IT and developers alike. Let's look at Tanzu and its impact for the modernized IT enterprise.
What is Tanzu?
Tanzu is VMware's platform that includes proudcts and services that allow companies to build, run and manage a kubernetes environment from a single control point.
What Problems Does It Solve? 
Build Modern Applications: Through the acquisition of Bitnami, and the soon to be completed acquisition of Pivotal, VMware now reaches nearly 5,000,000 developers worldwide. This is a sizable group of developers building on Kubernetes and VMware's SDDC. Tanzu will create a more favorable environment for developers to build software, which leads me to the next problem solved.
Run Kubernetes in a Consistent Environment:  Tanzu will be in lock step with PKS (Pivotal Container Services), which is a joint effort between VMware and Pivotal to simplify delivery of container based applications in a multi-cloud environment. Combine this with VMware Project Pacific, which will embed Kubernetes into vSphere. Essentially, VMware customers are bound to pick PKS as the environment of choice to run Kubernetes.
Provide a Single Management Solution: Put the first two problems solved together and you have a user-friendly control plane. This is what VMware is calling Tanzu Mission Control. It takes the modernized (and legacy) applications and provides a single point of control for everything. This will make a lot of IT Administrators more comfortable and will create loyalty among VMware users modernizing applications and infrastructure.
Is There Competition? 
Yes, there will be competition from users looking to embrace open source tools like Platform9 which I wrote about earlier this week. You can also count on competitive platforms like Citrix, Microsoft and Nutanix. Also, more cloud native environments that aren't leveraging significant on-prem resources will face competition from AWS, Azure and GCP. However, almost all environments are hybrid to some extent so various hypervisors and microservices control solutions will be required in almost every enterprise IT stack creating opportunity for Tanzu.
Is Tanzu The Answer?
For the past couple of years, managing hybrid cloud has been a huge focus, VMware has certainly made investments in that area with vSphere and VMware Cloud Foundation immediately coming to mind. With Hybrid Cloud needing enhanced flexibility, we are seeing the containerized workloads becoming a critical element to managing the distribution of applications across various on and off premises datacenters. This requires a next generation management hub/control plane to enable both IT and developers to manage all of these containers across the enterprise landscape; and more importantly, a tool that makes this easy (or at least easier).
This appears to be Tanzu's position. Making containers easier to manage across the hybrid environment.
For current VMware users, Tanzu looks like a no brainer that will bring more control to customer environments. Certainly, one of VMware's most important announcements at this year's event.
Read more Analysis from Futurum Research:
VMware and NVIDIA Partnership Accelerates AI From On-Prem To The Cloud
Huawei Ascend AI Processors Show Its Ambition Despite Tensions
Qualcomm Wins Partial Stay In FTC Ruling, Overturn Likely To Follow
Futurum Research provides industry research and analysis. These columns are for educational purposes only and should not be considered in any way investment advice.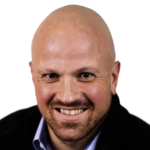 Daniel Newman is the Principal Analyst of Futurum Research and the CEO of Broadsuite Media Group. Living his life at the intersection of people and technology, Daniel works with the world's largest technology brands exploring Digital Transformation and how it is influencing the enterprise. Read Full Bio