Virigin Galactic's Shares Soar 200% So Far This Year – What's Different About This
Virigin Galactic's Shares Soar 200% So Far This Year – What's Different About This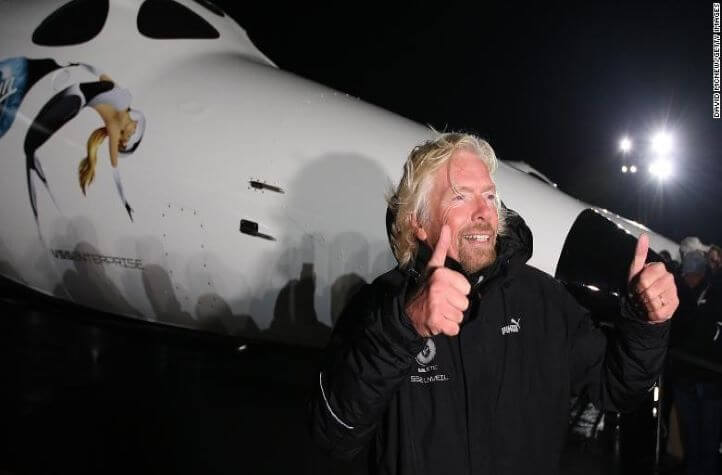 The News: Shares of Richard Branson's Virgin Galactic (SPCE) soared more than 20% at one point during this week, putting the space tourism company on track for a seven-day winning streak. This means the company stock is up 160% so far in 2020. Shares are surging with the much-anticipated launch of Virgin's commercial space service. The private space company announced last week that its SpaceShipTwo suborbital plane, also known as VSS Unity, has been moved to Virgin Galactic's commercial headquarters in New Mexico meaning it's getting closer to commercial space service for passengers.
Though Virgin Galactic is currently unprofitable and is expected to continue losing money this year and in 2021, shares of Virgin Galactic have now skyrocketed nearly 200% since the company went public last October through a merger with a so-called special purpose acquisition company or SPAC. Instead of going public through a traditional stock sale or direct listing of shares, Virgin Galactic merged with an already existing blank check firm named Social Capital Hedosophia. The new entity was renamed Virgin Galactic Holdings, Inc. The company has yet to issue a quarterly financial report since the merger, but according to an article by CNN, it is set to release its fourth quarter results on February 25.
Virgin Galactic's Shares Soar — What's Different About This
Analyst Take: As I've most recently been covering private space efforts by Elon Musk's SpaceX and his mission to colonize Mars, what's different about Virgin Galactic is that falls in the category of space tourism, as does Bezo's Blue Origin as well as NASA and Boeing's efforts to take passengers to the International Space station.
The main difference here is that Musk's efforts are more utilitarian, while Branson wants to fulfill childhood dreams of orbiting the Earth. The other big difference in these private space efforts is price. Musk wants traveling to Mars to be affordable for everyone, while taking a ride on Galatic's VSS Unity will cost approximately $250,000 per person. Aside from fulfilling childhood dreams, revenue is also the main driver here.
According to an article by the Washington Post, Virigin Galactic projects flying 66 paying customers in 2020, more than 700 in 2021 and nearly 1,000 the following year. By 2023, when it expects to fly 1,562 paying passengers on 270 flights, it plans to have nearly $600 million in annual revenue. Though some in the tech industry may not see how this immediately effects them now, I predict (as I elaborated in my previous post Space Tech: What Do Private Space Efforts Mean for the Tech Sector?) that if private space efforts literally 'soar' and projected revenues are met, all different types of verticals and areas of the tech sector will want to become part of the value chain.
Market experts are now speculating on whether other private space efforts like Elon Musk's SpaceX and Jeff Bezo's Blue Origin will also go public. I believe this is an important space to watch, and you can be sure I'll be doing so.
Futurum Research provides industry research and analysis. These columns are for educational purposes only and should not be considered in any way investment advice.
Image Credit: CNN
Other insights from the Futurum team:
Internet Satellites Continue to Crowd the Skies – SpaceX and OneWeb Lead the Way
Space Tech: What Do Private Space Efforts Mean for the Tech Sector?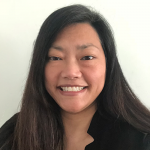 Sarah most recently served as the head of industry research for Oracle. Her experience working as a research director and analyst extends across multiple focus areas including AI, big data and analytics, cloud infrastructure and operations, OSS/BSS, customer experience, IoT, SDN/NFV, mobile enterprise, cable/MSO issues, and managed services. Sarah has also conducted primary research of the retail, banking, financial services, healthcare, higher ed, manufacturing, and insurance industries and her research has been cited by media such as Forbes, U.S. News & World Report, VentureBeat, ReCode, and various trade publications, such as eMarketer and The Financial Brand.