UPS Investment in EVs Signals Inflection Point for Automotive Category
UPS Investment in EVs Signals Inflection Point for Automotive Category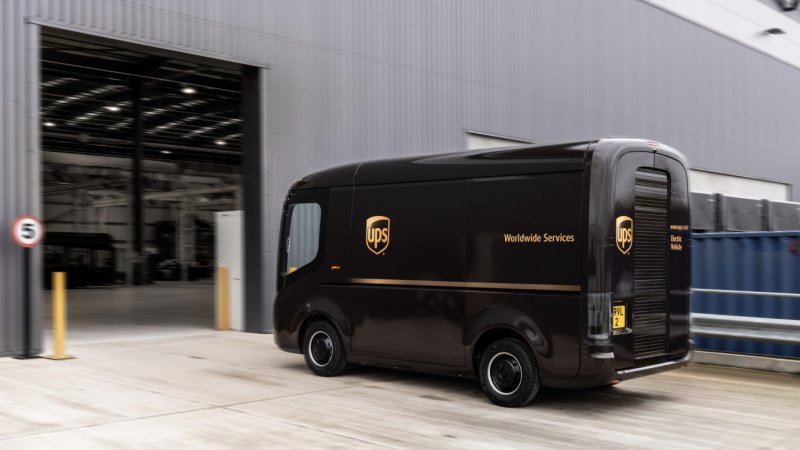 Amid a flurry of anticipated earnings reports from some of the world's most successful technology companies this month, business services and delivery giant UPS signalled this week that its future would be increasingly dependent on EVs (Electric and Electrified Vehicles). Two announcements in particular caught my eye: 
The first is the announcement of a pilot program in which Alphabet's Waymo will provide UPS with autonomous versions of the Chrysler Pacifica minivan to shuttle packages in Phoenix and Tempe Arizona. While the vehicles will be manned by human drivers (presumably for safety and liability reasons), the pilot program will help UPS assess the viability of parcel pickup and delivery between stores and distribution hubs by way of autonomous vehicles. Neither company is new to the concept. Waymo is already developing autonomous systems for passenger vehicles and tractor trailers. UPS, for its part, has been transporting parcels between Tucson and Phoenix Arizona since mid 2019 in autonomous trucks developed by a startup named TuSimple (which UPS reportedly has a stake in).
The second announcement is that UPS will be purchasing 10,000 electric delivery vans from UK-based Arrival over the next 4 years. Between that order and a recent $110 million investment from Kia and Hyundai, Arrival is quickly establishing itself as one of the hottest autonomous vehicle system companies in Europe.
These two announcements by UPS highlight an accelerating shift towards mainstream adoption of EVs both from consumers and commercial operators (like UPS). Improvements in charging and battery performance, autonomous capabilities, and increasingly more attractive costs of ownership are driving EVs (no pun intended) towards an inflection point: In 2017, only 1 million EVs were on the road globally. That number doubled to 2 million in 2018, and is expected to reach 4 million in 2020. Based on current projections, the world could see 20 million EVs on the road by 2029. Another way to frame the rise of EVs in the next few years is to look at the place they occupy in the automotive world. Currently, EVs represent account for somewhere between 2% and 3% of the overall automotive market. By 2025, EVs could account for more than 10% of that market, and grow from $119 billion to $600 billion.
More granularly, every automotive brand has begun investing heavily in EVs: Fiat and Daimler have each announced roughly $11 billion investments in EV technology by 2023. Volkswagen is investing $30 billion in the same timeframe, and is on track to reach the 1 million EVs-produced milestone by 2024. Toyota and Volvo expect 50% of their sales to come from EVs by 2025. BMW came to the space late and only expects to generate 15%-25% of sales from EVs by 2025, but plans to have 25 different EVs on is roster by 2023. Tesla, for its part, just announced production of its electric truck, followed by Ford announcing an EV version of its legendary F150 in 2022. And that isn't accounting for commercial vehicles and vehicles designed specifically for IIoT applications.
Note that EV growth also means a new wave of growth for parts suppliers, software companies, and major chipmakers like Nvidia, Qualcomm, Intel, and NXP (which are investing heavily in connected and autonomous vehicles, many of which will naturally be EVs), but also more narrowly specialized chipmakers like TE Connectivity, Maxim Integrated Products, and Analog Devices.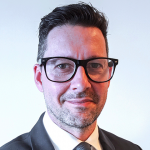 Olivier Blanchard has extensive experience managing product innovation, technology adoption, digital integration, and change management for industry leaders in the B2B, B2C, B2G sectors, and the IT channel. His passion is helping decision-makers and their organizations understand the many risks and opportunities of technology-driven disruption, and leverage innovation to build stronger, better, more competitive companies.  Read Full Bio.