U.S. Army Cybersecurity Anomaly Detection Gets Huge Boost
U.S. Army Cybersecurity Anomaly Detection Gets Huge Boost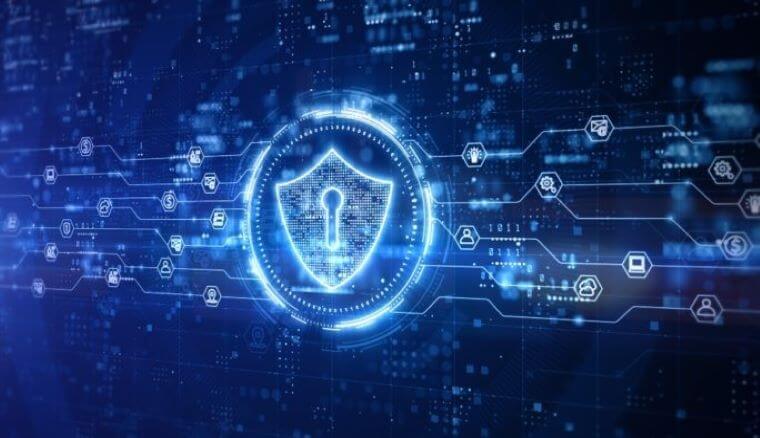 The News: The U.S. Army's cybersecurity anomaly detection methods, which are critical to protecting the Army's infrastructure from devastating cyberattacks, just got a major performance boost from AI hardware vendor, Groq, and quantum computing vendor, Entanglement AI.  A recent U.S. Army Validation Report found that cybersecurity anomaly detection using a GroqNode Server running Entanglement AI's software detects threatening security anomalies three orders of magnitue faster than previous tests, with fewer false positives. Read the full Groq Press Release about the Army's validation report.
U.S. Army Cybersecurity Anomaly Detection Gets Huge Boost
Analyst Take: The U.S. Army's cybersecurity detection capabilities are critical for the agency because the Army is under constant and often massive attacks from hackers, foreign agencies and others that want to do harm to the United States.
That is what makes this news from Groq and Entanglement AI so important, because through a partnership between the two tech companies, the Army has found a better means to detect security anomalies that mark cyberattacks which previously could not be discovered as quickly. These groundbreaking capabilities are "dramatically faster and more accurate… – with far fewer false positives – than any known technology," the Army report states.
This is huge for the Army, because these kinds of advancements are very difficult using existing hardware and software.
Research for the U.S. Army Validation Report was performed under a Commercial Research and Development Agreement (CRADA)between the Army Analytics Group (AAG) and Entanglement AI. According to the report, Entanglement AI's Groq-based approach achieved an anomaly detection rate of 72 million inferences per second, with the potential for 120 million inferences per second across their workloads.
Previous work done by the AAG could only detect security anomaly detection at 120,000 inferences per second, according to the Army validation report.
These kinds of anomaly detection capabilities are needed by the Army and the U.S. government more and more every day to protect the nation.
Groq Hardware and Software Bridged the Technology Gap for Entanglement AI
By using Groq's AI hardware and software, Entanglement AI was able to use its own software to produce the results that impressed the U.S. Army and its cybersecurity teams. Entanglement AI built its algorithms to run on quantum computers, and then struggled with bridging that gap between software and hardware. After the first experiments with quantum failed, Entanglement AI used Groq's AI accelerator innovations from a GroqNode Server to bring together the needed performance and capabilities in a flexible and proven package.
Groq's hardware and software provided important differentiations that allowed the systems to perform the tasks needed by the Army. This was huge and we foresee them capitalizing on this technology mashup in the future.
The combined GroqNode and Entanglement AI products simultaneously uses quantum and classical algorithms for anomaly detection while running what the companies call the world's fastest Quadratic Unconstrained Binary Optimization (QUBO) Solver.
According to the Army, the tests revealed and validated a 1000x cybersecurity performance Improvement from the Groq and Entanglement AI system. We see this type of performance enhancement as remarkable, and certainly is indicative of the long-term potential for Groq.
Groq's innovative technology is used by multiple customers across a wide range of verticals. This U.S. Army Validation Report further solidifies what we already knew — Groq is a company to watch.
Disclaimer: The Futurum Group, parent company to Futurum Research, is an investor and equity holder in Groq, Inc.
Other insights from Futurum Research:
Intel Arc & Acquiring Granulate, Oracle Heatwave, Micron Earnings, Groq Day, IBM Quantum – The Six Five Webcast
Groq Explores Cloud Opportunity, Adds Former Amazon Leader to Board of Directors
Groq Turbocharges COVID Drug Discovery at Argonne National Laboratory
Image Credit: Security Magazine