The Tech World Continues to React to Russia's Attack on Ukraine
The Tech World Continues to React to Russia's Attack on Ukraine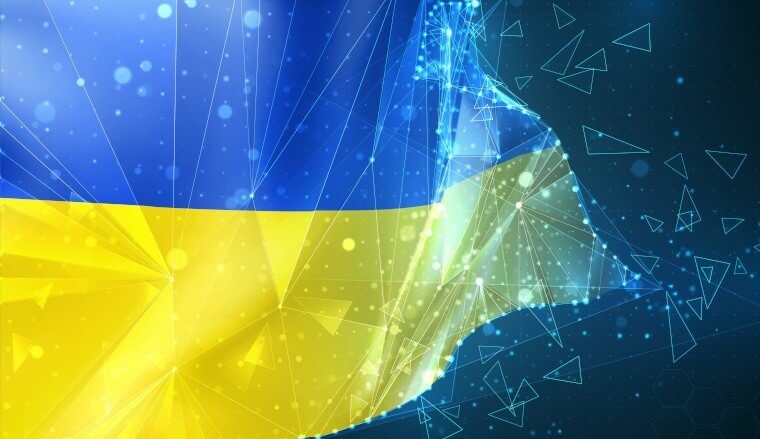 The News: Major technology companies, including IBM, Google, Cisco, Red Hat, Apple, Oracle, Microsoft and more, continue to issue public responses to Russia's recent attack on Ukraine and share their reactions to the nascent war. The technology companies are responding in a broad range of ways, from pulling products, services and support from Russia to making contributions to help Ukrainian civilian refugees who are fleeing the escalating fighting in their homeland.
The Tech World Continues to React to Russia's Attack on Ukraine
Analyst Take: It's been a volatile few weeks in world affairs and I thought it would be interesting to cover the tech world's reactions to Russia's attack on Ukraine. To be fair, is not just tech companies that are announcing actions in Russia due to the aggressions. McDonald's, Starbucks, Coca-Cola, Pepsi, Unilever, Yum Brands and other U.S.-based companies are also reacting to the unfolding war by temporarily closing operations, ending investments, stopping sales or taking other actions in support of Ukraine.
In a world where we have already seen two devastating World Wars since 1914, it is heartening that many organizations the world over are taking independent actions to voice their opinions about the worrisome goings-on in Ukraine and choosing to cut their own profits and revenue to take a stand against aggression.
Companies are announcing their plans to protect employees and contractors who are living within the danger zones in the conflict — including their Russian-based teams who are, like their counterparts in Ukraine, in many cases unwitting victims in this conflict — and are explaining how they are helping humanitarian efforts. It is encouraging to see corporate leaders take the lead to make these decisions to help and protect their people and the people of Ukraine and Russia.
Corporate tech company leaders, including IBM CEO Arvind Krishna, Cisco CEO Chuck Robbins, Red Hat CEO Paul Cormier, SAP CEO Christian Klein, SUSE CEO Melissa Di Donato and many more across the industry, have posted personal messages on their corporate blogs about the expanding conflict, explaining how and why their companies are taking these stands. The companies are describing how they are following sanctions laid out against the Russian government by the U.S. and other governments and how they are staying abreast of all the geopolitical happenings in the region 24 hours a day.
These positions are being taken because this conflict is affecting the people, economies, prosperity, and future of every other country and human being in our world. We find out quickly how connected we all are, even when divided by borders, politics, governments, and continents.
We hope the conflict can quickly be resolved and that the many the people affected by this tragedy will soon be able to begin their healing and recovery from this war. Our prayers and hearts are with all the people affected during this difficult time in our world's history.
Disclosure: Futurum Research is a research and advisory firm that engages or has engaged in research, analysis, and advisory services with many technology companies, including those mentioned in this article. The author does not hold any equity positions with any company mentioned in this article.
Other insights from Futurum Research:
Google Acquires Mandiant, Strengthening its Security Portfolio and Hoping to Snag Cloud Share 
Breaking Down President Biden's Executive Order Focused on the Crypto Sector
Qualcomm, BMW, and Arriver Announce Partnership on Advanced Driving Systems
Image Credit: Silicon Republic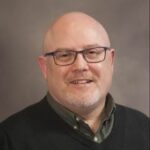 Todd is an experienced Analyst with over 21 years of experience as a technology journalist in a wide variety of tech focused areas.