Spearline Acquires Callstats from 8X8 to Solidify Position as Global Leader in Communication Testing
Spearline Acquires Callstats from 8X8 to Solidify Position as Global Leader in Communication Testing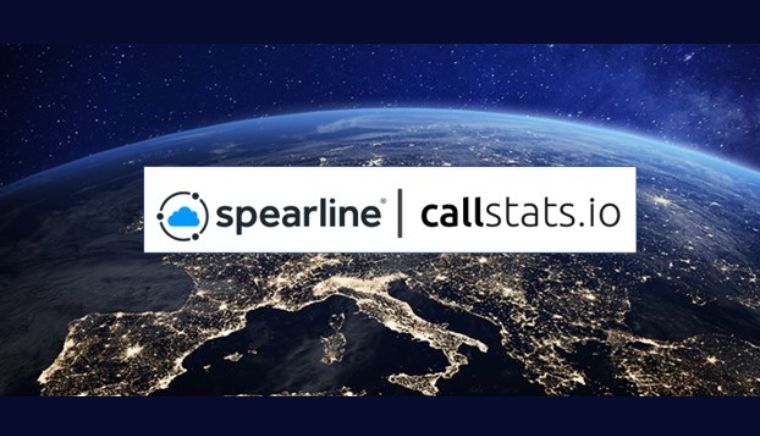 The News: Spearline announced in a blog post that it had acquired Callstats.io from 8×8. Callstats offers a wide array of testing, monitoring, and analysis for webrtc-based connections and builds on the already deep set of capabilities offered by Spearline in the testing and analysis of fixed line, cellular, and webrtc connections. The blog post can be found here.
Spearline Acquires Callstats from 8X8 to Solidify Position as Global Leader in Communication Testing
Analyst Take: The communications market has reached a point where performance is mostly assumed, and the quality of audio and video today's products provide is a world apart from the experiences of just a decade ago. This level of quality allows the casual observer to assume that bad audio and video are problems of the past but, as any vendor in this space can tell you, pinning up a connection is generally pretty easy — it's the keeping it together and making it sound good part of the equation that can still be very tricky. In many instances, it requires a lot of attention to make it all work.
Spearline has been at the forefront of testing audio connections for more than a decade and today works with an estimated 90% of the leading communications platform providers and 70% of the leading CPaaS providers. When Spearline started in 2009, the focus was exclusively on wireline call quality, but with the 2021 acquisition of testRTC, and now the most recent acquisition of CallStats.io, they have assembled the largest suite of webrtc testing tools in the market. Communications vendors and enterprises with large call centers have both embraced their ability to continuously test and monitor the quality of their mission-critical communications.
Today the outputs from the Spearline platform amount to identifying a good or bad connection. The next generation of the Spearline solution will give software vendors and end users much more information on why the connection is bad and serve up possible solutions to the issue.
As the communications industry grapples with the reality that enterprises are unlikely to be heterogeneous consumers of a single communications package, cross-platform services that can provide a holistic view of the communications estate in the enterprise become increasingly vital. Microsoft will give deep analytics on the use of Teams. Cisco provides deep insights into the use of WebEx and Poly Lens will give you a view of the status and performance of your Poly/HP devices. But who can tell the IT leader how the entire communications stack is working within the organization? And who can tell the end user what to do when they receive the dreaded "You have a bad network connection" popup while working in their home office?
The answer to these problems lies in the ability to aggregate data across providers. Companies like Vyopta (communications platform performance), Thousand Eyes (network performance, owned by Cisco but massively underutilized), and Spearline (connection performance) show the promise of creating a better view of performance and an improved ability to help hybrid workers and IT administrators deal with the inevitable problems. If only we could get them all talking…wink wink…nudge nudge.
Disclosure: Wainhouse Research, part of The Futurum Group family of companies, is a research and advisory firm that engages or has engaged in research, analysis, and advisory services with many technology companies, including those mentioned in this article. The author does not hold any equity positions with any company mentioned in this article.
Analysis and opinions expressed herein are specific to the analyst individually and data and other information that might have been provided for validation, not those of Wainhouse Research as a whole.
Other insights from Wainhouse Research:
Microsoft Announces Teams Integration with Hololens 2
Brightcove Content Services Initiative to Launch in 2023: Why That's a Big Deal
Owl Labs Raises $25 million in Series C Funding Led by HP Tech Ventures
Image Credit: Spearline
This article was originally published on Wainhouse Research.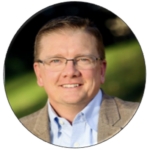 Sean Spradling is a Senior Analyst with Wainhouse — a Futurum Group company. His area of expertise is digital workplace communications technologies and services.