Software is Back! GreenLake and Ezmeral Go Big at HPE Discover
Software is Back! GreenLake and Ezmeral Go Big at HPE Discover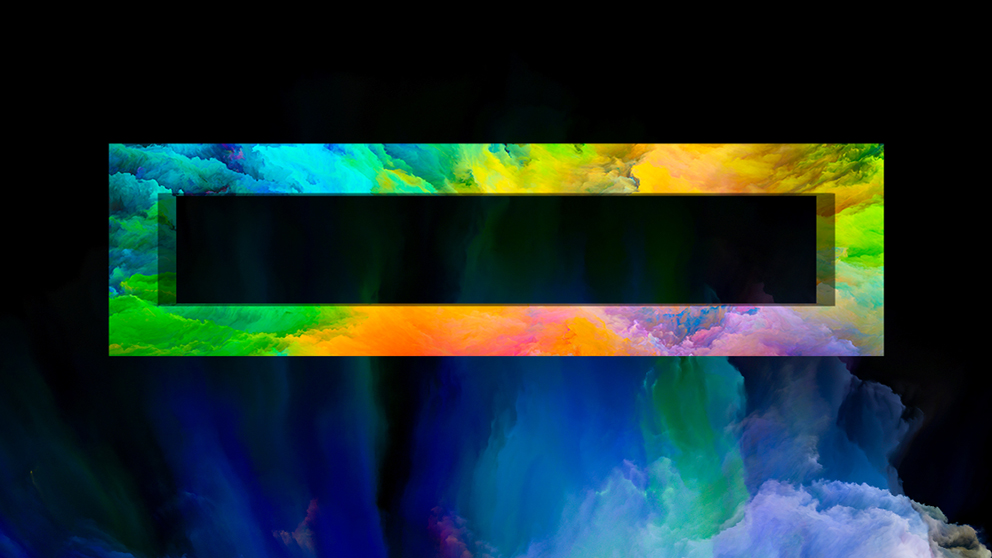 The News: This week, HPE held its annual Discover event, delivered via a remote platform as the continued limitation on physical events has forced industries and businesses around the world to cancel events.
The event, which took place over 4 days, covered a wide array of HPE's vast portfolio of technology and services and featured keynotes and sessions from global leaders including John Chambers and Olympic Gold Medalist Simone Biles. To see all of the sessions and learn more about HPE Discover, check out the on-demand content.
Analyst Take: This week marked a big transitional moment for HPE. Coming off of last year's focus on going to an as a service strategy across the board, the company was going to be looked at closely to see how it was tracking. With a global pandemic to put the brakes on just about everything that isn't Zoom, HPE was in a situation where it had to come out big during this year's Discover event and doing so remotely certainly creates challenges that weren't typical to in-person events. 
For me, the show was solid. It had some great guest speakers and the sessions were for the most part crisp and the platform kept it as entertaining as a remote event can be. But, I was looking for a clear path, some definition and a few key announcements to prove that HPE knows how to get over the hill that is in front of it. From what I saw at this event, it is a blast from the past in migrating heavily toward software that is going to be the big key forward–HPE showed up with a plan and a product (actually two) that will enable the company's path forward.
GreenLake's Evolution and Ezmeral Are Pivotal Moments
Last quarter, during what was overall a challenging period, GreenLake was a bright spot. It remains one of the fastest-growing businesses in HPE, with over 850 customers globally, more than $4 billion in total contract value, and now the group has over 700 partners that are currently selling HPE GreenLake. Just as important, in second-quarter of 2020, HPE GreenLake saw 17% annual revenue run-rate growth to $520 million during the quarter. I've long touted the importance of ARR. The addition of a self-service portal in GreenLake Central is a big moment for the company along with a number of new services. Analyst Sarah Wallace dove into this in her in-depth research note on GreenLake. 
The other big moment at Discover came when the company unveiled its new Ezmeral software platform which includes container orchestration and management, AI/ML and data analytics, cost control, IT automation, AI-driven operations, and security. Ezmeral is designed to enable the flexibility to deploy and manage containerized applications at scale, on any infrastructure. Of course, this represents HPE's open source strategy to compete with Hybrid Cloud giants like IBM OpenShift and VMware Tanzu, but this wasn't an option for HPE, it was a must. With a complete set of offerings and an as-a-service Container Platform available on GreenLake, this announcement gave me a very clear sense of the company's direction and commitment to the next wave of enterprise architecture, which will be largely open-source, container based and multi-cloud. 
Overall Impressions of HPE Discover and What Is Next For HPE
I mark this event as a turning point for HPE. The company has had pieces of the puzzle in place for a few years, but the coming together has hit a few snags and Covid-19 was certainly one of those snags.
While earnings from the last quarter, and a few key executive departures may have painted a picture of a company that was reeling, I think it was reflection of a company in transition that was moving toward piecing together a strategy that would enable growth into the future. The acquisitions from Blue Data to MapR to Cloud Cruiser have been done meticulously. The announcement of moving to "Everything as a Service," just one year ago, was the first turning point. However, this year, the company has rolled out a clear strategy and portfolio to support the evolution that is taking place in the data center.
Sure, HP may have spun off "Software" when it split, and HPE may have been a "Hardware" company for a period, but it is clear that this is no longer the case. Ezmeral and GreenLake have given the company purpose and that is exactly what it needs to turn its numbers around and drive stronger quarters and win bigger deals. A big week for HPE.
Futurum Research provides industry research and analysis. These columns are for educational purposes only and should not be considered in any way investment advice.
Read more analysis from Futurum Research:
HPE Announces Updates to Its GreenLake Cloud Services
Rumors Emerge of Dell Expanding Ownership or Spinning Off VMware?
HPE Turns to Containers With Its Ezmeral Software
Image Credit: HPE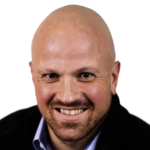 Daniel Newman is the Chief Analyst of Futurum Research and the CEO of The Futurum Group. Living his life at the intersection of people and technology, Daniel works with the world's largest technology brands exploring Digital Transformation and how it is influencing the enterprise. Read Full Bio