Samsung's New Chromebook Will Open Eyes To Commercial Possibilities
Samsung's New Chromebook Will Open Eyes To Commercial Possibilities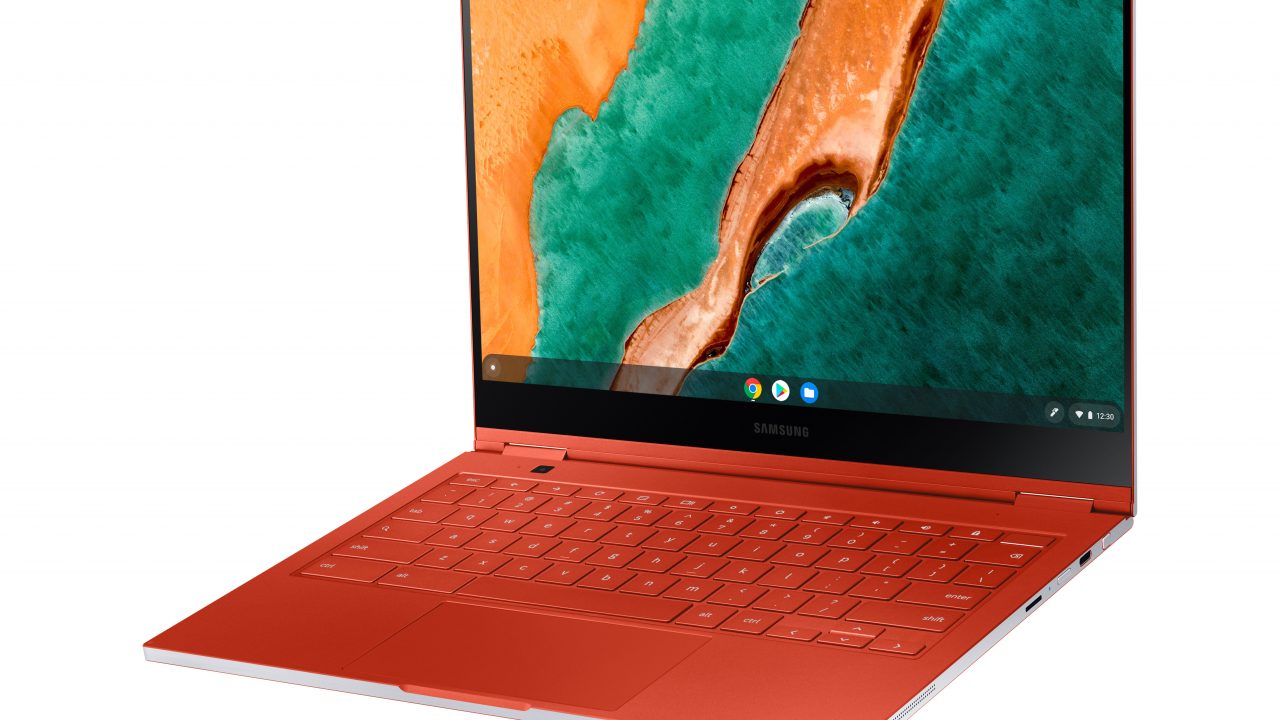 The News: (via Samsung) At CES 2020, Samsung Electronics Co., Ltd.  introduced its new Galaxy Chromebook, a premium 2-in-1 device that sets a higher standard in mobile computing. This new entrant to the Galaxy Computing portfolio redefines what a Chromebook can be. As the thinnest Samsung Chromebook ever released, it combines the best of Samsung technical innovation – such as an AMOLED display and built-in-pen support, offering users new ways to take advantage of Chrome OS experience that is simple, fast, and seamless. Read the full press release here.
Analyst Take: Between 2012 and 2017, Chromebooks went from 1 percent to nearly 58 percent of the devices shipped to primary and secondary education. A massive market share grab that was led by the ability for OEM's to partner with Google to deliver a very low cost, browser based computer that students could incorporate into their curriculum. Fast forward to 2020, and that trend hasn't seemingly changed, despite no widely available new numbers. In 2018, Forrester Research shared that only ~3% of Chromebooks are being used for business; I also do not see this number having changed much between 2018 and today. Essentially the Chromebook is an education device, but the question of whether it could make an impact in commercial is something that should be considered.
Why Chromebooks Haven't Been Useful for Business
The reasons that Chromebooks haven't had great success in commercial applications are pretty obvious, but as a quick recap:
No Windows
Poor at running Windows Applications due to typically being underpowered
Often lower quality look, design and lack of power
See number 1
Essentially, Microsoft dominates the enterprise and I don't see that changing, but much like the way Google's Android won a huge market share in Mobile, is there a chance for a bigger play for Chromebook in the commercial use ecosystem?
Better Design, Greater Power Make the Samsung Attractive for Light Commercial
Chromebooks will not suddenly become a staple of the enterprise space, but there is a whitespace where these low cost, browser based clients could gain a boost of adoption in commercial. I see the whitespace being low-end flexible devices where the workforce is using a majority of web based applications. 
Perhaps the biggest opportunity I see is transitional. With Chromebooks being used by such a large percentage of the student population, that group will likely have an affinity toward the OS despite its well documented deficiencies. As companies move more and more of their applications to run cloud native, the Chromebook can be an attractive option; the new Samsung is proof as it resembles the sleek, thin bezel, 2-in-1 designs that have long been marketed for Windows PCs. With this Samsung representing what I would consider to be the "Ultra-Premium" of the Chromebook offering, it sits at about 30-50% less than a premium Windows Notebook and offers a very competitive product to those in the similar price category. (Again, assuming the browser is suitable)
Another area that will really drive the Chromebook forward would be an ACPC element that I expect to be made commercially available at some point so 4G/5G connections can be built into these devices. That would instantly make these more commercially viable, if even as a secondary device that offers the workforce more productivity than our handhelds or tablets. 
The Chromebook won't be for all, but with a rising generation of Chromebook natives entering the workforce, a sleek and good looking Chromebook that offers enough power and good battery life has the potential to be much better received in the commercial space. I see the Samsung Galaxy as a testament to where Chromebooks will need to head to be more accepted in commercial applications. Or course, it will be interesting to watch the market size data over the next couple of years to see if this workforce shift has made an impact to Chromebook adoption. As far as I can see it, there should be at least a small uptick…TBD. 
Futurum Research provides industry research and analysis. These columns are for educational purposes only and should not be considered in any way investment advice.
Read more analysis from Futurum Research:
CES 2020: Making Sense of the Glut of Innovation on Display
Dell Launches New Latitude at CES, Which Should Be a Commercial Hit
CES 2020: It Might As Well Stand for Connected Ecosystems Showcase
Image Credit: Samsung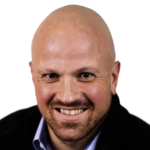 Daniel Newman is the Chief Analyst of Futurum Research and the CEO of The Futurum Group. Living his life at the intersection of people and technology, Daniel works with the world's largest technology brands exploring Digital Transformation and how it is influencing the enterprise. Read Full Bio