Qualcomm's Strong Quarter Driven By Licensing and 5G Growth
Qualcomm's Strong Quarter Driven By Licensing and 5G Growth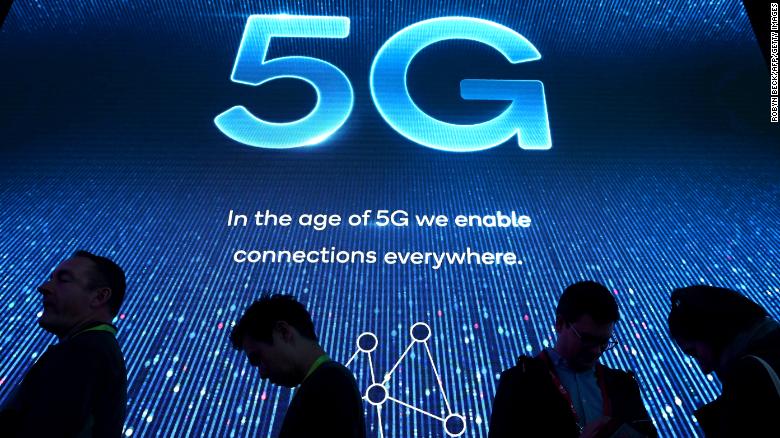 The News: Qualcomm stock jumped 6% in extended trading on Wednesday, after the chipmaker reported better-than-expected earnings and revenue.
Qualcomm reported adjusted earnings per share of 78 cents, topping the average estimate of 71 cents, according to Refinitiv. Revenue of $4.8 billion also beat analyst expectations of $4.7 billion. The company attributed its strong profit primarily to its licensing segment, which makes money from patents and other licensing arrangements. The Qualcomm Technology Licensing business generated $1.15 billion in revenue.
Qualcomm's beat wraps up a fiscal year in which the company settled a legal battle with customer Apple and entered into a royalty agreement with Huawei over wireless patents and chips. Payments stemming from the settlement and agreement have contributed to its licensing business. Read the full news brief on CNBC.
Analyst Take: It's funny how a little time can change everything. One year ago, Qualcomm was up to its eyeballs in legal troubles with Apple applying relentless pressure to the company.
One year later, issues with Apple and the FTC are both in the rearview (at least for now), and the company is at the precipice of riding a wave of innovation that will come as one of, if not the undisputed leader in mobile 5G .
This quarter was anchored by the licensing business seeing big revenue streams from the likes of Apple and its contract manufacturers along with Huawei. These high-margin licensing deals are encouraging, but not all sustainable. The future quarters will need to see growth in device shipments as well as Qualcomm's emerging businesses in autonomous vehicles, IoT, Mobile Compute and other areas to add to its revenue and to diversify revenue sources. These are all achievable as the company has already started to see pickup in these areas growing above a billion in revenue from business outside of its core mobile revenue streams.
Additionally, The stock is starting to show market recognition of the stability and success that Qualcomm is having as it has shot up from around 54 dollars per share one year ago today, to now over 94 dollars at the close of trading on November 8th. This of course came on the heels of another revenue and earnings beat that came on the back of the above-mentioned strong licensing revenue
Looking to the Future for Qualcomm
It is surely not the end of the line for Qualcomm and various regulators. It almost feels like that is more of a cycle as various governing bodies seek to balance the books at the expense of perceived corporate greed. With Qualcomm being a haven for innovation and seemingly the only company that can build a number of key mobile technologies, you can count on further questions on the company's licensing practices. (Regulators love to punish a good innovator)
The real reason to be excited about Qualcomm is the 5G future. The company is estimating that 2020 will bring between 175-225 million 5G handset sales; all of which mean licensing and many include Qualcomm hardware as well. Of course, the company still benefits from the sale of LTE and other legacy technologies as well given their contributions to the Standard Essential Patents (SEPs) as well as the other features that the company licenses into its non-SEPs. It will be important to keep an eye on Apple and its 5G ambitions. All signs point to Apple and Qualcomm partnering on any early 5G devices, but longer term there are rumblings the company will seek to do it on their own. I still think it will take longer than Apple thinks and this will bode well for Qualcomm.
Qualcomm will always fly high when its legal battles are tame, and at the current moment, the waters are calm. With the company's unbelievable track record of innovation, it is safe to count on Qualcomm to play a role in future mobile innovation and in the short-term benefit tremendously as 5G proliferates.
Read more Analysis from Futurum Research:
Xerox Makes A Bold Play To Acquire HP As Both Companies Seek Survival
Lenovo Delivers Strong Quarter Outside Of The Data Center
NVIDIA GTC: New AI Inference Records, Customers and Edge Solutions
Futurum Research provides industry research and analysis. These columns are for educational purposes only and should not be considered in any way investment advice.
Image: Qualcomm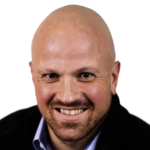 Daniel Newman is the Chief Analyst of Futurum Research and the CEO of The Futurum Group. Living his life at the intersection of people and technology, Daniel works with the world's largest technology brands exploring Digital Transformation and how it is influencing the enterprise. Read Full Bio