Qualcomm Wins Partial Stay In FTC Ruling, Overturn Likely To Follow
Qualcomm Wins Partial Stay In FTC Ruling, Overturn Likely To Follow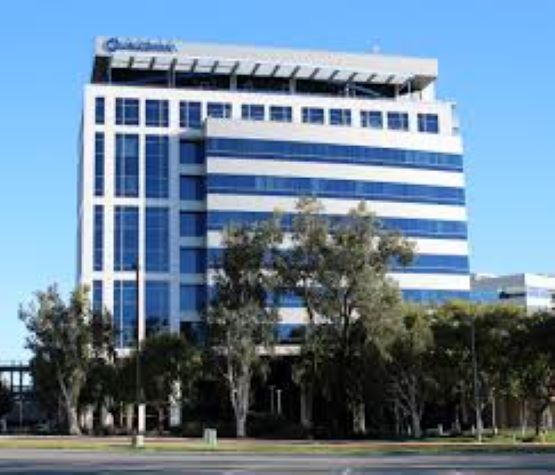 Qualcomm Inc won a partial stay against the enforcement of a sweeping antitrust ruling in a lawsuit brought by the U.S. Federal Trade Commission (FTC), according to a court filing on Friday.
The company on May 21 lost in an antitrust lawsuit and has been fighting to have the ruling put on hold while it pursued an appeal.
The San Diego-based company argued that letting the ruling stand could upend its talks with phone makers over chips for 5G, the next generation of wireless data networks.
In the ruling issued on Friday, the 9th U.S. Circuit Court of Appeals put on hold the provisions of the earlier ruling that required Qualcomm to grant patent licenses to rival chip suppliers and end its practice of requiring its chip customers to sign a patent license before purchasing chips. Read the news story on Reuters:
Analyst Take: This ruling by the 9th Circuit Court of Appeals was inevitable from the moment Judge Lucy Koh pounded the gavel and adjourned upon her earlier ruling against Qualcomm. 
While I certainly am an advocate of Qualcomm and their contributions to the likes of 3GPP, 5G and endless other standard and non-standard essential patents, my disdain for the ruling had little to do with my views of the company and everything to do with the lack of tangible evidence provided by the FTC in the original trial. 
The 9th Circuit's ruling spells out, in a single sentence, what I have been thinking all along:
"Whether the district court's order and injunction represent a trailblazing application of the antitrust laws, or instead of an improper excursion beyond the outer limits of [federal law], is a matter for another day."
In short, the case was a divider, not a unifier. The FTC was at odds with the DOJ and the executive branch. The ecosystem was divided as instigators like Apple and Huawei helped the FTC's case, innovators/competitors like Ericsson came to the aid of Qualcomm with an Amicus brief, supporting the company's importance to guiding the communications standard. Even the FTC itself was at odds of bringing this case forward as outgoing FTC commissioner Maureen Olhausen had dissented prior to leaving her post. 
In case you missed them, here are a handful of deeper dives into the FTC vs. Qualcomm case that were written by our team during and after the initial ruling. (Some of these are long, but there are vast details for interested readers)
Opinion: It only took a few days of testimony for the FTC's case against Qualcomm to fall apart – Part 1
Opinion: It only took a few days of testimony for the FTC's case against Qualcomm to fall apart – Part 2
Opinion: It only took a few days of testimony for the FTC's case against Qualcomm to fall apart – Part 3
Something is afoot at the Circle Koh: FTC v. Qualcomm just went off the rails, but there is no reason to panic.
Making Sense of the Apple, Oops I Mean FTC Case Against Qualcomm
DOJ Weighs In To Halt FTC and Koh's Questionable Ruling Against Qualcomm
What Will Happen Next
The appeal is set to take place in January.  I believe when the appeal is heard that the case will be overturned. The FTC's lack of proof plus the clear national security interest and executive branch concerns provided in the DOJ's Amicus Briefs all serve as clear indications that the FTC will have a difficult time finding another judge to deliver a favorable ruling; or should I have said, Trailblazer?
Read more analysis from Futurum Research:
VMware Posts Earnings Just Ahead of VMWorld: Wins Keep Coming
Atos Joins HELIOS in Preparing Social Media Nemesis Aimed at Facebook and Its Ilk
Huawei Expects Trade Reprieve, But Stability Is What Is Needed Most
Futurum Research provides industry research and analysis. These columns are for educational purposes only and should not be considered in any way investment advice.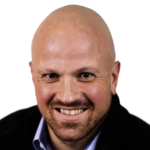 Daniel Newman is the Chief Analyst of Futurum Research and the CEO of The Futurum Group. Living his life at the intersection of people and technology, Daniel works with the world's largest technology brands exploring Digital Transformation and how it is influencing the enterprise. Read Full Bio