Qualcomm Shows Massive Year on Year Growth for the First Quarter
Qualcomm Shows Massive Year on Year Growth for the First Quarter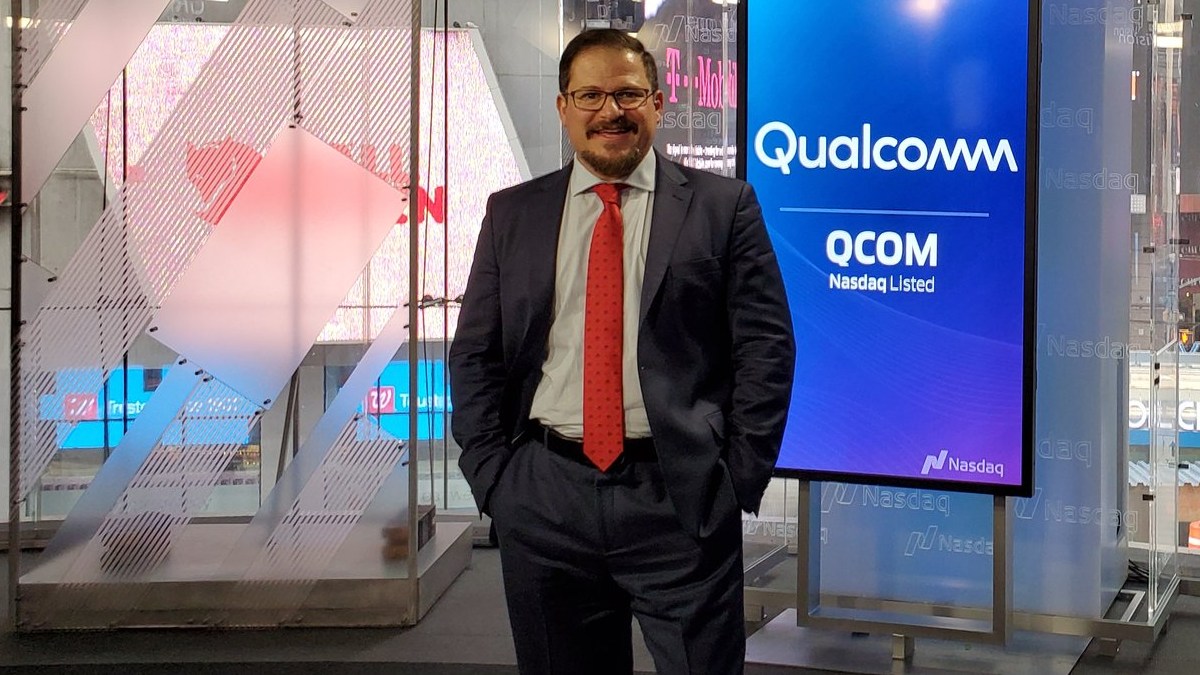 The News: Qualcomm reported first quarter earnings after the bell Wednesday.
Adjusted earnings beat expectations but Qualcomm's sales were slightly lower than what Wall Street expected, sending the stock down over 9% in extended trading.
Here's how Qualcomm did, compared to Refinitiv consensus estimates:
Earnings: $2.17 per share, adjusted, versus $2.10 estimated
Revenue: $8.23 billion, adjusted, versus $8.27 billion estimated
Read the full news item on CNBC
Analyst Take: There is a lot of chatter across the web following Qualcomm's Q1 data about the 9% decline that immediately followed the results.
Let me put some perspective on this. The drop was not directly related to the earnings result. With strong YoY and sequential growth, a bottom-line beat, and a top line that was a hair away from meeting expectations, this is a classic sell on news moment for Qualcomm shareholders. We have seen this trend more lately as big tech companies see a substantial price surge heading into the close on earnings day only to be sold off after hours. Just a few weeks ago, AMD experienced this on a record breaking quarter and year. 
With the recent chaos in the market from GameStop to Covid's lingering impacts on volatility and confidence, we see more of these wild swings, so it is important that Qualcomm's results be put into context to depict the trajectory of the company, which according to data, rather than share price post-earnings, looks to be sitting in a really good place. 
Qualcomm Performed Particularly Well Year Over Year

Both revenue and earnings showed strong year-over-year growth as Qualcomm's business has been reinvigorated by 5G adoption, driving demand for its chips and intellectual property. The company has also seen significant gains in its growing adjacencies, including IoT, Automotive, and RF Front End. Overall, sales were up 63% year-over-year while earnings grew 119%.
Automotive and RF Front End attracted my attention with the significant growth seen in both of these categories. Qualcomm has quickly become the leader in mobile RF Front End, and with EV and Green Technology garnering so much attention, the company has seen a massive 44% YoY growth for its automotive business. This can be attributed to the diverse offerings that encompass everything from onboard entertainment to autonomous driving technologies. 
With the three adjacent businesses' growth, this set of non-handset offerings now accounts for nearly 1/3 of Qualcomm Technologies revenues showing that the company is well-positioned beyond just handset growth. 
However, handset growth isn't going anywhere anytime soon. On a YoY basis, the company saw its handset business grow by over 79% usurping $4.2 billion in the first quarter. This growth is closely tied to the strength of 5G handsets that saw over 225 million units ship in calendar 2020, and the expectation is more than double that number in 2021. While the overall revenue missed targets slightly, the consensus in the market is Qualcomm would have been able to increase revenue if more supply would be made available. I expect to see additional investment with Qualcomm's manufacturing partners to drive volume to support growth in the upcoming quarters. 
The quarter's business is rounded out by its licensing revenue, which remains healthy and profitable as many of its legal and regulatory woes have subsided over the past few quarters, leaving the business model in tact and the revenue attachments across its IP portfolio stable. 
Huawei Woes Provide TAM Gains for Qualcomm 
Another developing story that provides a positive opportunity for Qualcomm has been the sanctions against Huawei that has left the company out of the handset and 5G opportunity domestically (U.S.), but also has caused a limit in global distribution capabilities for the company. 
From a numbers perspective, this equates to about 16% of the addressable handset market that Qualcomm can compete for that Huawei will need chip support due to the lack of ability to produce chips. This opportunity is somewhat fluid, but presents a substantial opportunity for Qualcomm to embrace its recently secured licensing agreement with Huawei and expand to sell the company chips to meet its demand, which was more than 230M units last year. 
Overall Impressions Qualcomm Q1 FY 21 Results
Analysts had Qualcomm pegged for a massive YoY result, and overall the company came extraordinarily close on the top line and delivered a solid bottom-line performance. 
The growth of 5G was the entree that everyone expected. The success in its business adjacencies is perhaps the cherry on top for shareholders. A lot of momentum beyond handhelds, and this is what people should be looking to see. 
Regulatory concerns are relatively quiet compared to previous periods, which means fewer worries for the licensing business, but this always needs to be kept in check as regulators can strike at unexpected moments. 

Going forward, the guidance looks to be on target for sustained YoY growth giving much to be positive from the overall Qualcomm results delivered this quarter. 
Futurum Research provides industry research and analysis. These columns are for educational purposes only and should not be considered in any way investment advice.
Read more analysis from Futurum Research:
Juniper Networks Tops Expectations on Strong Demand and Execution
AMD Outperforms for Q4 and Year Delivering Strong Growth
Microsoft Q2 Delivers on Strength Across its Portfolio
Image: AP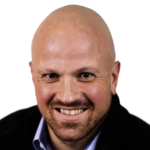 Daniel Newman is the Principal Analyst of Futurum Research and the CEO of Broadsuite Media Group. Living his life at the intersection of people and technology, Daniel works with the world's largest technology brands exploring Digital Transformation and how it is influencing the enterprise. Read Full Bio