Ruling in Qualcomm Antitrust Case Makes Zero Sense—Here's Why
Ruling in Qualcomm Antitrust Case Makes Zero Sense—Here's Why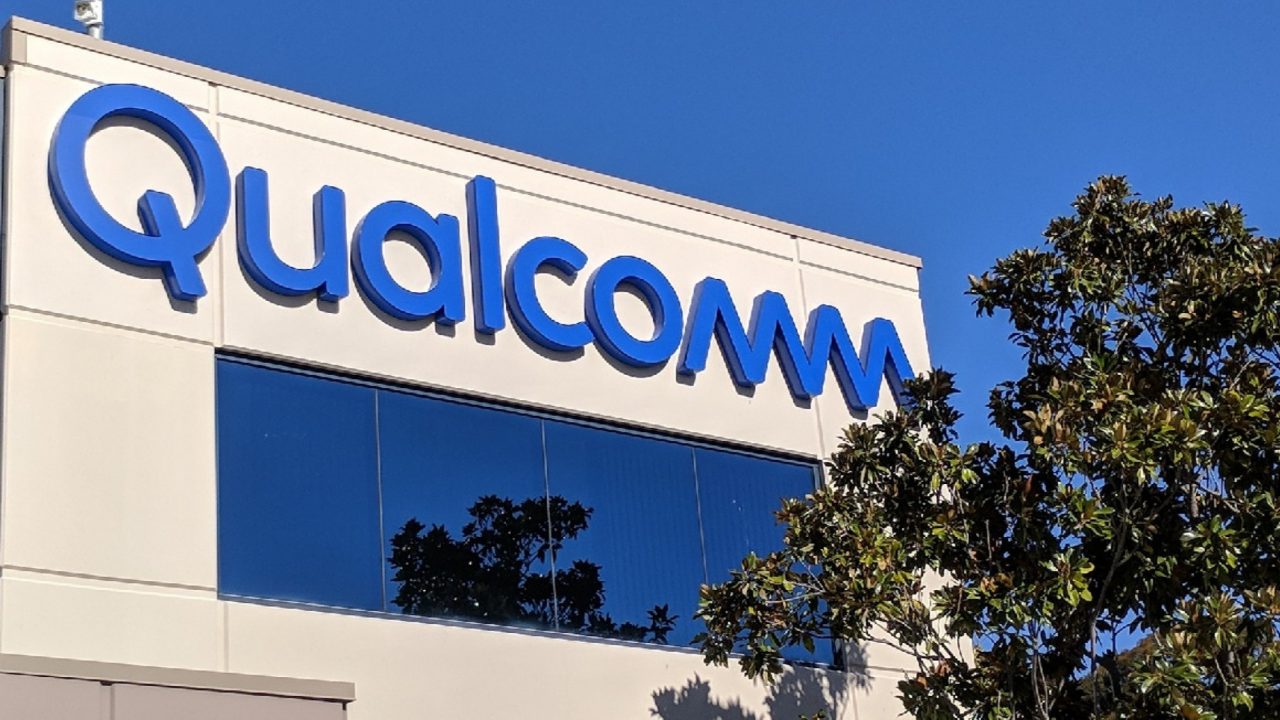 In a ruling by U.S. District Judge Lucy Koh on the case against Qualcomm brought by the Federal Trade Commission, the judge ruled that Qualcomm used its dominant position in the marketplace to squeeze out rivals and also force device makers to pay higher prices for its patents. Koh ordered that Qualcomm renegotiate licensing agreements with customers, and added a provision that the company will be monitored for seven years to ensure compliance. More on the full ruling at CNBC.
Why the Ruling in the Qualcomm Case Makes Zero Sense
Following Qualcomm's surprise settlement with Apple, this case was the next big result that Qualcomm was waiting for. Had Judge Koh ruled against the FTC, Qualcomm's practices would have been left in tact and their significant gains in the wake of the Apple settlement would have been permanent. However, that wasn't to be, and from the onset of this case, which at times was an embarrassing spectacle, like watching scorned lovers come share their woes, there was a feeling that Koh was looking for a reason to find Qualcomm guilty. More on that from Moor Insights' Patrick Moorhead here: If the FTC Case Against Qualcomm Seems Like a Clown Show Right Now Its Because It Started That Way.
Ironically, amidst all of the US and China's trade issues, even the Justice Department had been cautioning the FTC and Koh from an adverse ruling against Qualcomm. Knowing that there is an innovation war around 5G, and that Qualcomm is the United State's most capable 5G intellectual provider, the idea of weakening the company at this time is at best ironic, and at worst, a downright risk for the entire innovation ecosystem of the U.S.
While the China/US trade disputes and Qualcomm being found as engaging in monopolistic practices are certainly mutually exclusive, the timing for this ruling couldn't be worse.
Qualcomm will certainly ask for a stay on the ruling and will follow with an appeal.
This is far from over. Qualcomm is steadfast that their licensing practices are fair.
Futurum Research provides industry research and analysis. These columns are for educational purposes only and should not be considered in any way investment advice. 
For more coverage from Futurum on this case please read:
The Apple Case Against Qualcomm
Opinion: It Only Took a Few Days of Testimony for the FTC's Case Against Qualcomm to Fall Apart, Part 1
Opinion: It Only Took a Few Days of Testimony for the FTC's Case Against Qualcomm to Fall Apart, Part 2
Opinion: It only Took a Few Days of Testimony for the FTC's Case Against Qualcomm to Fall Apart, Part 3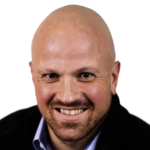 Daniel Newman is the Principal Analyst of Futurum Research and the CEO of Broadsuite Media Group. Living his life at the intersection of people and technology, Daniel works with the world's largest technology brands exploring Digital Transformation and how it is influencing the enterprise. Read Full Bio