Qualcomm and Microsoft: On-Device AI Will Make the PC Experience Shine
Qualcomm and Microsoft: On-Device AI Will Make the PC Experience Shine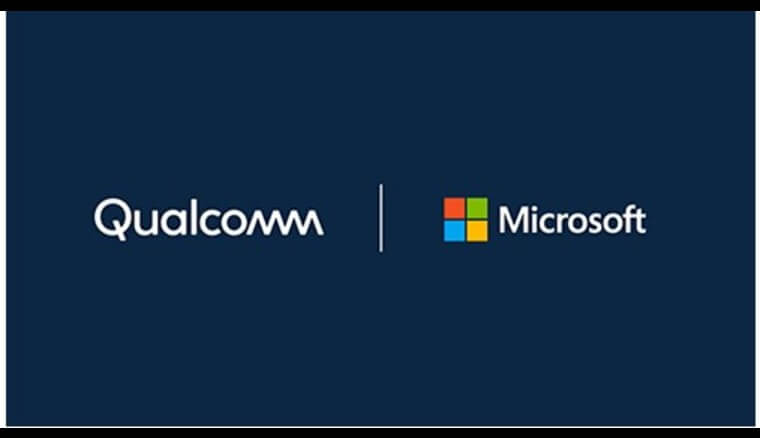 The News: Qualcomm and Microsoft recently announced during the Microsoft Build 2023 conference that the companies are continuing to partner on on-device artificial intelligence and demonstrated their latest innovations that showed how generative AI runs on Snapdragon compute platforms such as its Snapdragon 8cx Gen 3. Read the Qualcomm Press Release for more information.
Qualcomm & Microsoft: On-Device AI Will Make the PC Experience Shine
Analyst Take: Qualcomm and Microsoft announced a tighter partnership at its Microsoft Build 2023 conference this week. Both organizations are continuing to partner using Qualcomm's computing platforms such as its Snapdragon 8cx Gen 3 on Microsoft devices as more companies are interested in Windows on ARM PCs coupled with taking further advantage of artificial intelligence on edge devices.
From my purview, a day doesn't go by without hearing about how artificial intelligence is going to impact our lives.  We continue to see new innovations popping up all over the place. In fact, on the mobile device front, there are applications that already use your camera and AI capabilities to automatically count how many pieces of lumber are on a pallet or box for inventory counting, plant of shrubbery identification applications or enhancing your image for that social media post using a bokeh effect on a flower.
At the Microsoft Build 2023 event, Qualcomm demonstrated the ability to move artificial intelligence workloads to edge devices along with working should-to-shoulder with the cloud making the performance of AI tools such as generative AI (e.g., image generation or stable diffusion) quicker by processing the data locally allowing for better customization. Qualcomm's viewpoint is inferencing is best served closest to the data that is collected or rather what happens at the edge stays edge. Fundamentally, their assertion is contextual awareness or environmental awareness about the user will help will make the process that much richer in the future and will be ultimately customized or digested the way the user is comfortable with, and I absolutely concur with this.
Artificial Intelligence at the Edge in the Education Market
Although there are myriad use cases that will help businesses and consumers become smarter, I can't help but think about how this is going to help students in the education market with the Snapdragon 8cx Gen 3 processor. As an example, we have many learning styles such as visual (e.g., charts, graphs, picture aids, PowerPoints, etc.), aural (e.g., reading aloud, verbal instructions, etc.), read and writing (e.g., books and texts, note taking, etc.) and kinesthetic (e.g., hands-on, tactile, body movement, etc.). Thus, we all learn differently, and I think AI will also lend itself to students with learning disabilities or help level the playing field a bit. In fact, according to many research studies, a large proportion of inmates have learning disabilities. In essence, the education system still has a lot of evolving to do and I think AI on the edge should help it further in the future. As an example, students with dyslexia may have a tougher time reading a thirty-page chapter (or 2 or 3 times versus students without disabilities) or following along in class and I could see them in the future taking a digitized textbook, lecture, video, or a lesson and then asking it to put into a mind map, flashcards or infographic tailored to how they want it on-the-fly. In essence, the student will be able to quickly learn the way they want to in the future since we all learn differently. Thus, I think we are in the early innings of what it will be able to do.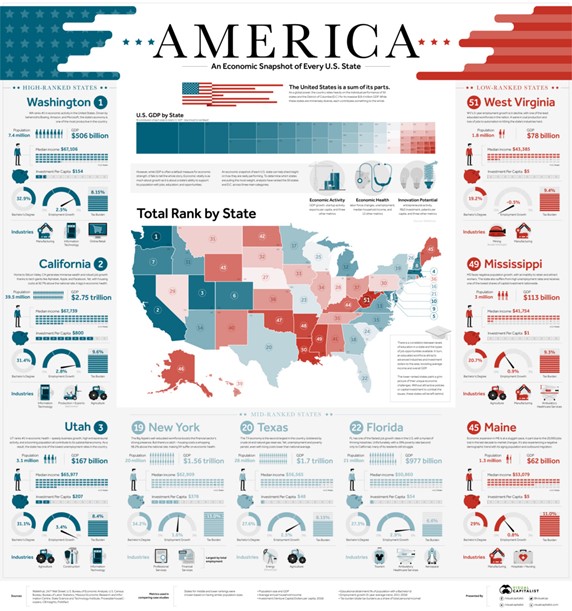 Wrapping it up, Qualcomm and Microsoft demonstrated at the Microsoft Build 2023 event how AI processing at the edge using Qualcomm's Snapdragon 8cx Gen 3 system-on-chip will make on device experiences much richer as contextual or environmental awareness will help its users in the future. Although we are in the very early innings of what we are able to do, I'm excited how artificial intelligence in the cloud and edge devices will continue to unfold. Thus, we will be living in a hybrid AI world.
Disclosure: The Futurum Group is a research and advisory firm that engages or has engaged in research, analysis, and advisory services with many technology companies, including those mentioned in this article. The author does not hold any equity positions with any company mentioned in this article.
Analysis and opinions expressed herein are specific to the analyst individually and data and other information that might have been provided for validation, not those of The Futurum Group as a whole.
Other insights from The Futurum Group:
The Future of AI is Hybrid: Look No Further than Your Device to Scale Generative AI
Qualcomm Snapdragon 8cx Gen 3 Helping Users Reduce Their Carbon Footprints
We are Live! Talking Apple, AMD, Qualcomm, Lattice, Zoho and Microsoft
Image Credit: Qualcomm