Peer Software – Distributed File System for Media and Entertainment
Peer Software – Distributed File System for Media and Entertainment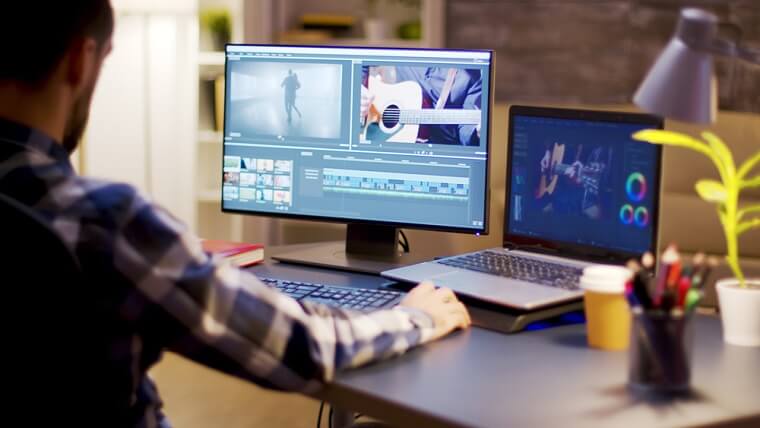 The News: It makes sense that Peer Software, which is known in the Enterprise IT space for replication and migration, offers a solution that has value for the media and entertainment market. Peer Software offers a Distributed File System to enable collaboration on video data with the ability to cache or pin data locally for usage. The goal is to keep active data (parts of files) closer to the application. Read additional details on Peer Software's Distributed File System here.
Peer Software – Distributed File System for Media and Entertainment
Analyst Take: Peer Software has a somewhat unique approach: install an agent on each server or VM that monitors file events and then take action when something relevant occurs. This can be done without requiring file locking, and the agent monitoring is not in the data path.
Operating on video files from different remote locations is a common practice now and solutions such as Peer Software make this practical. Sometimes this may be referred to as a Global File System but that is not really correct. The Peer Software solution is characterized as a Distributed File System, which is probably the closest label to put on their offering.
How Peer Software Can Be Used in Media and Entertainment
The use of Peer Software in the Media and Entertainment market makes sense given the collaborative operation on video files. Characterizing the solution requires description – a simple label or category is insufficient. I was surprised that Peer Software has been in business for 30 years and is a private company.
The value is obvious and will take initiative to become recognized outside of Enterprise IT. M&E will benefit and give production people another option for how they operate – rather than just using file transfer software to move video files from place to place.
Disclosure: The Futurum Group is a research and advisory firm that engages or has engaged in research, analysis, and advisory services with many technology companies, including those mentioned in this article. The author does not hold any equity positions with any company mentioned in this article.
Analysis and opinions expressed herein are specific to the analyst individually and data and other information that might have been provided for validation, not those of The Futurum Group as a whole.
Other insights from The Futurum Group:
NAB 2023: Epiphan Video Launches Epiphan Connect for Zoom, a Service to Enhance Video Content Creation from Zoom Meetings
Hammerspace Introduces Data Orchestration Solution at NAB 2023
Nyriad Exhibits their New UltraIO Block Storage System at NAB 2023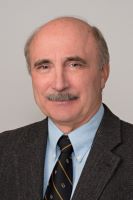 Randy Kerns is a key strategist at Futurum Research, formerly Evaluator Group, and his focus is on identifying and exploring major trends and shifts that occur within the IT Data Center and information technology market space. With over 35 years of experience in helping storage companies design and develop products, Randy spends much of his time advising IT end-user clients on architectures and acquisitions.