Oracle Retail Introduces New Pricing and Promotion Capabilities to Help Retailers Increase Sales
Oracle Retail Introduces New Pricing and Promotion Capabilities to Help Retailers Increase Sales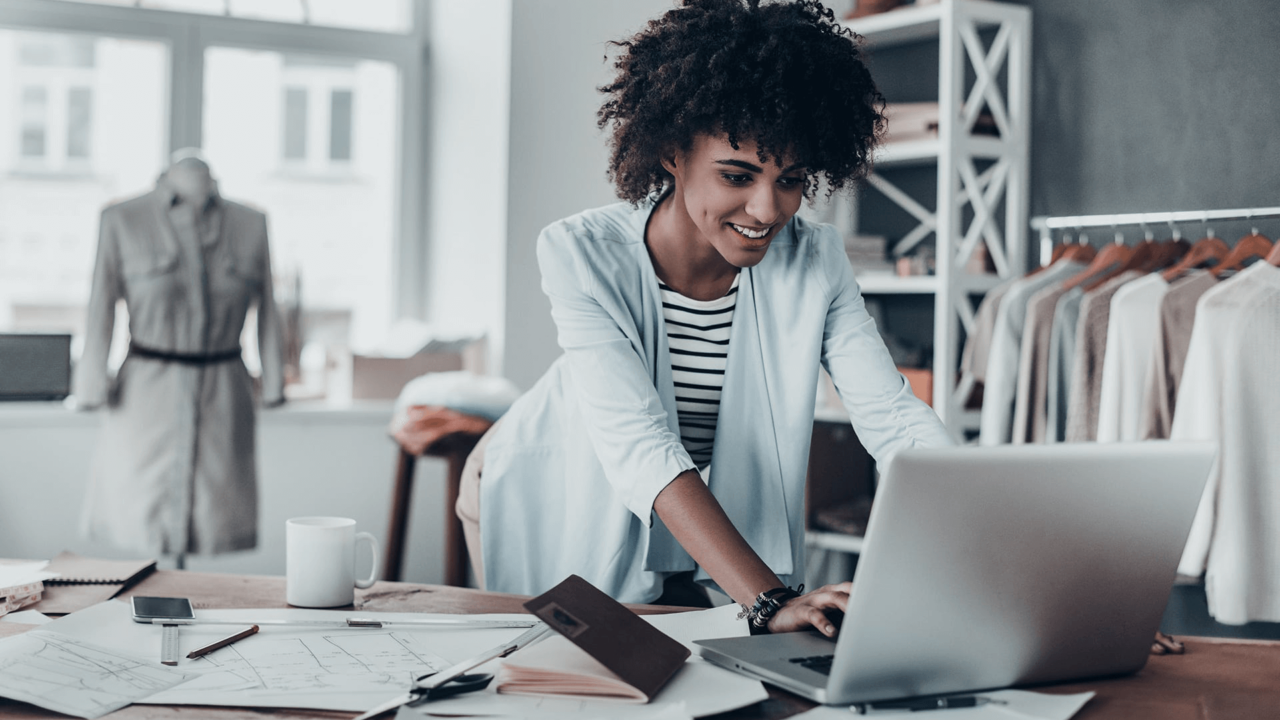 The News: Oracle Retail announced a series of new cloud capabilities in the Oracle Retail platform to make it easier for retailers to manage pricing and promotion strategies. These capabilities will enable retailers to move their inventory while building customer loyalty. In addition, retailers will be able to perform well-executed promotions and deliver great prices to get consumer's attention in a competitive marketplace. See more from Oracle here.
Oracle Retail Introduces New Pricing and Promotion Capabilities to Help Retailers Increase Sales
Analyst Take: The extension of Oracle's Retail Cloud platform is good news for retailers. Consumers are bombarded with promotional messaging from brands on a daily basis, making it challenging for retailers to get – and keep — their attention. To address these challenges, Oracle Retail has introduced new cloud capabilities. Price Hub extends Oracle Retail Merchandising Cloud Services to automate the pricing process so retailers can easily make purchase price updates across thousands of products to maximize sales and margins. New promotion capabilities in Oracle Retail Customer Engagement Cloud Services help retailers drive incremental revenue and profitability by executing more personalized and compelling offers. These cloud services are running on Oracle Cloud Infrastructure (OCI).
This is super valuable — for both retailers and customers in a couple of ways. One, it allows for better planned, better executed promos and campaigns, which are more likely to attract customers' attention and compel them to action. And for retailers, it helps simplify pricing and promos while also helping facilitate and support not only better performance and hitting revenue goals, but also providing clearly differentiated customer engagement efforts.
Oracle Retail Pricing New Capabilities
A recent survey of more than 8,000 global consumers, found that a whopping 47% noted that price is the leading factor in getting them to make a purchase. This should not in any way be surprising, especially in today's challenging economic times. This means retailers need the flexibility to quickly adjust prices based both on market forces and consumer demand. Oracle Retail's Price Hub automates price movements and calculates the best price based on the retailer's specific pricing strategy. Price Hub modules include:
Price Strategies allows retailers to automate price changes based on their configured strategies using predefined fields such as cost, margin, area differential, or competitor. They can also build in their own unique fields as required.
Price Modeling enables retailers to model prices based on cost, margin, or a 'what-if' analysis prior to making pricing updates to mitigate risk.
Event Planning helps retailers create and manage a significant number of promotions and/or clearances. This includes supporting collaboration between teams in developing promotions and managing budget data and marketing materials.
Oracle Retail Promotion New Capabilities
The survey cited above also found that a special offer is what most often moves a consumer (39%) from a browser to a buyer — and 30% added that compelling offers are what attracts them to buy from new brands. As what my husband likes to call a "professional consumer" I can attest to the veracity of these stats – what about you? Compelling offers, from either newly discovered brands or brands customers already have relationships with, are what get attention a drive action. To help retailers execute relevant offers to drive incremental revenue and profitability, Oracle Retail has introduced new extensions to Oracle Retail Customer Engagement Cloud Services. The new modules include:
Oracle Retail Promotion Engine Cloud Service is a highly scalable promotion management solution. Its calculation engine has built-in APIs that make it easy to integrate with a retailers' existing transaction systems such as Point of Sale (POS), ecommerce, order management, and other shopping apps. It provides a unique 'single point of definition' for each promotion so retailers can publish a wide variety of offers at the same time without system confusion. This helps ensure that consumers receive a consistent purchase experience regardless of channel.
Campaign and Deal Management Cloud Service can seamlessly publish offers into the Oracle Retail Promotion Engine to extend promotion capabilities to include single and multi-use coupons. Built-in performance scorecards provide key performance metrics on how each promotion is performing.
Oracle Retail Customer Management and Segmentation Foundation Cloud Service securely stores customer data so that retailers can define and focus on high potential customer segments that can increase loyalty, average spend, and repeat purchases. The campaign and deal management module uses this information to get the right offers to the right customers at the right time to improve satisfaction and marketing ROI.
In sum, I think it's safe to say that price is more important today, to most consumers, than ever before, and for marketers and brands, crafting campaigns and promotions that attract and entice consumers is crucial for their success. With these new pricing and promo capabilities, Oracle Retail is clearly working to help retailers increase sales and find success in a marketplace that is both highly competitive and in economic times that are highly challenging. I'm a fan.
Disclosure: Futurum Research is a research and advisory firm that engages or has engaged in research, analysis, and advisory services with many technology companies, including those mentioned in this article. The author does not hold any equity positions with any company mentioned in this article.
Analysis and opinions expressed herein are specific to the analyst individually and data and other information that might have been provided for validation, not those of Futurum Research as a whole.
Other insights from Futurum Research:
Red Hat and Oracle Strengthen Relationship: Red Hat Enterprise Linux Now Runs on OCI
Oracle Payment Modernization Coming to Iconic Big Boy Restaurants
Oracle Cloud World Recap: Oracle Announces More Enhancements to Improve Insights for the Enterprise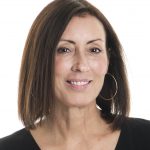 Shelly Kramer is a Principal Analyst and Founding Partner at Futurum Research. A serial entrepreneur with a technology centric focus, she has worked alongside some of the world's largest brands to embrace disruption and spur innovation, understand and address the realities of the connected customer, and help navigate the process of digital transformation. She brings 20 years' experience as a brand strategist to her work at Futurum, and has deep experience helping global companies with marketing challenges, GTM strategies, messaging development, and driving strategy and digital transformation for B2B brands across multiple verticals. Shelly's coverage areas include Collaboration/CX/SaaS, platforms, ESG, and Cybersecurity, as well as topics and trends related to the Future of Work, the transformation of the workplace and how people and technology are driving that transformation. A transplanted New Yorker, she has learned to love life in the Midwest, and has firsthand experience that some of the most innovative minds and most successful companies in the world also happen to live in "flyover country."