NVIDIA Keeps Its Record Breaking Run in its Fiscal Q1
NVIDIA Keeps Its Record Breaking Run in its Fiscal Q1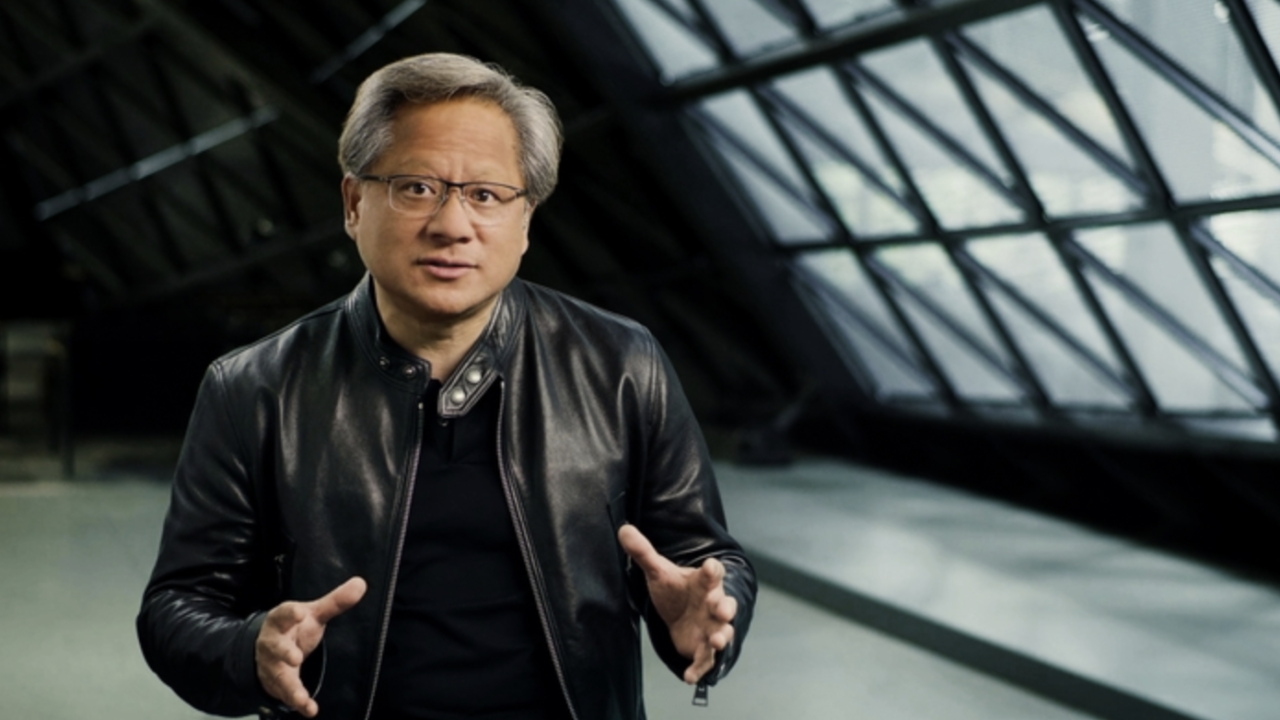 The News: NVIDIA reported first quarter results for its fiscal 2022 on Wednesday, with sales growing 84% compared to last year.
Earnings and sales both beat Wall Street expectations, but the shares were basically unchanged in extended trading.
Here's how the chipmaker did, versus Refinitiv consensus estimates:
Revenue: $5.66 billion versus $5.41 billion estimated
Earnings: $3.66, adjusted, versus $3.28 per share estimated
NVIDIA's earnings come during a period of sustained, massive growth in its business amid a shortage of semiconductors worldwide. Read the full news item on CNBC.
Analyst Take: NVIDIA's momentum continued into the final quarter of its fiscal year as the company sees several record-breaking results, including:
Record revenue of $5.66 billion, up 84 percent from a year earlier.
Record Gaming revenue of $2.76 billion, up 106 percent from a year earlier.
Record datacenter revenue of $2.06 billion, up 79 percent from a year earlier.
This quarters results represent 9 straight quarters outpacing expectations for both the top and bottom line.  Impressive results at face value, and as you dig deeper, there isn't much not to like. With Mellanox firmly included in the numbers for the past 4 quarters, we are seeing its robust impact on the acquisition, and if you track the past 9 quarters, you can see in its key segments the growth has been strong, and while growth in smaller categories have lagged, this quarter even saw a big pop and record breaking revenue for its ProViz business unit and large growth in its OEM unit most likely powered by growth in its Crypto Mining Business.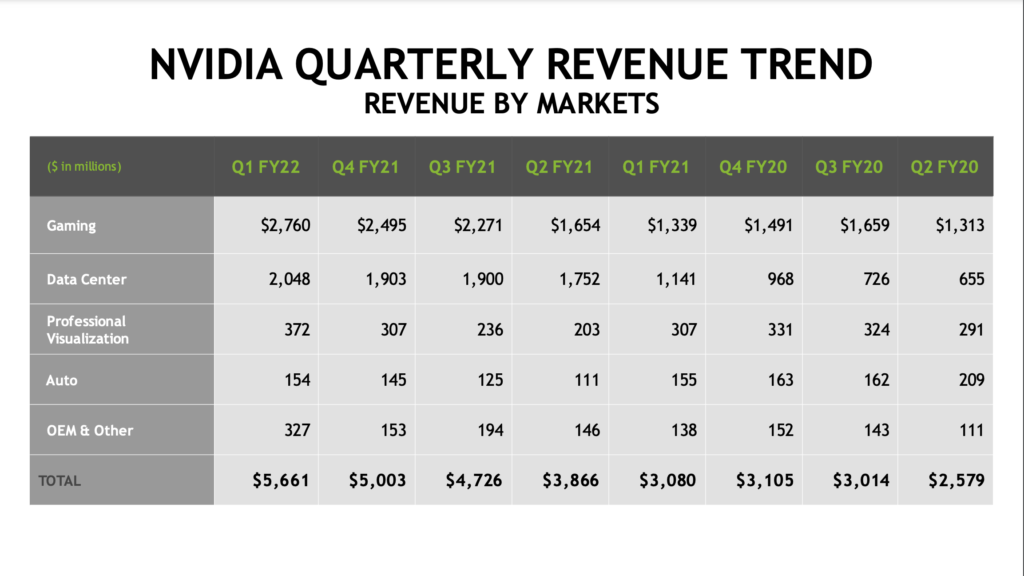 The excitement around NVIDIA will continue throughout the year, and the pending acquisition of Arm will continue to be a hot topic around NVIDIA as investors are beginning to fully understand the implications that this acquisition could have for NVIDIA's long term trajectory. I remain steadfast in saying that this will be a complicated transaction that will all but certainly face legal challenges and regulatory scrutiny, which we began to hear more about this past quarter, but there are no strong indicators at this point in time to suggest it won't be completed–Such an outcome will be very good for NVIDIA as it provides the company a path to compete in the CPU space and add a licensing business with global scale.
Let's dive into the results for the companies two largest segments Gaming and Data Center. 
Gaming Sees Another Quarter of Record-Breaking Revenue
Gaming reached a new record-breaking number at $2.76 billion, reflecting a growth of more than 10% on a sequential basis and 106% YoY. These numbers were backed by its second generation RTX products including the 3050 and 3060. RTX momentum also saw its number of titles usurp 60 during the quarter.
NVIDIA's gaming business continues to be a pillar of its upward trajectory, representing nearly 50% of its revenue each of the past three quarters. The brand also continues to build both advocacy and a growing portfolio of both devices and games being delivered on NVIDIA's platforms and now has its streaming service available on iOS Safari. I expect strong momentum to continue with the company making changes to some of its GPUs to reduce hash rates making the GPUs useful to gamers, but not Ethereum miners. 
Datacenter Also Breaks a Record With This Quarter's Results 
Datacenter continues to be the fastest-growing part of NVIDIA's business seeing growth both through acquisition and organic adoption of its leading AI solutions. This quarter marked a record-breaking revenue number, coming in at $2.06 billion.  This reflects an all-inclusive YoY growth number of 79%. Sequential results for datacenter came in at 7% growth and this number reflected a third consecutive record-breaking result.
Perhaps the biggest data center news this quarter was NVIDIA Grace, which won't be available until early 2023, but Grace takes NVIDIA and shifts it from a two platform to three platform chipmaker expanding from GPU and DPU to now having its own CPU offering.
The datacenter business serves as a major strength for the company. Ampere has been received positively in the market, and the companies AI frameworks like Jarvis and Merlin, which focus on recommendation engines and conversational AI are also seeing increased interest and adoption.
I expect the data center business will continue to thrive as the company's investments in AI are rapidly evolving to address much more than training, addressing the significant opportunities for enterprise AI.
Overall Impression of NVIDIA Q2 Earnings
NVIDIA started off its FY '22 with strong momentum and record breaking results in 3 of its segments including its two largest. The momentum for the company seems to be gaining steam through innovation, acquisition, and of course, record-breaking results. This seems to be working around any macroeconomic forces including the chip shortages that have wreaked havoc on many industries. 
For me, the most notable thing is the rapid momentum of its datacenter business. With another record breaking result, which followed back-to-back quarters delivering triple-digit growth YoY, it is clear that AI adoption is accelerating, and NVIDIA is continuing to operate as the market leader in this space while holding onto its AI Training market share and expanding its influence in the inference space.
With forward-looking revenue suggesting another strong quarter ahead, coming in above this quarter's result at $6.30 billion, the company's successful run looks set to continue in its new fiscal year. It will be interesting to keep tabs on the growth, the impact of supply chain interruptions on its Q2 guidance, and the further development of the Arm acquisition as regulators and competitors continue to raise concerns about the deal. 
Futurum Research provides industry research and analysis. These columns are for educational purposes only and should not be considered in any way investment advice.
Read more analysis from Futurum Research:
5G Summit News: Qualcomm Upgrades 10 Gigabit X65 5G Modem-RF System To Facilitate Global mmWave Expansion
Nokia Smartens Up Mobile Site Design with Digital Twin Technology
Cisco Shows Robust Q3 Growth Led by Security and Software
Image: NVIDIA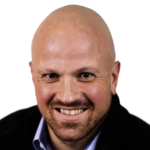 Daniel Newman is the Principal Analyst of Futurum Research and the CEO of Broadsuite Media Group. Living his life at the intersection of people and technology, Daniel works with the world's largest technology brands exploring Digital Transformation and how it is influencing the enterprise. Read Full Bio