NVIDIA Earnings: A Strong Second Quarter Points To A Positive Future
NVIDIA Earnings: A Strong Second Quarter Points To A Positive Future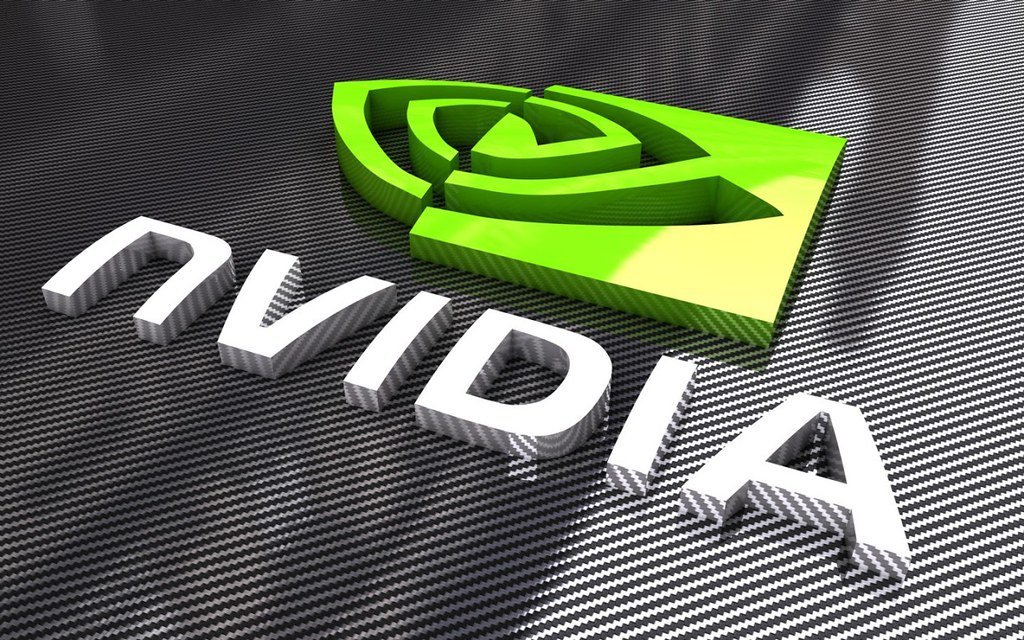 Nvidia stock rose as much as 7% on Thursday after hours, after the company reported better-than-expected fiscal-second quarter earnings.
Here's what the company reported:
Earnings: $1.24 per share, excluding certain items, vs. $1.15 per share as expected by analysts, according to Refinitiv.
Revenue: $2.58 billion, vs. $2.54 billion as expected by analysts, according to Refinitiv.
Nvidia's revenue fell 17% on an annualized basis in the quarter, which ended on July 28, according to a statement. Read the full news story on CNBC. Also check out the press release from NVIDIA.
Analyst Take: The last year has been volatile for NVIDIA, but as chip supplies normalize, I believe the focus for those looking at NVIDIA should be sequential. This answers an important question about the company getting back on track and moving toward YoY growth. Based upon the reaction of the market, investors seem to agree with this sentiment.
While guidance for the next quarter came in a bit soft versus what financial analysts were expecting, I felt that CFO comments around the normalization of supply and the business may mean a bit of conservatism in the numbers and that we could wind up seeing a better than expected performance. Although I remain wary of the volatile trade situation with China and that will also be something to keep an eye on.
NVIDIA SEGMENTS SHOW SEQUENTIAL GROWTH 
In review of the quarter, I also took a deeper look into three of NVIDIA's major segments, Data Center, Gaming and Automotive to gauge growth QoQ and YoY. As mentioned, I was looking closer at the QoQ, but noting YoY as it would be good to see growth there as well.
Data Center: NVIDIA's Data Center business saw a slight bump of about 3% coming in at 655 Million USD for the quarter, but still has a ways to go to climb back to its heights during Q3 of FY19.  The data center group announced a number of positive items during the quarter, including eight new records in AI training, support for ARM CPUs, a new DGX SupoerPOD and some key breakthroughs in conversational AI that indicate an expanded role for NVIDIA in the AI inference space.
Gaming: Gaming saw a jump of over 24% over the last quarter as it seeks to return to its FY '19 performance continuing to be the revenue leader of NVIDIA's categories. The company pointed to a number of highlights including design wins for RTX and the proliferation of ray tracing in popular new games that will continue to propel RTX in the future. Additionally, the RTX SUPER lineup launch has been well received and showed the company's strength in response to the new low cost GPUs that were released by AMD.
Automotive: NVIDIA's automotive group was a YoY bright spot for the company coming in at 201 Million USD showing a 26% QoQ growth and 30% YoY. Based on the advancements and growing interest in autonomous driving platforms, I'm not surprised by the growth, but its a good indicator of NVIDIA's leadership in the space that they continue to grow and show design wins including their most recent coming from Volvo. 
The company also showed notable growth QoQ in their Professional Visualization business, which had its 2nd best quarter out of the last eight and saw a bump over the previous quarter in their OEM category as well. 
A Look Ahead
I believe NVIDIA is very well positioned in all of its focus areas. In the enterprise, they remain the undisputed leader in GPU technology for AI training and recent developments are also leading me to believe that the company has a chance to make significant contributions in the AI inference space as well – this is an area to watch closely as it hasn't been one that NVIDIA was closely tied to over the past few years. Gaming and Automotive also continue to shine with the RTX Supers showing strength out the gate and the Automotive business being an especially bright spot showing YoY growth.
Futurum Research provides industry research and analysis. These columns are for educational purposes only and should not be considered in any way investment advice.  
Read more analysis from Futurum:
NVIDIA Shows GPUs Have a Big Role in AI Inference
Cisco Posts Solid 4th Quarter, But Waves Caution Flag: Why Investors Shouldn't Worry
HPE Acquires MapR, Furthering Commitment to AI and Analytics
Image: NVIDIA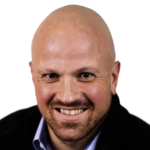 Daniel Newman is the Chief Analyst of Futurum Research and the CEO of The Futurum Group. Living his life at the intersection of people and technology, Daniel works with the world's largest technology brands exploring Digital Transformation and how it is influencing the enterprise. Read Full Bio