Nutanix Delivers Karbon Kubernetes for the Enterprise
Nutanix Delivers Karbon Kubernetes for the Enterprise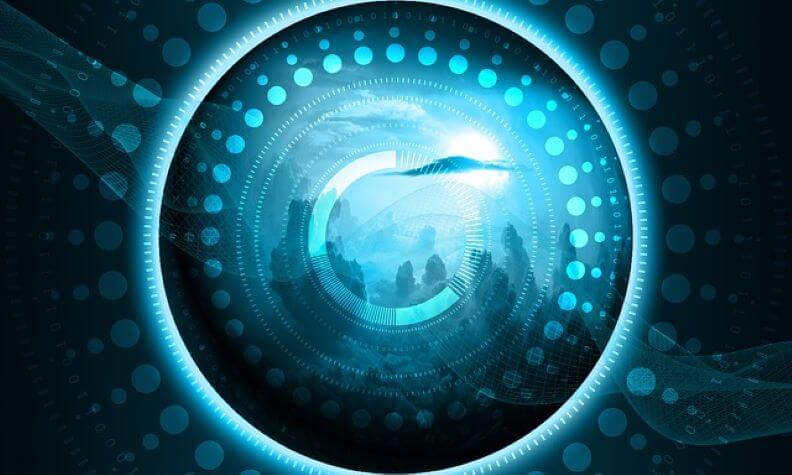 Nutanix, Inc., a leader in enterprise cloud computing, announced earlier this month, the general availability of its Certified Kubernetes solution, Nutanix Karbon. Karbon is part of the Nutanix Cloud Native stack, bringing production-ready Kubernetes, persistence for Kubernetes applications, observability and monitoring for dynamic containers, and managed databases in one simple to deploy and manage offering. With this introduction, Nutanix customers will be able to leverage reliable, automated, secure and efficient services together with the Nutanix Enterprise Cloud Platform to develop and run both their virtual machine and container-based applications on-premises. Read the full press release here.
Analyst Take: Containers are critical for enterprises developing or running applications in the cloud. At their simplest, containers are exactly as they sound – a virtual "container" in which applications, and all the supporting files, libraries, etc., can be developed and deployed. Containers leverage whatever underlying operating system (OS) is run in the cloud, allowing for applications to be ported across OS platforms without OS-compatibility issues.
So, what's the deal with this announcement? It highlights a couple of trends that we're tracking in the enterprise space. First, bringing Karbon (part of the Nutanix Kubernetes platform) to the enterprise directly supports the increased number of hybrid cloud/on-prem applications that are being deployed today. This solution should directly help with the management, monitoring & deployment of dynamic containers and databases. As we've discussed in the past, the future of computing and data storage is not in the cloud or on-premises – it's in a hybrid model that leverages the strengths of both to deliver operational efficiencies, security, regulatory compliance, application performance, et al.
Second, this directly enables the adoption of hyperconvergence, combining functions such as monitoring, virtualization & virtual desktops, networking, and data storage into a single software platform. We've talked about the shift towards hyperconverged infrastructure in the past (and its role in digital transformation initiatives), and this is a good example of how it can be operationalized to simplify enterprise operations.
Futurum Research provides industry research and analysis. These columns are for educational purposes only and should not be considered in any way investment advice.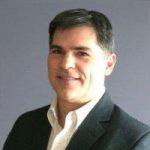 Fred is an experienced analyst and advisor, with over 30 years of experience in the digital and technology markets. Fred launched the equity research team at Samadhi Partners and provides marketing strategy through the Wasabi Rabbit digital agency. He previously served as an EVP and Research Vice President at HfS Research, launching its Digital Trust practice and coverage of emerging "trust-enabling" technologies. Read Full Bio.