Nokia Introduces New 5G Virtual Testing Environment
Nokia Introduces New 5G Virtual Testing Environment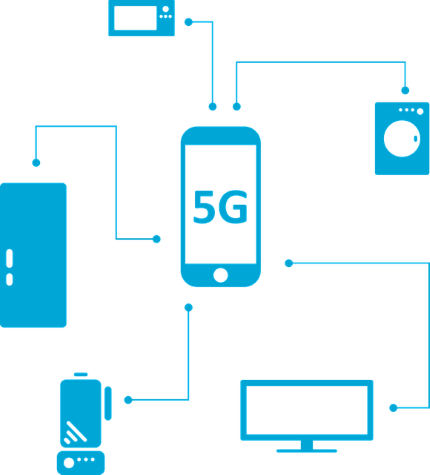 This week Nokia unveiled new 5G virtual testing (VR) capabilities developed to accelerate deployments. Nokia's test facility is mixing virtual and physical worlds with virtual reality to enable the simulation and acceleration of production 5G massive MIMO (mMIMO) antennas. Nokia uses AI/ML algorithms that are designed to maximize beamforming and spectral efficiency.
Details of Testing Environment. In Finland, Nokia is working with operators to simulate mMIMO antenna beamforming performance by combining physical testing with an edge virtual environment. In this new 5G test lab, Nokia is blending a physical over-the-air test environment with VR to test and validate the optimal site locations of the antennas for operators. Using Nokia's approach, the lab simulates a multitude of different physical environments to improve the performance and accuracy of 5G mMIMO beamforming antennas in real world deployments. Read the full press release from Nokia.
Analyst Take: Nokia is combining the VR and physical worlds with mixed reality to forge 5G testing breakthroughs. Nokia is using its new testing capabilities to deliver a new tool for real-world mMIMO deployment and is already being used by 5G operators like Telia in Finland. Nokia is differentiating against major 5G rivals Ericsson and Huawei by integrating VR into the 5G testing process. This approach counters Ericsson's earlier 5G network testing push which advocates a case-driven testing strategy that also includes automation, continuous everything, cloud-native software, and legacy testing framework considerations. The move also counters Huawei's expansion of 5G testing beds which now includes Thailand although it has yet to sign a 5G contract in that country. Regardless Huawei has lined up more than 30 commercial 5G contracts globally as it seeks to capture additional mind share and market share in the nascent 5G market. To advance its position, Huawei, along with Ericsson, will need to directly counter Nokia's 5G VR testing innovations to defend their early inroads.
Futurum Research provides industry research and analysis. These columns are for educational purposes only and should not be considered in any way investment advice.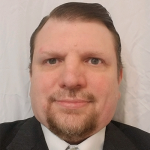 Ron is an experienced research expert and analyst, with over 20 years of experience in the digital and IT transformation markets. He is a recognized authority at tracking the evolution of and identifying the key disruptive trends within the service enablement ecosystem, including software and services, infrastructure, 5G/IoT, AI/analytics, security, cloud computing, revenue management, and regulatory issues. Read Full Bio.