Nexign is Right to See Digital Gold in the Oil and Gas Sector
Nexign is Right to See Digital Gold in the Oil and Gas Sector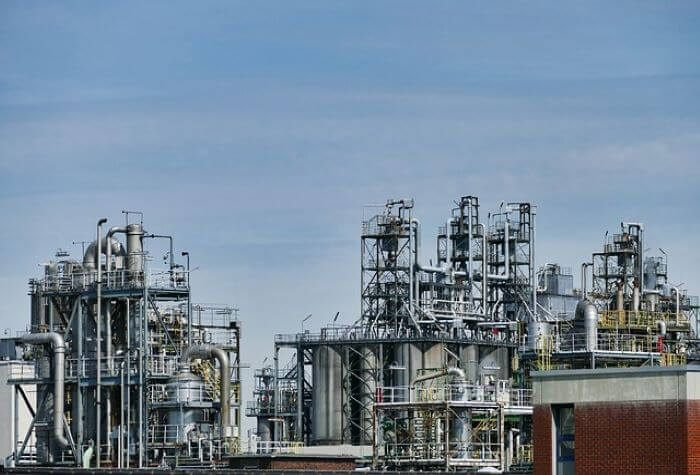 ICS Holding and Gazprom Neft concluded a preliminary agreement on 6 June to create a joint venture which will bring to market technology to support digital transformation in the oil and gas industry. The agreement was signed at the St Petersburg International Economic Forum by Igor Gorkov, CEO at Peter-Service (which operates under the Nexign brand and is part of ICS Holding) and Andrey Belevtsev, Chief Digital Office at Gazprom Neft. Nexign will be participating in the joint venture on behalf of ICS Holding. The holding's other IT subdivisions will also be involved, offering their technical expertise, integrated support for new developments, and assistance with introducing these developments into enterprises' business processes. Read the full press release on from the Nexign newsroom here.
Analyst Take: Nexign's entry into the energy sector is a smart bet. As a unit of ICS Holding, Nexign already has immediate access to energy sector expertise and technology courtesy of the parent organization. Nexign needs to prioritize targeting the energy sector in order to diversify its customer base beyond its telco core. Equally important, the move bolsters its strategic objective of expanding rapidly into new geographic segments.
The move comes on the heels of Nexign's restructuring of its executive team last month. The restructuring included the promotion of Alexey Volynkin to Chief Commercial Office (CCO), Mikhail Matyushin becoming Chief Technology Officer (CTO) and Yulia Poslavskaya assuming the role of Chief Marketing Officer (CMO). Nexign touted these executive changes as adding the extra focus needed to fuel expansion into international segments and spur growth across all targeted market segments. The alliance with Gazprom quickly validates this approach.
Overall, digital transformation suppliers are boosting their sights at the energy sector providing additional credence to Nexign's move. For example, Oracle prioritizes the oil and gas segment with its Oracle Cloud applications and platform services designed to innovate oil and gas capabilities in areas such as exploration and promotion, oil field service, midstream oil and gas, and downstream oil and gas.
In a recent analyst call, HPE identified the oil and gas sector (i.e., energy) as a top-growing vertical for adoption of digital transformation solutions, aligning with its vision of enabling next-generation plants that combine advanced analytics software and sensored devices to produce the real-time insights and automation essential to boosting data-driven operational efficiencies and safety. Nexign/ICS and Gazprom will be in good company driving digital transformation in the international oil and gas market realm.
Futurum Research provides industry research and analysis. These columns are for educational purposes only and should not be considered in any way investment advice. 
Check out some of my recent articles:
Intel Goes Barefoot in the Ethernet Switch Silicon and Software Park
Ribbon UC Study Reveals Nearly Two-Thirds Plan to Invest in Unified Communciations
Westcon-Comstor Offers Ribbon's Network Edge Solution to European Resellers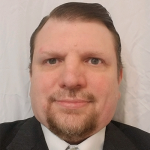 Ron is an experienced research expert and analyst, with over 20 years of experience in the digital and IT transformation markets. He is a recognized authority at tracking the evolution of and identifying the key disruptive trends within the service enablement ecosystem, including software and services, infrastructure, 5G/IoT, AI/analytics, security, cloud computing, revenue management, and regulatory issues. Read Full Bio.