NAB 2023: What Was New This Year
NAB 2023: What Was New This Year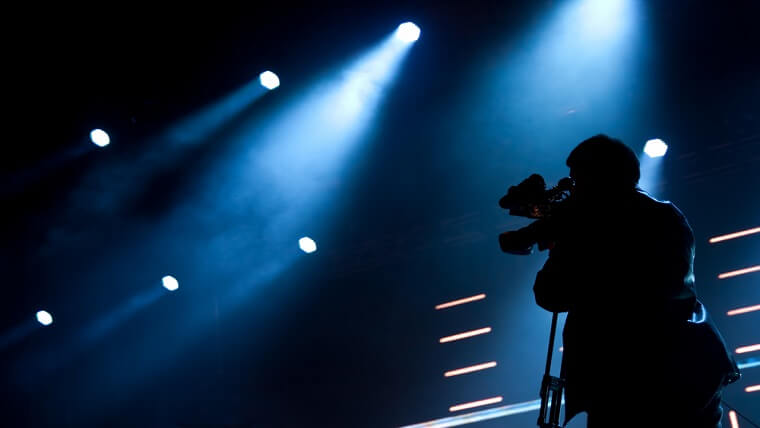 The News: NAB 2023, the National Association of Broadcasters conference, was held in Las Vegas a couple of weeks ago and had over 65,000 attendees and featured over 1,200 vendors exhibiting. As usual, there was dazzling technology that seems incredible. The massive booths from the same vendors every year did not disappoint. That is certainly a sign that they are doing well as a company. Read additional details on NAB 2023 here.
NAB 2023: What Was New This Year
Analyst Take: I attended NAB 2023, held in Vegas a few weeks ago and ven though much is familiar, there is continued change. Many of the vendors are using public clouds for their software solutions and storing of videos. Customers/production houses will see the simplicity in usage. At some point, they will see the costs for storing massive video files. There are parallels here with what has been happening in enterprise datacenters where the use of public clouds has become very targeted – SaaS applications and new cloud-native applications with an awareness of costs.
Probably the most evident change is the focus on Artificial Intelligence (AI) in various usages. AI was included in product headlines, mentioned in collateral materials, and was a topic in the pitches being given. With all the recent publicity it's garnered, AI is top of mind today, and there was no shortage of advances attributed to AI at NAB. In fact, I heard another person describe AI as being 'rampant' on the show floor. That sums it up.
However, there was caution by some regarding the use of AI with video content. The alarm was for access to content without compensation and for generative AI misleading the public and not providing protection for use of one's likeness, etc. While these are valid concerns, there does not yet seem to be any focus on addressing them. This may be destined to end up in the courts rather than an industry self-policing initiative — we shall see.
Addressing the storing and managing of video content is different than in traditional enterprises because of the data characteristics and the types of 'processing' performed. Media and Entertainment creates massive amounts of information that dramatically increases with every resolution improvement, such as the transition from 4K to 8K (and beyond). To add to the complexity, video files are kept forever. This is a natural target for companies that offer storage and management solutions. Major storage vendors as well as start-ups and specialty systems were well represented at NAB, which makes sense — this is a huge market with many opportunities.
The Future of Media and Entertainment
It is always interesting to attend NAB. The Media & Entertainment market is changing: workflows have evolved, remote post production is dominant, massive amounts of storage are consumed. My focus on managing and storing all the video information created continues to be central to the industry. Economics, resiliency, security, performance, and all the aspects around access are very important still. I do think some of the issues with generative AI will be a major topic, but I do not see any way to control this or any organization that yet has the ability to make a major impact.
That being said, it is going to be interesting to see how things change moving forward. And there's always the "next new thing." I don't know what that is yet – but I've got a few guesses. Again, it's a very interesting and dynamic industry.
Disclosure: The Futurum Group is a research and advisory firm that engages or has engaged in research, analysis, and advisory services with many technology companies, including those mentioned in this article. The author does not hold any equity positions with any company mentioned in this article.
Analysis and opinions expressed herein are specific to the analyst individually and data and other information that might have been provided for validation, not those of The Futurum Group as a whole.
Other insights from The Futurum Group:
Hammerspace Introduces Data Orchestration Solution at NAB 2023
Dalet – Completing Transformation at NAB 2023
Nyriad Exhibits their New UltraIO Block Storage System at NAB 2023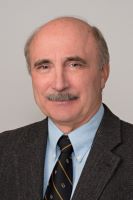 Randy Kerns is a key strategist at Futurum Research, formerly Evaluator Group, and his focus is on identifying and exploring major trends and shifts that occur within the IT Data Center and information technology market space. With over 35 years of experience in helping storage companies design and develop products, Randy spends much of his time advising IT end-user clients on architectures and acquisitions.