Microsoft's Carbon Negative Commitment: A Big Commitment To The Future
Microsoft's Carbon Negative Commitment: A Big Commitment To The Future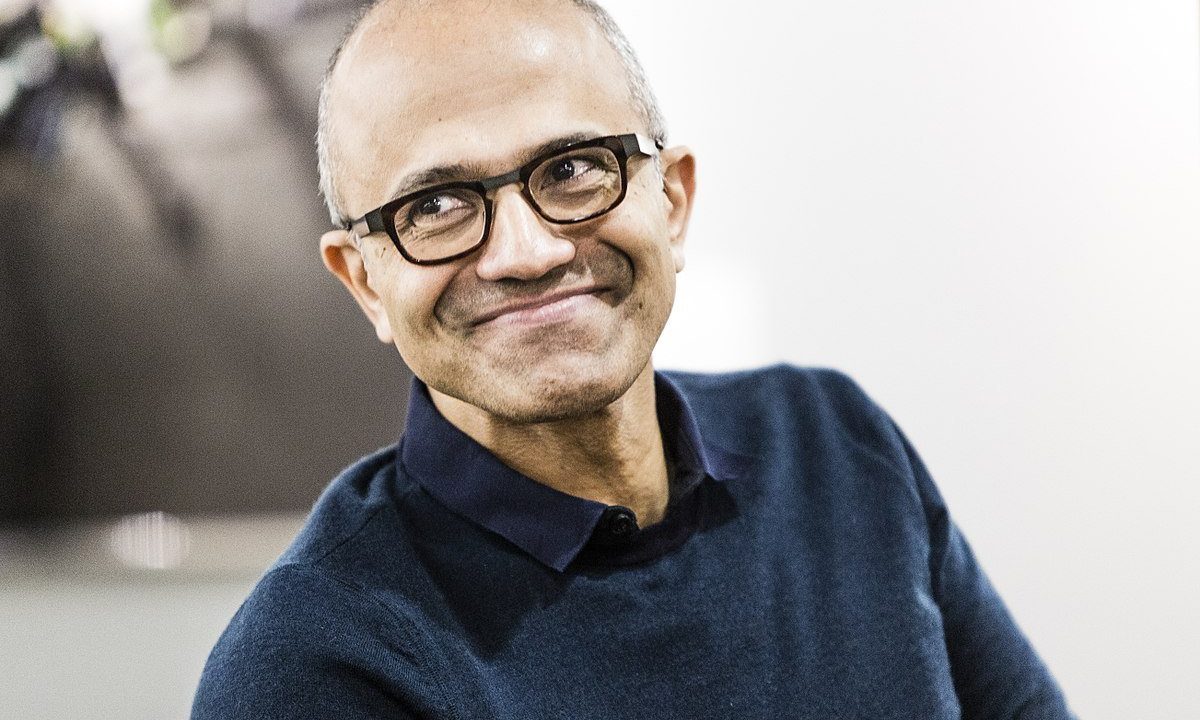 The News: Earlier today, Microsoft CEO Satya Nadella announced the company's goal to not only curb its carbon footprint but to extract more carbon than it emits by 2030. The next goal for the world's largest software company is by 2050 to remove as much carbon from the atmosphere as the corporation has produced in its 45-year history.
From a stage at Microsoft headquarters in Redmond, Washington, Nadella said corporations must set their sights on developing business plans to benefit both people and the planet they inhabit. It's the latest company to devise a proposal with climate change in mind. Microsoft's plan includes a $1 billion "Climate Innovation Fund" that would be invested over four years in carbon removal technology. Read the news on CNBC.
Analyst Take: The past year has been tremendous for Microsoft, however, as the climate change debate continues, it is growing more important that our world's leading companies make a greater commitment to sustainability. Microsoft, now the world's 2nd largest company by Market Cap is walking the talk as it committed the companies future to more sustainable practices that should not only improve the company's footprint going forward, but more impressively the company is seeking to repair its previous carbon usage by offsetting all of it over the next 30 years.
Over the past year, I have heard a large number of companies making bigger commitments to the issue of sustainability and reducing their carbon footprint. HPE has focused on the circular economy, putting equipment back to use rather than seeing it disposed. Michael Dell recently discussed the companies objectives to increase the use of sustainable materials in the manufacturing of goods. These commitments, among many more are a great start. With today's news, Microsoft, a company that had already been active in trying to be more friendly through greener manufacturing and employee efforts has taken an important step toward improving the future prospects for our planet.
The way I see it, the act of Microsoft alone holds a lot of merit, but the company, given its tremendous success has the opportunity to step up its leadership in areas like sustainability. I'm pleased to see the efforts not just being self-serving from a publicity stand point, but also measurable with a clear time horizon and objective.
Perhaps the most important thing about the announcement is the company's leadership position and influence on the greater tech ecosystem. With such a large vendor, partner, customer and supplier ecosystem, Microsoft's commitment should serve as a catalyst for greater commitments from the broader tech and enterprise community. Those commitments, which will hopefully take shape, should inspire action throughout the value chain. This type of snowball effect is what I foresee making the biggest impact.
Overall, a positive among many positives for Microsoft. I'm pleased to see their tech leadership transcend bigger issues like achieving a carbon negative footprint. I hope to see this drive a greater commitment from many of the large companies that could optimize and improve efforts to be more responsible to the way products are made and the impact it leaves on the world today and in the future.
Futurum Research provides industry research and analysis. These columns are for educational purposes only and should not be considered in any way investment advice.
Read more analysis from Futurum Research:
Samsung XCover Pro + Microsoft Teams = Retail Workforce Innovation
AWS Releases AutoGluon, an Innovative Open-Source Tooling for Automated Machine Learning
Global wearable sales double YoY, women users lead the way
Image Credit: Microsoft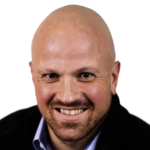 Daniel Newman is the Chief Analyst of Futurum Research and the CEO of The Futurum Group. Living his life at the intersection of people and technology, Daniel works with the world's largest technology brands exploring Digital Transformation and how it is influencing the enterprise. Read Full Bio