Microsoft Shares Its Plans to Bring Teams to the Consumer
Microsoft Shares Its Plans to Bring Teams to the Consumer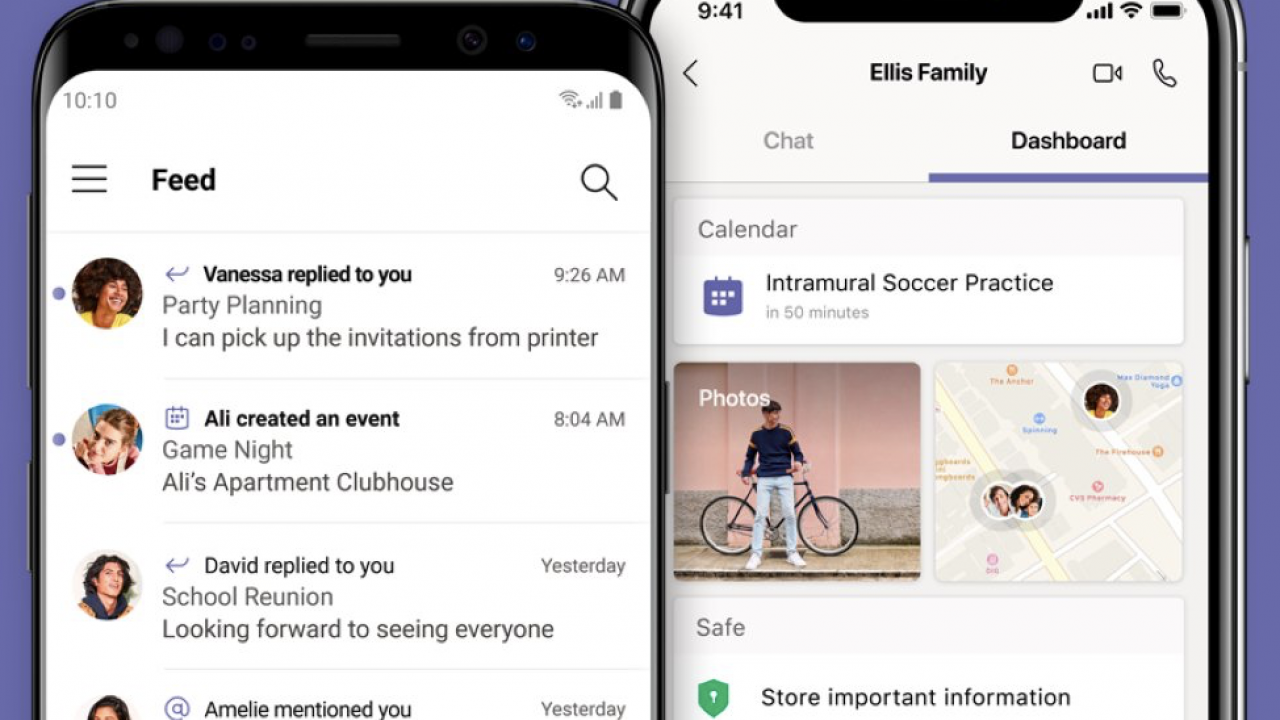 The News: Microsoft  today announced that later this year, it will launch what is essentially a consumer version of Teams, its Slack-like text, audio and video chat application. Teams for your personal life, as Microsoft likes to call it, will feature a number of tools that will make it easier for families and small groups to organize events, share information and get on video calls, too. Read the full news story on Tech Crunch.
Analyst Take: At first blush, it is easy to think "Great, another messaging app." After all, almost every social tool and free productivity suite has something that people can use. And on our devices we are already inundated with these capabilities in the form of messaging, voice, video, social media and other tools from Slack to Zoom to Facebook to Snapchat and WhatsApp. Many of these tools do multiple things and some connect with your calendar or contacts on your device or exchange server. It feels pretty integrated. So do we need another app?
Power in numbers for Microsoft
Microsoft has the benefit of large numbers to successfully launch any product or service. In the wake of COVID-19, people have found gravity toward messaging and companies have been forced to breakout remote work tools that either sat idle or experienced less than ideal use. Office 365 has over 200 Million users, its consumer version has ~38 million paid users, the company has around 500 million users of its free version and there are well over a billion users of Office if you count traditional licensed and cloud versions. Teams has found its way into the Office 365 productivity suite and this means many organizations using O365 already have Teams and it was only a matter of time before it got used. As adoption grows familiarity grows–this is powerful for Microsoft as workers take their favorite and most apps home with them.
Consumer also has a healthy user community with those 38 million paid users that will now have access to teams for consumers. This is a big number, with Slack most recently reporting around 12 Million total users on the platform (Microsoft Teams has reported around 44 million active). I can see Microsoft looking at this product as something that can and will grow gradually as the company gains overall Teams adoption and uptake in the market. The big questions will be around whether "Life" will gravitate toward adoption. Especially with families or other groups like sports teams, non-profits and local organizations that typically gravitate toward consumer tools like Facebook Groups, iMessaging or WhatsApp.
Overall Impressions of Microsoft Teams for Consumers (Teams for Life)
I see bother sides for Microsoft Teams for Consumers. You have the benefit of a familiar interface that nearly a billion people around the world use for work, education and various organizations. On the other hands, it is another application on mobile that someone would have to utilize over messaging and voice or more traditional messaging applications like WhatsApp or for younger folks Snapchat or Instagram.
I believe the integration of communication, productivity and organization tools can make this lucrative for the family and other small groups. I also believe as privacy and data protection becomes more and more of a consideration, applications from privacy focused enterprises like Microsoft could have merit as households are often exchanging sensitive personal information such as social security, bank data, images of credit cards or even just discussing personal info like health and wellness. A solution from Microsoft, with end to end encryption and no data sharing with advertisers may be a compelling alternative to free solutions where the data and the users are the product.
Futurum Research provides industry research and analysis. These columns are for educational purposes only and should not be considered in any way investment advice.
Related content from our Futurum Research Team:
Microsoft's Move to Acquire Affirmed Networks Aims to Deliver New Opps for 5G Ecosystem
Qualcomm's Tiered SOC Diversification Pays Off, Expands Footprint
Cisco Puts Up $225 Million to Combat Spread of COVID-19
Image Credit: Microsoft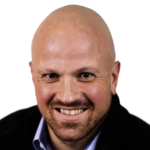 Daniel Newman is the Chief Analyst of Futurum Research and the CEO of The Futurum Group. Living his life at the intersection of people and technology, Daniel works with the world's largest technology brands exploring Digital Transformation and how it is influencing the enterprise. Read Full Bio