Microsoft Biz Apps Summit: Enabling Rapid Digital Transformation
Microsoft Biz Apps Summit: Enabling Rapid Digital Transformation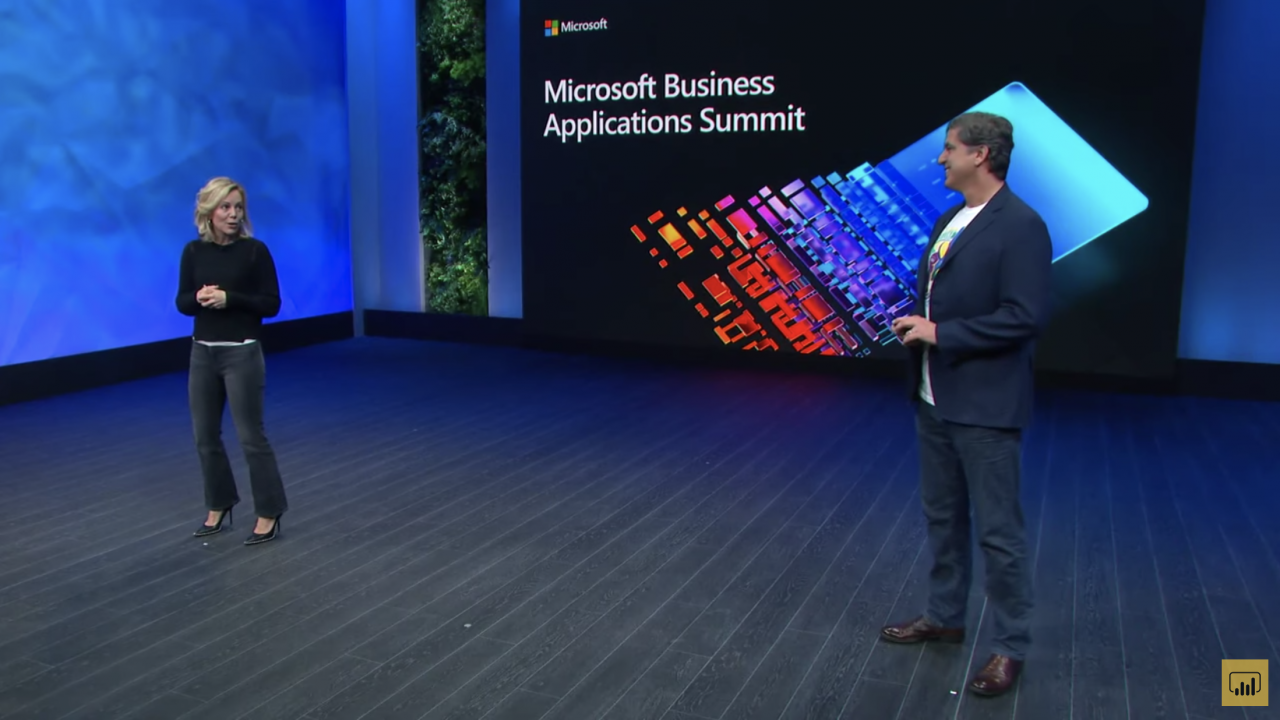 The News: Last week Microsoft held a virtual version of its fifth annual Biz Apps Summit, that was scheduled to take place in Dallas, but due to the ongoing Covid-19 pandemic, was delivered virtually. You can find the event keynote on YouTube.
Analyst Take: As an analyst, I have essentially gone from more than 45 weeks a year on the road to a fire hose of virtual events that started in the wake of the Covid-19 Pandemic. Microsoft's Biz Apps Summit came as somewhat of a nice reprieve from some of the events, which lacked the charisma required to keep a remote audience engaged for a few hours let alone a few days.
The tone was set quickly by the opening keynote, which was delivered by CVP, Alyssa Taylor and Business Apps Group President, James Phillips. The content was captured in a studio, which is a little different given the guidelines for safe social distancing, but it was done in a near empty studio and the presenters were art more than a safe distance. I make note of the on-location production because the quality did help and the professional production helped create more seamless transitions between presenters and demonstrations.
Biz Apps, for those that haven't tracked this particular segment, includes the company's core business applications for ERP, CRM, Marketing Insights, Process Automation and Collaboration. It's a broad category, but sessions dialed into Dynamics 365, Power Platform and Microsoft Teams and their embedded solutions such as Customer insights, Power Virtual Agent and Power Automate among others.
Examples of Rapid Transformation Drove Microsoft's Narrative
Microsoft clearly set out at Biz Apps Summit to show the critical shift that is being driven for business, schools and government right now, which is that everything must be done faster. Throughout the opening session, there was a peppering of examples that caught my attention, because despite years of hyperbole about rapid digital transformation, never in our history has technology had to move so quickly in helping set up critical applications to keep businesses running and more importantly, keep people safe.
One example that was given was an application that was set up in New York State by the Tech Swat Team. This application was designed to support the states need to accelerate self-screening, scheduling and testing for Covid-19. To build and integrate something of such scale would typically take months or even longer using traditional technology and tools, but according to Microsoft, using the Power Platform, the app was able to be built and put to use in just a few days.
Another strong example was the development of a Connection Platform for people self-isolating in Australia, for the Australian Red Cross. Using Dynamics 365 Customer Service, this app was deployed in a matter of days as well.
These examples point to the rapid transformation of complex scale applications going from long, often arduous processes to short-cycle agile tools that can be deployed in a moments notice to address chaotic needs, in this case related to the global Covid-19 Pandemic.
Outside of the pandemic, there were also a number of great narratives for businesses. One that caught my attention was Chipotle, which decided upon Microsoft's Dynamics 365 Customer Insights, using the tool as a CDP to create a single source of truth to best understand its customer's and their behaviors. This allows additional layers of data from within and beyond the application and to incorporate AI/ML using the schematized data graph to not only understand current behavior, but future customer engagement as well.
Overall Impressions of Microsoft Biz Apps Summit
The event was well done. In fact, it was one of the best online events I have attended, and frankly, I'm not surprised that Microsoft was able to orchestrate such entertaining sessions and a valuable keynote to kickoff the event. While the quality of the virtual event shouldn't necessarily weigh on the value of the technology itself, I would be remiss to not suggest that in these times that delivery of digital content will impact buying decisions even more than before.
In terms of my biggest takeaway, it is quite simple. Speed and agility have long been a topic of digital transformation, but the Covid-19 pandemic has arguably taken a decade of transformation and consolidated it into a fraction of that time. This means company's that have the tools and technologies to pivot on a dime to deliver to the needs of customers and shifting market sentiment will be best position for long-term growth. Microsoft, during its Biz Apps Summit, was able to demonstrate this ability with its Dynamics 365, Power Platform and Teams solutions–Showing why the company has fared so well over the past several years and throughout this difficult pandemic.
Futurum Research provides industry research and analysis. These columns are for educational purposes only and should not be considered in any way investment advice.
Read more analysis from Futurum Research:
Nvidia has Become a Power Broker for the Next Wave of Datacenter Technology
Think 2020: IBM Goes Vertical With the Financial Services Ready Cloud
AWS Results Still a Bright Spot Within Amazon's Q1 Earnings
Image: Microsoft Business Application Summit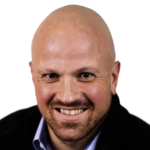 Daniel Newman is the Principal Analyst of Futurum Research and the CEO of Broadsuite Media Group. Living his life at the intersection of people and technology, Daniel works with the world's largest technology brands exploring Digital Transformation and how it is influencing the enterprise. Read Full Bio