Microsoft Adds New Features to Teams to Support Hybrid Work and Enabling Collaboration
Microsoft Adds New Features to Teams to Support Hybrid Work and Enabling Collaboration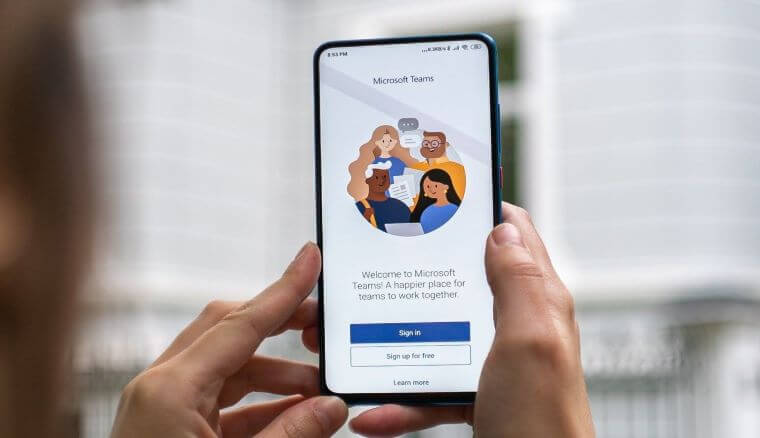 The News: Microsoft's addition of new features to Teams to support hybrid work were announced earlier this month all focused on supporting and enabling hybrid work. Microsoft Teams feature upgrades include video enhancements, interruption-detecting AI, calendar improvements, Companion mode, an Apple CarPlay integration, and more. Read the full announcement on Microsoft Teams Blog.
Microsoft Adds New Features to Teams to Support Hybrid Work and Enabling Collaboration
Analyst Take: While organizations across the globe have been working remotely successfully for the last 18 months, the shift to hybrid work with some employees in the office and some working remotely poses new issues. According to a recent report, around 8% of meeting rooms around the globe are properly equipped to handle video conferencing. And with so many of us relying on video for collaboration and engagement to support hybrid work, this is obviously an area where Microsoft, Cisco's Webex Suite, Zoom, and Google are all focusing — delivering better collaboration experiences designed to facilitate not only videoconferencing, but enhanced collaboration and hybrid work experiences as well.
Perhaps one of the biggest enhancements by Microsoft Teams is around cameras and the introduction of a new category of intelligent cameras for Teams Rooms. New features include AI-powered speaker tracking to detect which person in the room is talking; multiple video streams for in-room participants to be in their own pane on the screen instead of one group; and people recognition that will use AI facial recognition software to properly name in-room participants. These features will be rolled out over the next few months to OEMs including Jabra, Neat, Poly, and Yealink.
Companion Mode Offers a Unified Device Experience
As we've seen from other collaboration platform vendors, real-time collaboration using whiteboards has been a key area of focus. That's where Companion Mode for Microsoft Whiteboard comes in, designed to address the problem of prior limitations of whiteboard access being limited.
With Microsoft's Companion Mode enhancement, in-room employees can engage in meetings from their personal devices including sharing reactions, using the chat function, and collaborating and/or controlling the Microsoft Whiteboard. Participants can also control in-room devices like cameras and microphones from their devices as well offering the best meeting experience possible. It's sort of like everyone has a remote control device (their phones) in their hands, and can jump in and collaborate and participate in a more meaningful way that simply the individual in charge of manning the whiteboard at any given moment. I like this feature a lot and am guessing Teams' meeting participants will as well.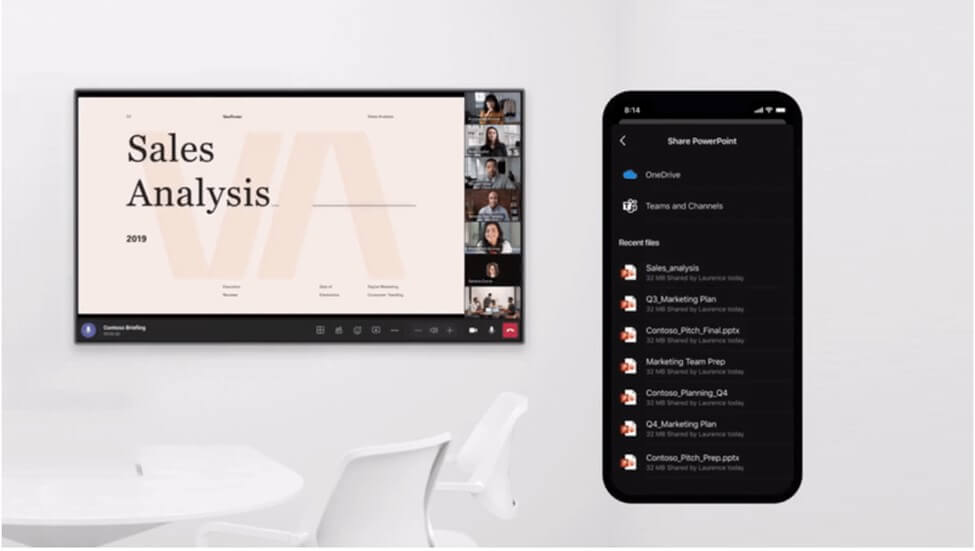 Image Credit: Microsoft
Other Updates to Support Hybrid Work
There are a couple of other features that Microsoft announced that I think are kind of cool. The first is interruption detecting AI. One of the pains of virtual meetings is when two people start talking at the same time. With this new feature, the main speaker will get an alert letting them know that someone else is trying to talk. Hopefully this will eliminate the difficult crosstalk that so many of us experience.
Outside of the Teams realm, Microsoft announced an update to its calendar scheduler where employees can let a meeting organizer know if they will be attending in-person or virtually — a helpful tool if you have to book a meeting room based on attendance.
Microsoft gives a nod to the reality of hybrid work with its hot desking experience on Teams display, which allows employees to find and book a workspace in advance.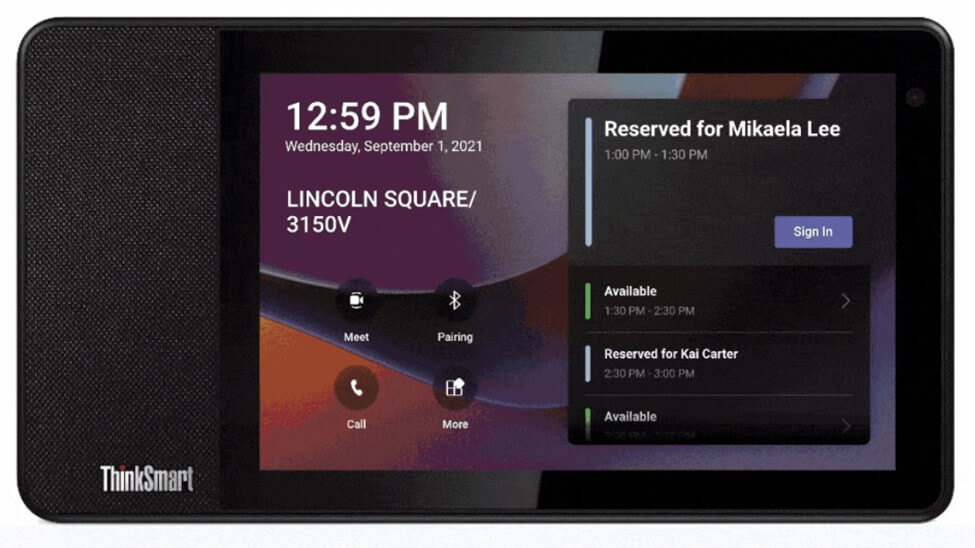 Image Credit: Microsoft
Another upgrade will be helpful to those on the go with a new Teams-Apple CarPlay integration. Using Siri voice commands, Teams users can place audio calls or look up information. This is a smart integration and one I'm sure we are going to see from other collaboration platforms in the future as more people conduct business on the go.
The Future of Hybrid Work
Hybrid work is here to stay and while some of us have mastered collaborating from home, it's safe to say that for many, we have a long way to go. Organizations need to understand the nuances of best-in-class collaboration and step up and provide the technologies that will enable successful collaboration in an increasingly hybrid world.
We are seeing the major collaboration platform vendors: Microsoft, Cisco Webex Suite, Zoom, and Google Meet step up quickly in the enhancements their respective platforms are offering and these enhancements from Microsoft are well-timed and will solve some real world collaboration problems.
The market on this front is incredibly competitive and there's no chance that it's going to get any less competitive — ever. Great to see Microsoft's progress here and I'm excited to try out the new and improved Teams experience.
Disclosure: Futurum Research is a research and advisory firm that engages or has engaged in research, analysis, and advisory services with many technology companies, including those mentioned in this article. The author does not hold any equity positions with any company mentioned in this article.
Additional insights from Futurum Research:
Zoom's Zoomtopia 2021 – Zoom is Not Playing When it Comes to Conferences, Events, Contact Center and Leveling up Collaboration
Cisco Launches Vidcast, a New Video Solution to Increase Flexibility and Productivity in the Workplace
Microsoft Ignite(s) Deeper Integration Between Teams & Dynamics 365
Cisco Collaboration Unveils a Blueprint for the Hybrid Workplace
Image Credit: MakeUseOf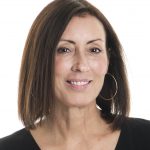 Shelly Kramer is a Principal Analyst and Founding Partner at Futurum Research. A serial entrepreneur with a technology centric focus, she has worked alongside some of the world's largest brands to embrace disruption and spur innovation, understand and address the realities of the connected customer, and help navigate the process of digital transformation. She brings 20 years' experience as a brand strategist to her work at Futurum, and has deep experience helping global companies with marketing challenges, GTM strategies, messaging development, and driving strategy and digital transformation for B2B brands across multiple verticals. Shelly's coverage areas include Collaboration/CX/SaaS, platforms, ESG, and Cybersecurity, as well as topics and trends related to the Future of Work, the transformation of the workplace and how people and technology are driving that transformation. A transplanted New Yorker, she has learned to love life in the Midwest, and has firsthand experience that some of the most innovative minds and most successful companies in the world also happen to live in "flyover country."