Making Sense of Oracle's Apparent Bid to Acquire TikTok?
Making Sense of Oracle's Apparent Bid to Acquire TikTok?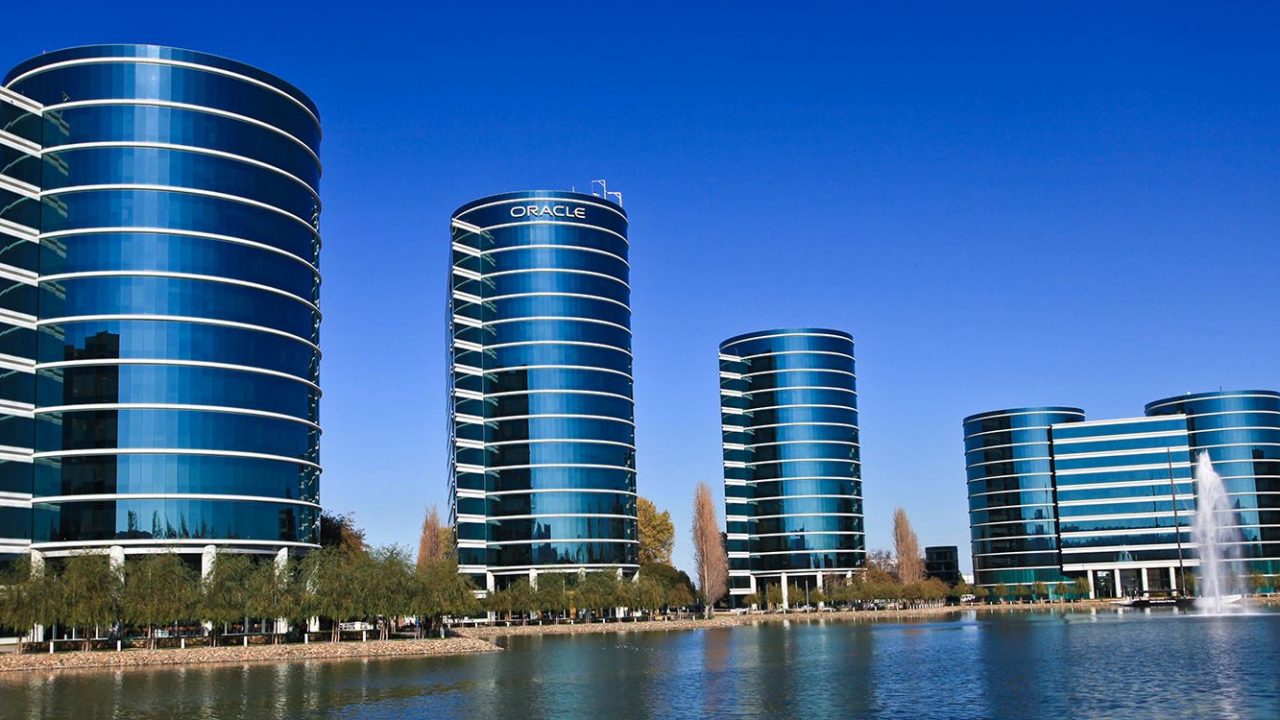 The News: Oracle, an enterprise software giant, is in talks to acquire social media company TikTok's U.S., Canadian, Australian and New Zealand assets, according to a person familiar with the matter.
Oracle is working with a group of U.S. venture capital firms that already have a stake in TikTok, said the person, who asked not to be named because the negotiations are private. The Financial Times earlier reported on the talks and named General Atlantic and Sequoia Capital as two of the investors working with Oracle. Read the news item on CNBC.
Analyst Take: I was a bit surprised to wake up to this news, but the longer I thought about it, the more it made sense to me. 
TikTok and certain geographies of ByteDance's prized app are seeking a new owner after President Trump announced that the app will be banned in the United States.
This had brought a wealth of speculation and potential suitors that before today included Twitter and Microsoft. For the past week, Microsoft was seemingly the likely suitor of choice, but with today's news of Oracle, along with a group of private equity, it seems the waters have been somewhat muddied.
TikTok has come under huge scrutiny beyond the president in recent months. Being labeled as a trojan and a thinly veiled data collection app owned by Chinese technology company,  ByteDance, the application's ties to China have been viewed as problematic. Despite similar data collection here in the U.S, a tense foreign relations situation with China has only led to greater scrutiny with the app and how it is sharing data.
The reason that there is so much interest from tech giants is the richness of the data and the demographic. TikTok has taken the younger demographic by storm. With a huge user base in the U.S. and other major markets that could be included in the deal, the acquisition could be a window into consumer behavior and could certainly be used in a vast number of ways that would enhance data and software for the customers of these large tech players. Oracle, despite less of a "Consumer" reputation, is a good fit as the company has a large practice in the customer data platform (CDP) and CX space.
Overall Impressions of Oracle's Attempted Bid to Acquire TikTok
While the announcement of Oracle's interest in TikTok certainly was met with some scrutiny, this potential acquisition makes more sense than most people would think. With the old Oracle being viewed perhaps as a stodgy monolith, the new Oracle has been pushing to be a hipper, cooler and more modernized company with lots of Cloud, SaaS, AI and Automation. But, deep down, all of this runs on data and a next generation "Cool" social media app like TikTok sure could be a nice inroad into a wealth of CDP and Application data for Oracle and its customers.
Remember, Microsoft and Salesforce fought for LinkedIn. At the time, even that seemed odd to a lot of people. Today, not so much. A win here for Oracle could be a very interesting way to change the perception of the entire brand–and that is something I believe that Oracle would love to do!
Futurum Research provides industry research and analysis. These columns are for educational purposes only and should not be considered in any way investment advice.
Read more analysis from Futurum Research:
Poly Boldly Steps Beyond UC Naming Dave Shull as CEO
How Qualcomm Snapdragon Enhances The Android Gaming Experience
Escalating App Store War Between Apple and Developers Likely to Bleed into Antitrust Probes in US and EU
Image Credit: Oracle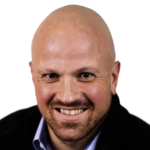 Daniel Newman is the Principal Analyst of Futurum Research and the CEO of Broadsuite Media Group. Living his life at the intersection of people and technology, Daniel works with the world's largest technology brands exploring Digital Transformation and how it is influencing the enterprise. Read Full Bio