Kyndryl's 4th Quarter and Full Year 2023 Earnings
Kyndryl's 4th Quarter and Full Year 2023 Earnings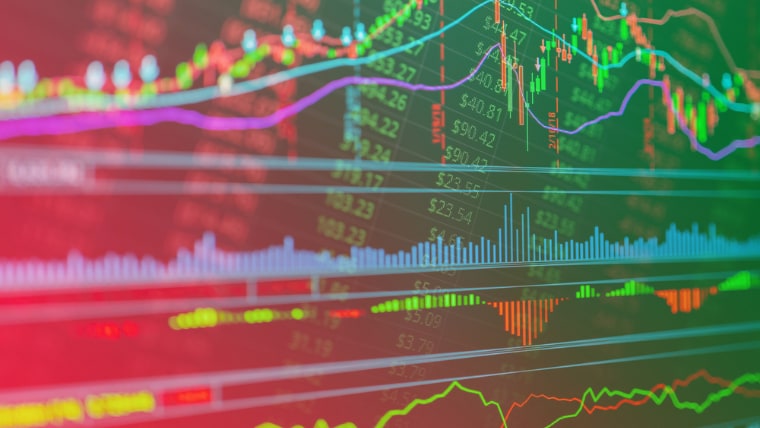 The News: Earlier this week Kyndryl announced its 4th quarter earnings and full-year 2023 results. See the full Earnings Release from Kyndryl here.
Kyndryl's 4th Quarter and Full Year 2023 Earnings
Analyst Take: Kyndryl reported its 4th quarter and full year 2023 earnings on May 16, 2023. Revenues were $4.3 billion for the quarter, a decline of 5.55% from the same quarter last year. Net profits were $-106 million, a loss of 2.46%.
The company's revenue decline was driven by a number of factors, including an ongoing global chip shortage that has made it difficult for Kyndryl to acquire the hardware it needs to service its customers. Additionally, Kyndryl faces increasing competition from smaller IT services providers who are able to adapt more quickly than larger companies like Kyndryl can amid ever-changing technology trends.
Despite these challenges, Kyndryl is taking steps to improve its financial performance. The company is investing in new technologies, such as cloud computing and artificial intelligence, that it believes will help it to grow its business in the long term. Additionally, Kyndryl is working to reduce its costs by streamlining its operations and eliminating unnecessary expenses.
For the full year 2023, Kyndryl reported revenues of $17.0 billion and net profits of -$1.4 billion, a decline from $17.4 billion in revenues and net profits of +$2.3 billion in 2022. The company's full-year revenue decline was largely due to the same factors that impacted its quarterly results: product mix changes, pricing pressures and supply chain disruptions.
Additionally, Kyndryl incurred significant costs related to its separation from IBM which was completed in October 2022; these costs included employee separations and write-offs associated with excess capacity resulting from the divestiture of operations no longer aligned with Kyndryl's strategy as well as certain one-time costs associated with the separation itself. Despite these challenges, Kyndryl ended 2023 with a strong balance sheet: cash and cash equivalents totalled $2.7 billion while long-term debt stood at $1.7 billion.
A Look at the Market for IT Infrastructure Services
The market for IT infrastructure services is large and complex. There are numerous global and local providers offering a wide range of services, although the majority of this market is fragmented among regional companies and specialized businesses. This market is constantly evolving as new technologies and trends emerge; the most disruptive trend has been the shift to public cloud computing and cloud-native application development. In recent years, the public cloud has had a significant impact on the IT infrastructure services market, with the outsourcing of commodity x86 based compute platforms being the most challenged.
The IT infrastructure services market is growing rapidly, valued at $450 billion in 2022. According to consensus estimates, this market will reach $550 billion by 2027. The growth of this market is being driven by several factors including the increasing adoption of cloud computing, the growth of big data and analytics, and the need for organizations to enhance their IT security.
The key challenges facing the IT infrastructure services market in the era of public cloud include: first, competition from public cloud providers is putting pressure on IT infrastructure service providers to lower prices and offer innovative services; second, many organizations are not yet ready to move all of their IT infrastructure to the public cloud, so they are adopting a hybrid approach that combines on-premises IT infrastructure with public cloud services; third, as organizations move more of their IT infrastructure to the cloud, they are also facing new security and compliance challenges.
Kyndryl, a provider of IT infrastructure services, debuted on the stage after its split from IBM a little over a year ago. The company offers a wide range of services, including consulting and implementation, design and support for a variety of technologies. It has operations in over 100 countries.
A Competitive Perspective on IT Infrastructure
Kyndryl's competitors in the IT infrastructure services market include DXC Technology, Wipro, TCS, and Infosys amongst a raft of regional and more niche players. These key competitors are all large and well-established providers of IT infrastructure services and offer a wide range of services, including consulting, systems integration, and managed services.
Here is a more detailed comparison of Kyndryl and its key competitors: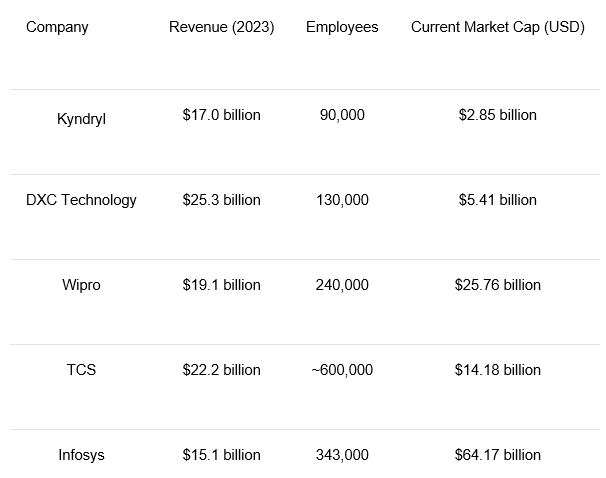 Although Kyndryl is smaller in size compared to many of its rivals, the company has a strong global presence and growing expertise. These strengths give it the potential to continue growing its business and eventually recover a level of parity with its rivals when it comes to market capitalization.
Outlook for Kyndryl
Kyndryl's outlook for 2024 is positive; the company has largely restructured and we do not expect to see any significant impairment charges from the IBM spinoff going forward. Kyndryl's turbulent times of 2023 are in the rearview mirror as it looks toward growth in 2024. The company expects to grow its revenues by 2% in 2024, driven by strong demand for its IT infrastructure services, and we believe this objective is realistic. Additionally, Kyndryl expects to improve its profitability in 2024 as it continues to invest in new technologies and streamline its operations. Key to any growth will be collaborations that the business has built with AWS, Microsoft, and Google Cloud.
Overall, Kyndryl is a well-positioned IT infrastructure services provider with a strong financial position. The company is facing some challenges, but it is taking steps to address these challenges and improve its financial performance. Kyndryl is expected to grow its revenues and profits in 2024.
Disclosure: The Futurum Group is a research and advisory firm that engages or has engaged in research, analysis, and advisory services with many technology companies, including those mentioned in this article. The author does not hold any equity positions with any company mentioned in this article.
Analysis and opinions expressed herein are specific to the analyst individually and data and other information that might have been provided for validation, not those of The Futurum Group as a whole.
Other insights from The Futurum Group:
Kyndryl and Fortinet Launch Managed SASE Solution to Simplify Zero Trust Networking
Kyndryl and Nokia Extend and Expand Their Global Network and Edge Computing Partnership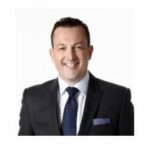 Steven Dickens is Vice President of Growth and Business Development and Senior Analyst at Futurum Research. Operating at the crossroads of technology and disruption, Steven engages with the world's largest technology brands exploring new operating models and how they drive innovation and competitive edge for the enterprise.  Read Full Bio.