Amazon & Kohl's: Welcome to the Hybrid Economy
Amazon & Kohl's: Welcome to the Hybrid Economy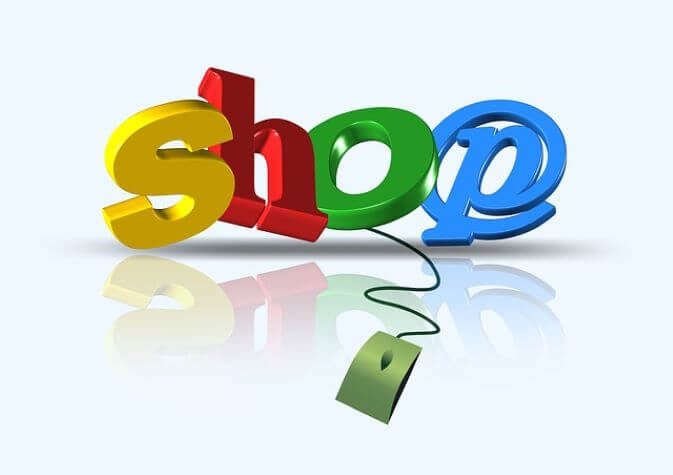 Kohl's announced today that all stores will be accepting free, convenient, unpackaged returns for Amazon customers starting in July. Kohl's and Amazon first worked together in 2017 to pilot the returns program, which is currently operating in 100 stores in the Los Angeles, Chicago and Milwaukee markets. Kohl's and Amazon will roll out the program to all of Kohl's more than 1,150 locations across 48 states. Kohl's will accept eligible Amazon items, without a box or label, and return them for customers for free, providing additional service and convenience to Amazon customers. Read the full press release here.
Analyst Take: Welcome to the "Hybrid Economy" — the emerging transmogrification and melding of dissimilar yet complimentary businesses. In this case, it's Amazon's e-commerce and Kohl's brick & mortar retail models coming together in a new model where revenue and value propositions are no longer based on the traditional business model OR even the core business itself.
These firms have history together and it's been interesting to follow the evolution of their partnership. Kohl's has close to 100 stores that are already processing Amazon returns (since 2017), driving revenue through Amazon and increasing in-store traffic from consumers with a proven history of buying products sight unseen. That partnership is now extending to 1,150 Kohl's locations nationwide. Kohl's has also been selling Amazon products through Amazon's in-store pop-up concept, but that initiative is being wound down as Amazon expands its own 4-Star stores — though Kohl's will still sell select Amazon products, like the Echo Dot, in 200 of its retail outlets.
What's really going on here? While the idea of creating new revenue streams (such as through the monetization of data) is a step in the right direction and something we cover regularly, this new hybrid economy involves monetizing infrastructure in new ways. For Kohl's, this is about leveraging in-store space, staffing, and their logistics operations to drive new "side" revenue through Amazon. Amazon, in turn, benefits from the physical footprint of Kohl's and access to the type of customer service and operational skills it needs to improve its own customer experience, which is well beyond what it can provide through its in-grocery Whole Foods offering, which is primarily limited to outbound delivery.
Think of this Hybrid Economy as the business version of the GIG economy – handling Amazon returns is Kohl's side hustle.
Futurum Research provides industry research and analysis. These columns are for educational purposes only and should not be considered in any way investment advice.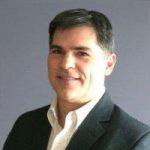 Fred is an experienced analyst and advisor, with over 30 years of experience in the digital and technology markets. Fred launched the equity research team at Samadhi Partners and provides marketing strategy through the Wasabi Rabbit digital agency. He previously served as an EVP and Research Vice President at HfS Research, launching its Digital Trust practice and coverage of emerging "trust-enabling" technologies. Read Full Bio.