Intel Ups the Stakes in AI with Habana Labs Acquisition
Intel Ups the Stakes in AI with Habana Labs Acquisition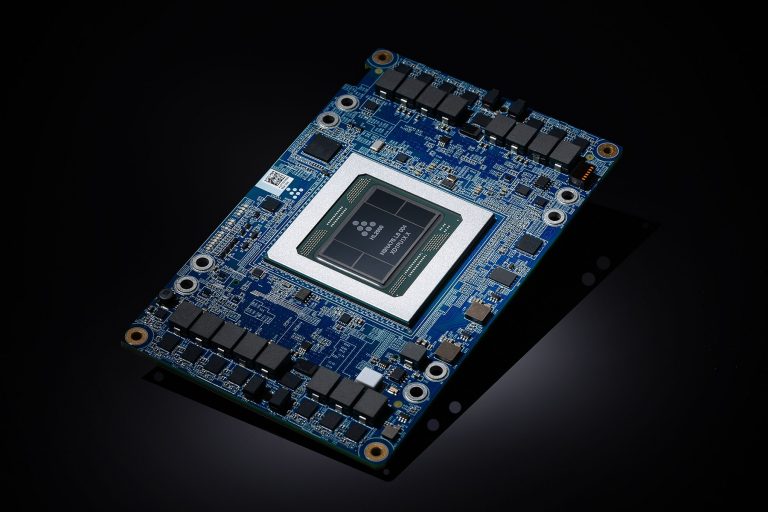 The News: Intel Corp has bought Israel-based artificial intelligence (AI) firm Habana Labs for about $2 billion, the chipmaker said on Monday, seeking to expand its AI portfolio to bolster its data-center business. Intel expects the fast-growing AI chip market to exceed $25 billion by 2024, with its own AI-driven revenues this year seen rising 20% from 2018 to more than $3.5 billion.
Intel has increasingly been depending on sales to data centers as PC sales stagnate. Habana, an AI processor firm, was founded in 2016 and has offices in Tel Aviv, San Jose, Beijing and Gdansk, Poland. It has raised $120 million to date, including $75 million in a funding round led by Intel Capital last year. Read the full news item on Reuters.
Analyst Take: While Nervana finally made its shipping debut last month, the move to acquire Habana, in my opinion is a clear indicator that Intel knew it needed to do more to compete with NVIDIA for superiority in AI inference, which is set to grow at a significant clip over the next few years. Last year Habana Labs broke into the limelight when it released its Goya Inference Chip claiming 3x performance at lower latency versus NVIDIA. A strong claim, but one that certainly should grab attention of Intel's customers and competitors with this big news. 
Best known for its fabric, which will enable fast network connectivity between its nodes, the Habana Gaudi design is more friendly than Nervana's proprietary model for scale and helps Intel match the power of NVIDIA's enhanced network capabilities as a result of the Mellanox acquisition (Which NVIDIA outbid Intel to complete). This will be important as neural network models are growing at an exponential rate, doubling every 3-4 months, and this is as a direct result of AI being sought to solve larger and more complex problems. All of this is an indicator that the Habana acquisition is a good fit for Intel and could be a key acquisition to speed up the company's ability to compete for data center training and inference workloads that have often gone to NVIDIA while custom ASICs like AWS' Inferentia that have been designed for specific hyperscale cloud inference workloads have also started to grab the attention of the market. 
Bottom Line
Intel has deep relationships in the enterprise and cloud datacenter and the acquisition of a more promising inference solution should bode well for the company's business in the space. While Nervana has come to market, it is clear the company felt it needed to add to its offering to be as competitive as possible. I believe the networking capabilities of the Habana Gaudi Training Platform is what sets it apart and made it an attractive $2 Billion spend for Intel. With the company having a handful of hurdles in its traditional compute business, and with increased competition in the data center coming from the likes of AWS, AMD and ARM, having a GA solution for datacenter inference was critical and this acquisition should fill that gap. 
I believe there will continue to be a flurry of silicon for AI workloads and competition will grow, especially with ASICs designed to support specific application based AI workloads. However, This was a good catch for Intel and should help the company see growth beyond 20% in its AI business in the coming 12 months. 
Futurum Research provides industry research and analysis. These columns are for educational purposes only and should not be considered in any way investment advice.
Read more analysis from Futurum Research:
Marvell Analyst Day: New Marvell Rising
Oracle's Second Quarter Mixed, But Shows Resilience
Snapdragon Summit: XR and Compute Take Center Stage
Image Credit: Intel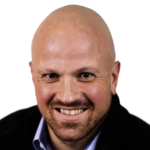 Daniel Newman is the Chief Analyst of Futurum Research and the CEO of The Futurum Group. Living his life at the intersection of people and technology, Daniel works with the world's largest technology brands exploring Digital Transformation and how it is influencing the enterprise. Read Full Bio