Intel Analyst Conference: Ecosystem and Disaggregation Ahead
Intel Analyst Conference: Ecosystem and Disaggregation Ahead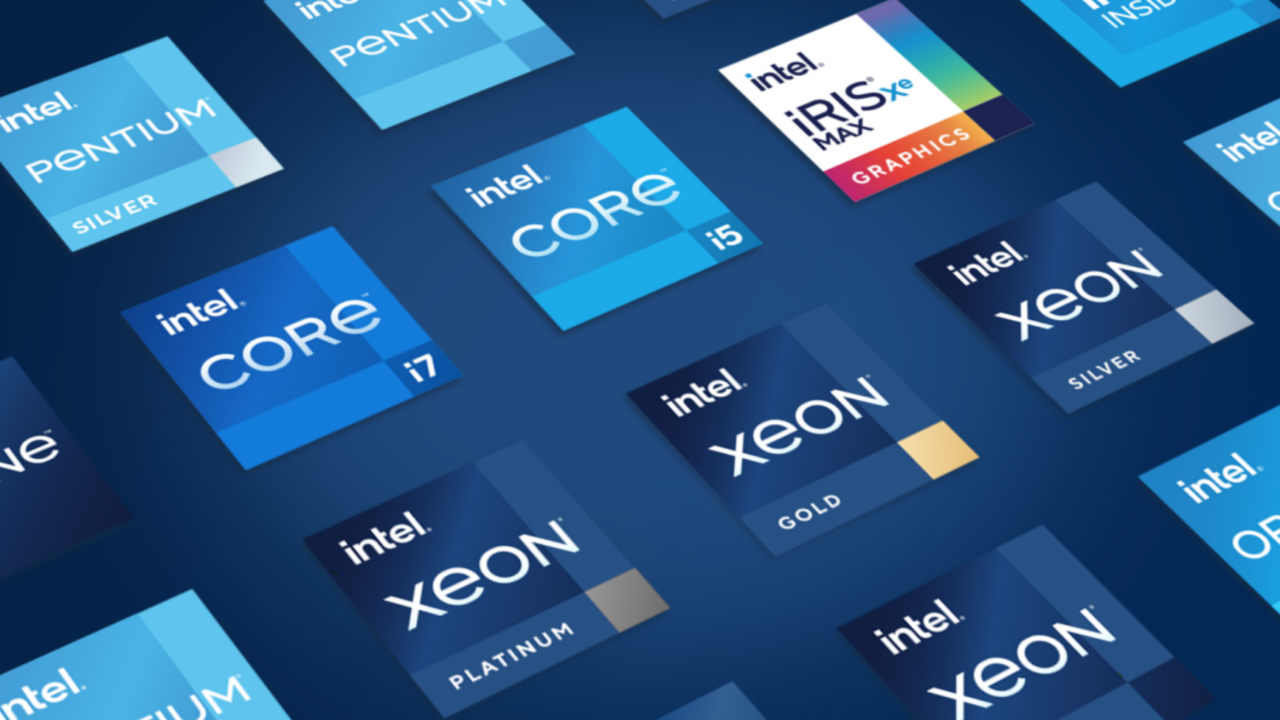 The News: Last week, Intel held a three-day analyst conference where it gave a mix of NDA and in-depth public content for analysts to understand its strategy better and give analysts an opportunity to greater executive access. A few takeaways from the event based upon publicly available information:
Analyst Take: Intel has had its share of challenges but still holds a critical role in the semiconductor space and is working diligently to shore up deficiencies and develop a road map that creates long term value for investors and customers while regaining market share and maintaining existing market leadership.
While the event had a plethora of very interesting content, I had a few important themes that I believe are important for those following the market to understand better Intel's public roadmap and strategy.
Intel Leans Even Harder Into Ecosystem
Over the past several years, it has been increasingly clear that Intel was thinking bigger than just being a chipmaker.
The company broadly expanded its TAM to more than $300 billion in the data center, making significant investments into networking, memory, security, AI, and more. Intel's Select Solutions became a bell-weather for verified designs and validated software to enable the enterprise and cloud provider to scale. These partnerships are continuing to deepen, and this has been a big part of why two of the past three quarters have been blowout performances for Xeon Scalable.
These ecosystem partnerships aren't limited to the datacenter either. Intel's Network Solutions Group has aggressively worked with infrastructure and service providers to be at the core of the evolution and revolution of the RAN. As we see the cloudification of the network at scale, Intel has positioned itself well to be part of the evolving story and has its sites set on having market leadership in several areas like with its Atom-based P5900.
Finally, the client computing group, which has been under significant duress this year as AMD has continued to see strength, as well as Apple's pivot to M1, and some clear intent by NVIDIA to join the party with Arm, is also finding its footing and seems to have a clear path forward, and a big part of the client business regaining full momentum is in its ecosystem strength.
As the connected PC continues to become more important. Lighter profiles, longer battery life, powerful, compatible, and of course friendly on the eyes, Intel has seen its 2018 Project Athena evolve and the birth of the Intel® Evo™  and its Platform-verified designs. All of these new designs leverage 11th Gen Intel® Core™ processors and all Intel Evo designs have been created hand-in-hand with more than 150 partners to deliver more than 140 components for laptop designs verified to offer the best possible experience–A great example of building an ecosystem with the future of client computing mind.
Disaggregation Critical to Intel's Future 
The migration away from monolithic designs CPU/GPU to XPU continues to gain attention across the semiconductor space. Intel has long rooted itself as the penultimate monolithic chip designer, and the company is seeing clearly the need to shift its approach to develop what it refers to as "XPU" across multiple types of compute, the CPU, GPU, FPGA, and ASIC. I definitely see strong merit in this approach for Intel, and based upon this week's presentations; there is some clear shape to the strategy taking place.
In terms of disaggregation, I think disaggregating the design makes much sense for Intel at the current juncture. While mobile giants like Qualcomm and Apple are sticking to monolithic designs on 5nm, this probably isn't the right move for Intel. Intel stands to benefit more by going the route of AMD, which has already disaggregated. NVIDIA is also following the course with its DPU strategy that CEO Jensen Huang has been outspokenly bullish about in recent appearances. In short, Intel's move to smaller chiplets connected via high-speed links and packaged together with a variety of different technologies enables greater performance from the CPU and more flexibility for Intel to deliver workload-specific needs for areas like AI/ML, Storage, Networking, and/or Security.
It's also worth noting that Intel, as an IDM (Integrated Device Manufacturer), is still the right move for Intel. Some speculate that the company could mitigate some of its issues by partnering with the likes of TSMC or Samsung to scale production. Especially with some of the production issues Intel faced as it turned over its 14nm to 10nm. However, I stand by the company's IDM strategy, especially with the XPU/disaggregation strategy. This will give the company much greater flexibility to tweak and tune the designs. Intel will need to straighten out any issues in its manufacturing chain, but if the company executes well on its IDM strategy, it isn't only more flexible, but can lower cost substantially.
Overall Impressions of the Analyst Conference and Road Ahead
My sentiment on Intel remains bullish despite some of the recent struggles that the semiconductor giant has faced. Its financial performance and return to shareholders have been a strength, even though its PE multiplier remains lower than its biggest competitors.
That said, the company does have real challenges. Apple's silicon, less of a direct revenue impact than a validation of the ARM instruction set and the ability to make sound products based upon ARM solutions. And of course, NVIDIA acquiring ARM looms large and will be a deal to follow closely as it moves through the process of being scrutinized by regulators. AMD isn't going anywhere, and it has become a juggernaut in portions of the Intel portfolio, which is certain to remain the case.
Intel, however, is truly a case of synergy. The whole being greater than the sum of its parts. The ecosystem, manufacturing, partnerships, software, hardware, diversification, legacy, brand–all of these things make the company exponentially more valuable. The new strategy that modernizes its architecture to support the growing demand for XPU will take the company where the market is going, but I also think its historic capability to deliver high-quality monolithic chips will yield value in the future.
I've said it before, and I'll say it again. It isn't smart to count Intel out. However, execution will be everything for the company going forward. Meeting its commitments to the market will be the primary factor that the company will be judged on in the coming quarters. If it can do everything is says it can, then Intel has a bright future–albeit one where it will always have to fight a little bit harder than it once did.
Futurum Research provides industry research and analysis. These columns are for educational purposes only and should not be considered in any way investment advice
Read more analysis from Futurum Research:
Salesforce's Acquisition of Slack Could be the First in a String of Several Deals to Remodel Itself
Cisco WebexOne: Cisco Injects Webex with a Massive Dose of Exciting AI-powered Features
Oracle Delivers Solid Q2 as SaaS and Cloud Growth Continues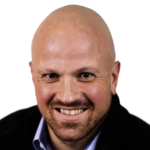 Daniel Newman is the Chief Analyst of Futurum Research and the CEO of The Futurum Group. Living his life at the intersection of people and technology, Daniel works with the world's largest technology brands exploring Digital Transformation and how it is influencing the enterprise. Read Full Bio