IBM Leads High Performance Computing Consortium to Expand COVID-19 Fight
IBM Leads High Performance Computing Consortium to Expand COVID-19 Fight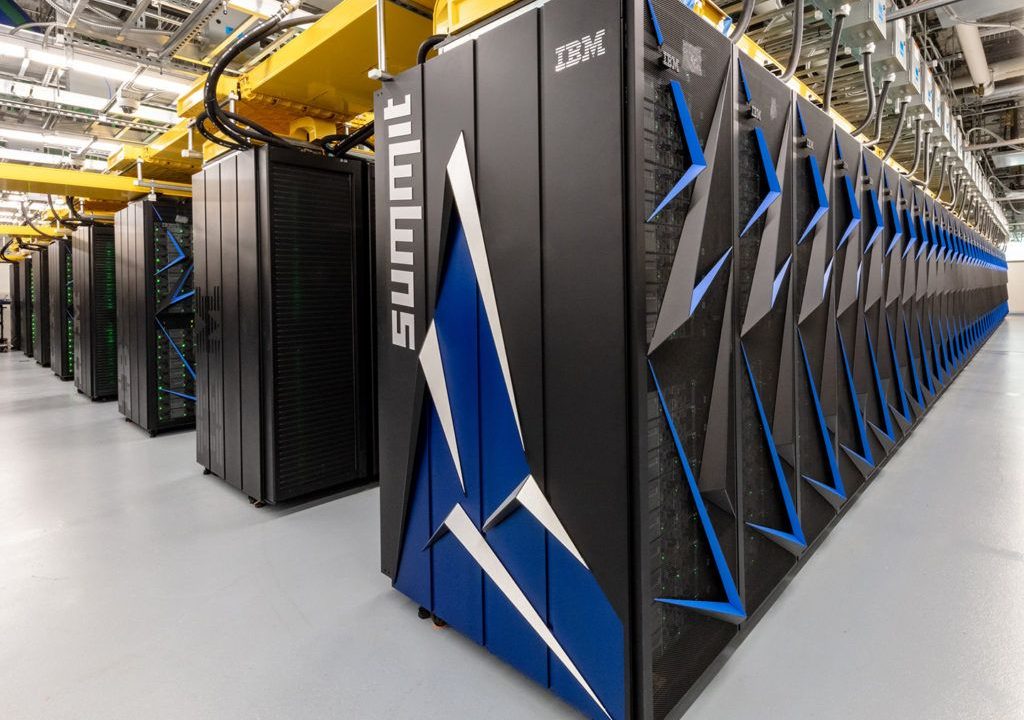 The News: IBM on Sunday announced an initiative to increase access to high performance computing for groups researching and fighting the novel coronavirus, also known as COVID-19.
IBM (IBM) partnered with the White House Office of Science and Technology Policy and the Department of Energy to create the COVID-19 High Performance Computing Consortium. The effort, which IBM started just last week, is expected to harness powerful high performance computing, or "supercomputing," resources that will massively increase the speed and capacity of coronavirus-related research. Read more on USA Today.
Analyst Take: This is a strong and timely move during these unprecedented times. IBM is wisely putting forward its extraordinary computing resources by offering access to what it calls the COVID-19 High Performance Computing Consortium. In terms of computing, IBM is making what currently sits at 265 petaflops, 775,000 CPU cores, 34,000 GPUs available to help researchers around the world better understand COVID-19, its treatments and potential cures.
As context, the consortium isn't just IBM, but a partnership with global institutions and enterprises including Lawrence Livermore National Lab, Argonne National Lab, Oak Ridge National Laboratory, Sandia National Laboratory, Los Alamos National Laboratory, the National Science Foundation, NASA and Rensselaer Polytechnic Institute as well as fellow tech companies including Google, Microsoft and Amazon.
What the IBM Led High Performance Computing Consortium Offers The World?
This is more than just computing and yes, there is a ton of computing horsepower being made available through the consortium. What this is really about it expediting the time to getting answers that may live within the massive volume of data that is being created as this pandemic spreads. While doctors and front line healthcare is fighting COVID-19, there needs to be rapid ingestion, modeling and analysis of the data to identify patterns or insights that may help speed the development of therapeutics that could help eradicate this virus. With access to these tools, researchers will be more able to manage and run very large numbers of calculations in epidemiology, bioinformatics and molecular modeling–Delivering results at a pace that is exponentially faster than using traditional systems.
Overall Impressions on the IBM Announcement 
This is a no brainer. Making resources like this available is costly but we are in a period where public and private sector need to collaborate like never before to solve this global pandemic. Companies like IBM and the members of the HPCC are among the most scientifically and technologically advanced companies in the world. I'm happy to see these organizations stepping up and I remain hopeful that technology, healthcare and biotech companies can work together to bring short and mid-term solutions to bring health to those that are sick as well as stability to the teetering markets and economy.
Futurum Research provides industry research and analysis. These columns are for educational purposes only and should not be considered in any way investment advice.
Related content from our Futurum Research Team:
Making AI's Arcane Neural Networks Accessible
Love and Robots in the Time of Cholera
Intel CEO Letter Focuses on Balancing Empathy and Continuity During COVID-19 Crisis
Image Credit: IBM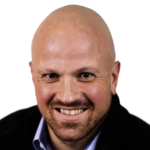 Daniel Newman is the Principal Analyst of Futurum Research and the CEO of Broadsuite Media Group. Living his life at the intersection of people and technology, Daniel works with the world's largest technology brands exploring Digital Transformation and how it is influencing the enterprise. Read Full Bio