IBM Deepens its Observability Bench, Announcing Instana Acquisition
IBM Deepens its Observability Bench, Announcing Instana Acquisition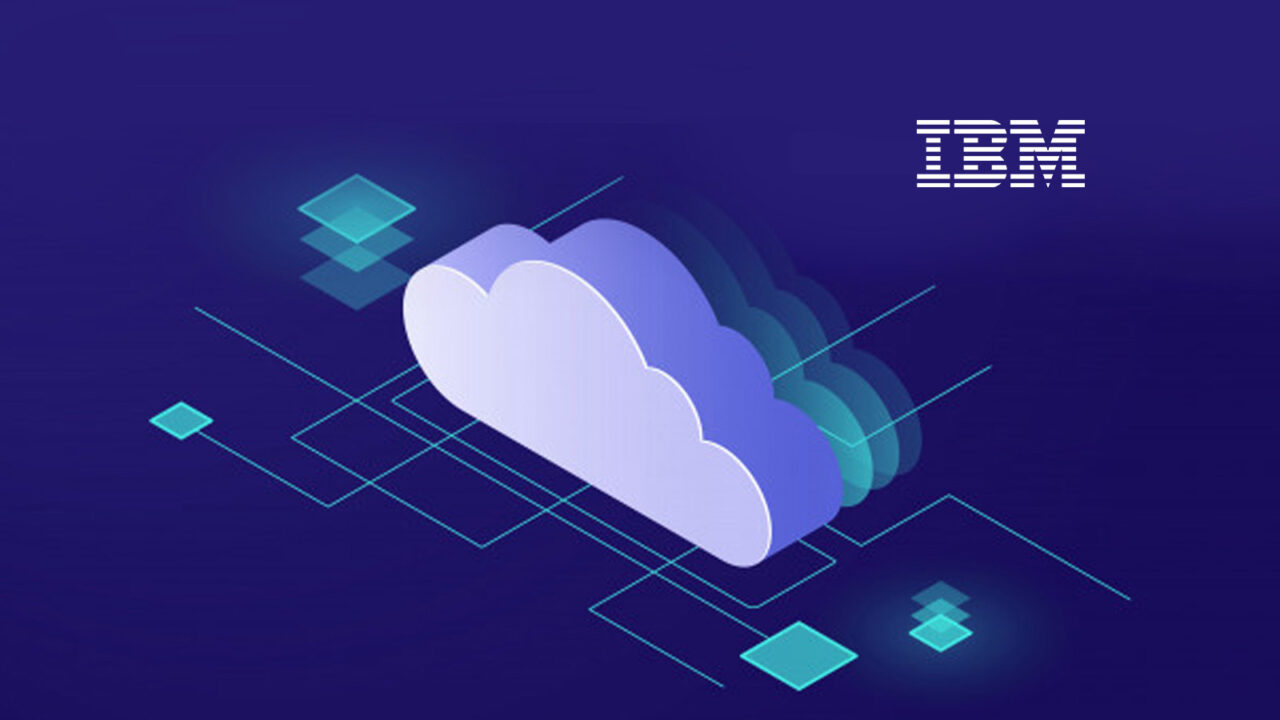 The News: ARMONK, N.Y., November 18, 2020 — IBM (NYSE:IBM) today announced a definitive agreement to acquire Instana, an application performance monitoring and observability company. The acquisition will help businesses better manage the complexity of modern applications that span the hybrid cloud landscape. Today's news further advances IBM's Hybrid Cloud and AI strategy and strengthens its AI-powered automation capabilities. Financial details were not disclosed. Read the full news release in the IBM Newsroom.
Analyst Take: In what is shaping up to be a busy week for IBM, the company is announcing its second acquisition following Monday's announcement of the acquisition of TruQua, an SAP-consulting firm. With today's acquisition, IBM's bold ambitions to emerge as "The" enterprise hybrid cloud took another step forward as the company announced an important addition to its portfolio. The acquisition of Instana will address a critical set of capabilities, including AIOps, Observability, and AI-powered automation. As hybrid cloud proliferates, so does the complexity, and it is clear that IBM's intent with the Instana acquisition will be to offer an IBM branded option to manage performance and uptime of business-critical applications. 
AIOps, Observability, App Performance, and IBM 
IBM isn't completely new to the AIOps space. If fact, the company launched its AI-powered automation capabilities earlier this year when it announced IBM Watson AIOps. The company also made another small acquisition, purchasing WDG automation, and it also expanded its partnership with one of the leaders in the space, ServiceNow. Today's IBM offering has struggled to gain traction at the same pace as application performance solutions like Datadog, New Relic, and AppD have seen faster adoption. Log Management and SecOps tools like Splunk have also seen faster growth in handling event streams and machine data. In short, these tools focus on monitoring the hardware and applications and use vast data, AI, and automation to address performance issues proactively. 
How Big is the Market?
IBM is seemingly piecing together tools to address what IDC has labeled an ~11 billion dollar market for AIOps, including Network Performance Management, ITOps analytics software, and Application Performance Management. Of course, this acquisition itself won't instantly make the company jump ahead of the competition. Still, it does continue to nicely augment the capabilities and make IBM more capable to layer in these needs in its hybrid cloud offerings, which are driving double digit growth for IBM, and have clearly been identified by Arvind Krishna as the focal point going forward for the company. 
Side Note: Why Observability and AIOps?
What is becoming increasingly clear is that hybrid IT architecture and cloud delivery drive a certain set of needs. What I see here from IBM indicates an aggressive pursuit to solve these challenges. In short, as the enterprise moves towards containerized workloads and microservice architectures, the traditional approach of monitoring after the fact no longer scales. Hybrid cloud brings the need for modern tools to understand better the properties of an application and its performance as complex distributed systems take shape across the delivery pipeline and production.
Overall Impressions of IBM's Instana Acquisition 
It is only Wednesday morning, and IBM has already made two targeted acquisitions, both feeling like very tactical chess play rather than an industry rattling moment like the $34 billion Red Hat acquisition. 
Having said that, these intricate moves are addressing critical gaps and areas requiring enhancement within the IBM portfolio. Additionally, these moves will add revenue and stickiness within its hybrid cloud customers as the company will be able to layer in application performance and log management, and other key AIOps into their growing set of hybrid cloud services. 
Overall, I'm encouraged by the move. While I am eager to familiarize myself with the Instana offering better, and of course, the integration will be important upon completing the deal, the investment focus and capabilities addressed are timely and appropriate. Arvind Krishna and IBM are showing commitment to their vision of leading in enterprise hybrid cloud, and that is something both customers and investors should be encouraged by. 
Futurum Research provides industry research and analysis. These columns are for educational purposes only and should not be considered in any way investment advice.
Read more analysis from Futurum Research:
Apple M1 Silicon Marks the Next Generation and Challenge for the Mac
Dell, Switch and FedEx Build Edge Data Centers
Dell, Switch and FedEx Build Edge Data Centers
Image: IBM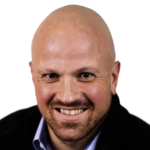 Daniel Newman is the Chief Analyst of Futurum Research and the CEO of The Futurum Group. Living his life at the intersection of people and technology, Daniel works with the world's largest technology brands exploring Digital Transformation and how it is influencing the enterprise. Read Full Bio