Huawei Expects Trade Reprieve, But Stability Is What Is Needed Most
Huawei Expects Trade Reprieve, But Stability Is What Is Needed Most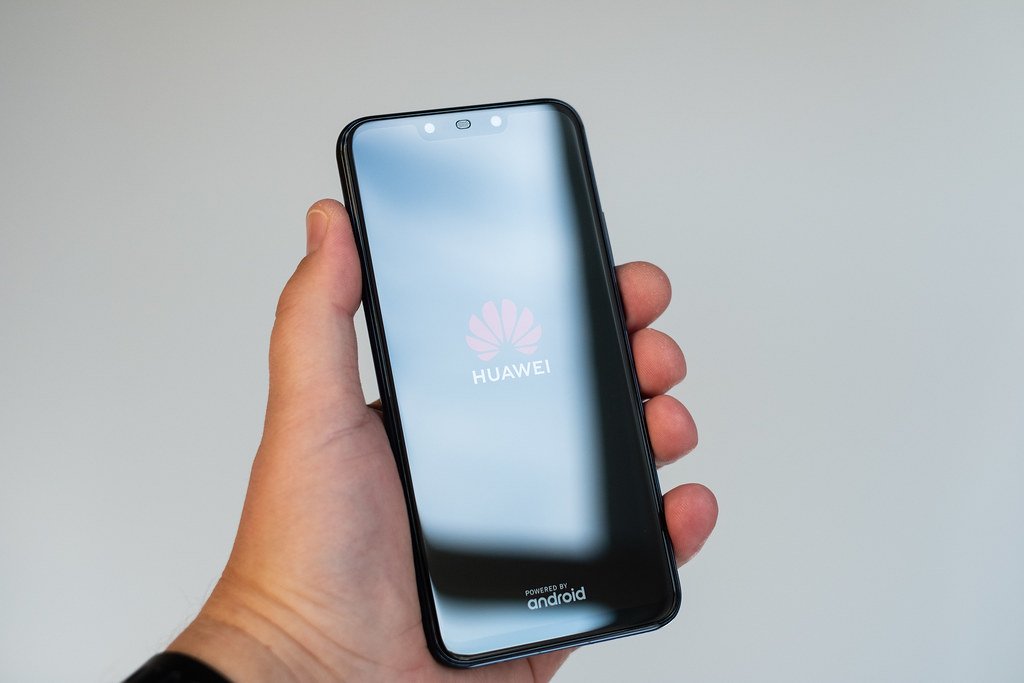 The News: The U.S. Commerce Department is expected to extend a reprieve given to Huawei Technologies that permits the Chinese firm to buy supplies from U.S. companies so that it can service existing customers, two sources familiar with the situation said.
The "temporary general license" will be extended for Huawei for 90 days, the sources said.
Commerce initially allowed Huawei to purchase some American-made goods in May shortly after blacklisting the company in a move aimed at minimizing disruption for its customers, many of which operate networks in rural America.
An extension will renew an agreement set to lapse on August 19, continuing the Chinese company's ability to maintain existing telecommunications networks and provide software updates to Huawei handsets. Read the full news story on Reuters.
Huawei Expects Trade Reprieve, But Stability Is What Is Needed Most
Analyst Take: The China-US trade saga is continuing forward and at this point it seems to finally be taking its toll on U.S. manufacturer. 
This week, Cisco, was perhaps the first to concede just how problematic this macro-economic environment is becoming with CEO, Chuck Robbins, acknowledging that state owned enterprises have apparently migrated some of their investment to local businesses as opposed to supporting American businesses.
Given the solid state that Cisco has been in, this admission by the company should heed as a legitimate warning that things could get worse before they get better for tech companies. 
The news that the reprieve will be given to Huawei for another 90 days would seem to be a good thing as it would keep critical goods flowing between U.S. and Chinese companies. However, given the continued timelines that are being put on these reprieves, I don't expect for it to return trade normalcy, but rather just a vehicle to make sure that the aforementioned critical components don't cause conditions to worsen further driving markets into a greater frenzy and causing product shortages. 
In the end, I'm optimistic that there will be a compromise found between the two countries. The U.S. has substantial reason to want to see this happen, and Chinese companies, like Huawei, probably don't really want to get into the mobile OS business if they don't have to. 
I am concerned though, that as long as the situation is ambiguous, that we will see massive volatility in the tech sector as leaders and investors glom onto every piece of news related to the trade tension shooting stocks up and down in rapid succession. What the market, and both U.S. and Chinese based tech companies need, is some signs of stability. The 90 day reprieve won't harm things per se, but then again, it is only temporary leaving the future for Huawei and U.S. tech companies that supply it and other Chinese enterprises in the balance. 
More Analysis from Futurum Research:
The iPhone 11 Is Coming, Yawn.
Lenovo Quietly Plows Forward And Delivers Strong Fiscal Q1 Results
NVIDIA Earnings: A Strong Second Quarter Points To A Positive Future
Image: Flickr
Futurum Research provides industry research and analysis. These columns are for education purposes only and should not be considered in any way investment advice.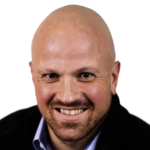 Daniel Newman is the Principal Analyst of Futurum Research and the CEO of Broadsuite Media Group. Living his life at the intersection of people and technology, Daniel works with the world's largest technology brands exploring Digital Transformation and how it is influencing the enterprise. Read Full Bio