HPE Delivers Solid 4th Quarter Despite Revenue Shortfall
HPE Delivers Solid 4th Quarter Despite Revenue Shortfall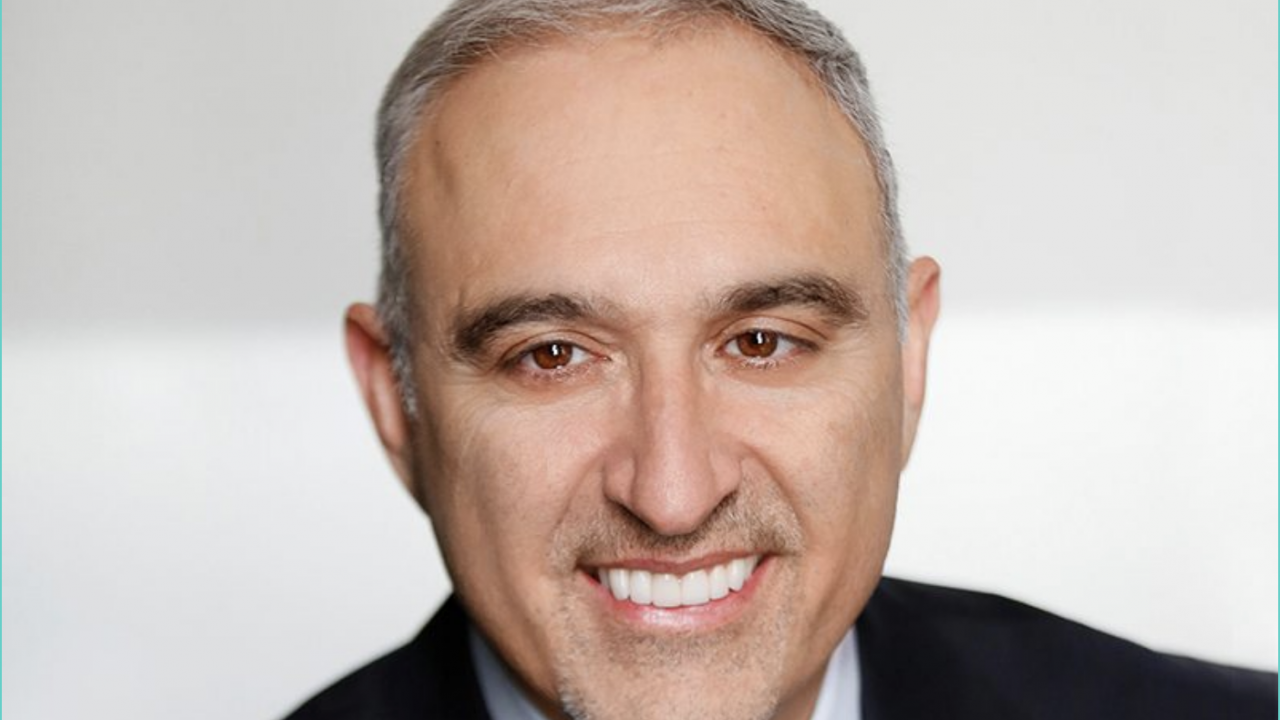 Hewlett Packard Enterprise (HPE) shares dropped about 4% in extended trading on Monday after the company reported lower-than-expected fiscal fourth-quarter revenue.
Here are the key numbers:
Earnings: Excluding certain items, 49 cents per share, vs. 46 cents per share as expected by analysts, according to Refinitiv.
Revenue: $7.22 billion, vs. $7.40 billion as expected by analysts, according to Refinitiv.
HPE's revenue fell 9% from a year earlier in the quarter, which ended on Oct. 31, according to a statement. Sales for the full fiscal year dropped came in at $29.14 billion, down about 42% from three years ago, before it divested certain properties to companies like DXC and Micro Focus. Read the full news piece on CNBC.
Analyst Take: HPE once again performed well on the earnings side, but it fell a bit short on revenue, which tarnished an overall good finish to the fiscal year where the company had non-GAAP earnings of $1.77 per share between the securities analysts full year forecast of $1.51-1.61. A solid beat that was driven more by operational improvements including increased margins as opposed to revenue growth, which the company actually saw fall slightly (6%) from the last full fiscal year. 
Hybrid IT Comes Up Short Amidst Longer Deal Flow
Hybrid IT, the company's largest segment missed on revenue delivering 5.67 Billion versus an expectation of 5.74 Billion. This isn't a massive miss, but it also represents a decline of 11% for the quarter. The company's CEO, Antonio Neri specifically called out longer sales cycles along with geopolitical challenges as part of the slow down. 
I believe the miss is a narrow one and the improvement of margin by nearly 250 basis points seems to have offset the smaller revenue with greater earnings. There should be a good opportunity for a bounce back in the coming year, but the global trade uncertainty will impact growth; especially if no deal with China is made. 
In terms of the product areas, it is good to see the product-mix leaning toward the higher margin solutions such as Apollo, Composable Cloud and HCI. All of which saw double digit YoY growth. Storage also saw a slight increase. Meanwhile, it was a bit disappointing to see HPE Pointnext flat YoY. The service arm of HPE has been a big focus and I would have expected to see growth here.
Other Segments Including Edge and Financial Services
Intelligent Edge revenue was $723 million, with 4.0% operating margin. HPE Aruba product revenue was down 7% year over year when adjusted for currency and HPE Aruba Services revenue was up 17% year over year when adjusted for currency.

Financial Services revenue was $878 million, with 8.4% operating margin, up 80 bps year over year. Net portfolio assets were up 1% year over year when adjusted for currency, and financing volume was down 7% year over year when adjusted for currency. The business delivered return on equity of 15.3%, up 310 bps from the prior-year period.
I believe Aruba and the Edge are two significant growth areas for HPE over the next 2-3 years. The company has leaned heavily into the edge and the growth of 5G and edge services both serve as an opportunity for HPE. 
Financial services quietly plugs along driving solid return on equity for the company. The slowing demand for financing volume is concerning, but this could be cyclical and should be watched over the next four quarters to determine if the demand is truly down or if enterprise buying cycles have lengthened for certain products and services. 
Overall Impressions and A Look Ahead
HPE has been aggressive with acquisitions and the launch of new solutions from Greenlake as well as its Container Service are examples of how HPE is addressing one of the largest focus areas for enterprise IT.
In terms of the company performance in the year ahead. The outlook is positive based upon the company's well defined strategy of increasing service revenue, especially recurring on-prem IT services. This may lead to an impact on overall revenue, but should help the company continue to increase margins and deliver on earnings. 
Competition will most certainly continue to increase with Hybrid IT being a focus of HPE's traditional OEM competitors including Cisco, Dell and IBM, but also with the hyperscalers like Microsoft Azure, Amazon AWS and Google GCP all building hybrid solutions.
I feel positive about HPE's narrower focus on Hybrid IT and its more open approach to addressing modern and current IT architectures. This should translate well over the next 1-2 years. 
Read more Analysis from Futurum Research:
Intel Announces MediaTek Partnership To Deliver 5G PCs
Microsoft's Vision for the Multi-Cloud Future
RPA Growth Continues as Automation Anywhere Raises 290M Series B
Futurum Research provides industry research and analysis. These columns are for educational purposes only and should not be considered in any way investment advice.
Image: HPE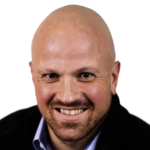 Daniel Newman is the Chief Analyst of Futurum Research and the CEO of The Futurum Group. Living his life at the intersection of people and technology, Daniel works with the world's largest technology brands exploring Digital Transformation and how it is influencing the enterprise. Read Full Bio