Honeywell Finishes Year Strong, Pivoting Deeper into Tech
Honeywell Finishes Year Strong, Pivoting Deeper into Tech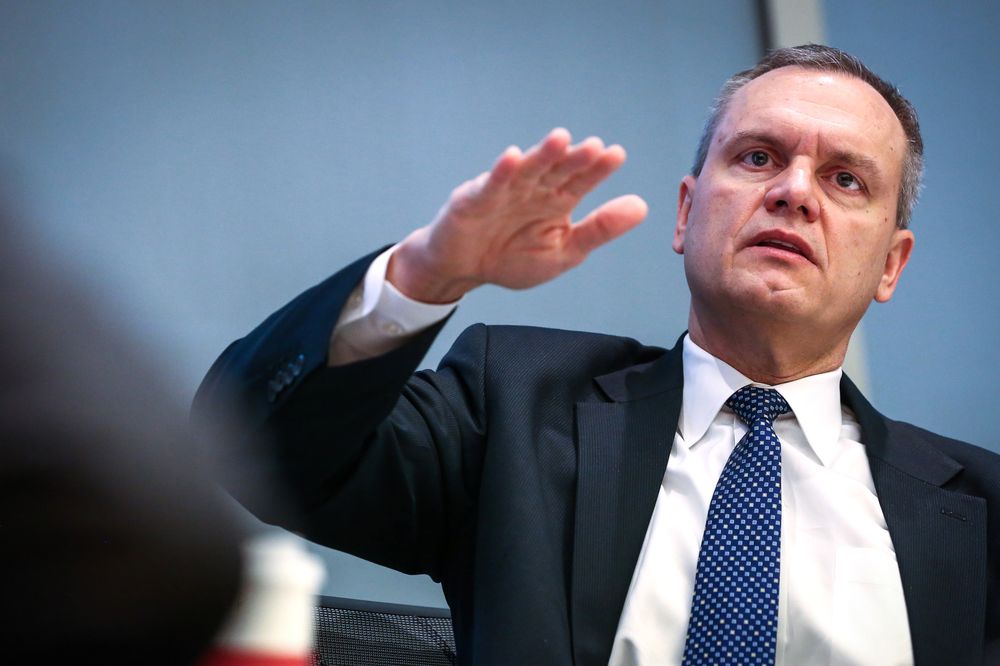 The News: CHARLOTTE, N.C., January 29, 2021 — Honeywell (NYSE: HON) today announced results for the fourth quarter and full year 2020 that exceeded investor expectations, as well as its outlook for 2021. The company reported a fourth-quarter year-over-year sales decline of 6%, down 7% on an organic basis, and a full-year sales decline of 11% on a reported and organic basis. For the full year, operating margin contracted 120 basis points and segment margin contracted 70 basis points, with earnings per share of $6.72 and adjusted earnings per share4 of $7.10, above the high end of our guidance. Read the full news release in Honeywell's newsroom.
Analyst Take: It's hard to look at the quarter and year performance from Honeywell and not be encouraged by the results. Honeywell faced a slightly different 2020 than typical tech companies as its diverse presence in hard-hit industries like aerospace and performance materials saw significant levels of revenue impact by the continued coronavirus pandemic. A relatively stable building technology result offset these, and a big outperform by the company's safety and productivity solutions. The results for this quarter were very good. While slightly below the year before, they came in well above guidance, giving the company a strong foundation for the start of its 2021 year–which had strong guidance of 13-19% growth ($7.60-$8.00 EPS full year)
A Much Deeper Pivot to Technology Leadership 
Honeywell has been in the middle of a significant pivot to deepen its roots as a tech company. This has been evident in listening to the company's CEO and Chairman, Darius Adamczyk, who has been outspoken about the companies investments in automation, IoT, Quantum, and Cloud. These aren't efforts to compete with traditional tech moguls like Amazon or Microsoft, but rather a well laid out plan to create deep industrial technology partnerships in parallel with these types of company, evident by the partnerships such as Honeywell Quantum working with Microsoft Azure and Honeywell Connected Enterprise tying up a deeper partnership with SAP. 
The clear objective is for the company to solidify its place as the leader in industrial technology, enabling massive volumes of edge and IoT data to be leveraged by rapidly evolving business intelligence software in a seamless capacity that matches the way IT seeks to deploy applications enterprise wide. Honeywell Forge is a good example of this, using hybrid cloud architecture and embracing microservices and Kubernetes to enable IT to integrate Honeywell data into storage and data warehouses tied to analytics, and AI initiatives in numerous industries like manufacturing, building management, aviation, and more. 
Honeywell's Tech Business Grows Through Acquisition in Q4
Another area I have been watching closely has been the recent acquisitions Honeywell has made to deepen its technology positioning. While many of its growing capabilities have been homegrown, like its investment in Quantum, the company seeks to expedite its growth and competency through acquisition. In December, this included two notable acquisitions in Sine Group and Sparta Systems. Sine's technologies was acquired to support the company's development of a cloud-based mobile platform for Honeywell Forge, Honeywell's enterprise performance management offering. I believe the intent is for Sine's software to leverage technology to augment further Honeywell's Connected Buildings offerings with expanded safety, security, and compliance capabilities. Sparta was equally as important, especially for Honeywell's vertical ambitions. This acquisition will enable the company to leverage its global presence, Honeywell Forge, and Sparta's expertise to introduce new, integrated solutions, including QMS offerings, for life sciences and adjacent industries. Given the attention being drawn to healthcare and life sciences at this juncture, this purchase appears to be prudent for the company. 
Overall Impressions for Honeywell in Q4
An overall solid result to wrap up a complicated year for the industrial giant. I see 2020 as the year where the company really redefined itself as not just industrial, but a leader in technology as well. 
The company's guidance is encouraging, and the leadership of Adamczyk reflects a company that knows its past but also has a clear vision for the future. 
Futurum Research provides industry research and analysis. These columns are for educational purposes only and should not be considered in any way investment advice.
Read more analysis from Futurum Research:
Juniper Networks Tops Expectations on Strong Demand and Execution
AMD Outperforms for Q4 and Year Delivering Strong Growth
Microsoft Q2 Delivers on Strength Across its Portfolio
Image: Honeywell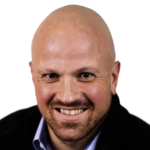 Daniel Newman is the Chief Analyst of Futurum Research and the CEO of The Futurum Group. Living his life at the intersection of people and technology, Daniel works with the world's largest technology brands exploring Digital Transformation and how it is influencing the enterprise. Read Full Bio