German Court Ruling against Facebook Data Collection Practices a Possible Catalyst
German Court Ruling against Facebook Data Collection Practices a Possible Catalyst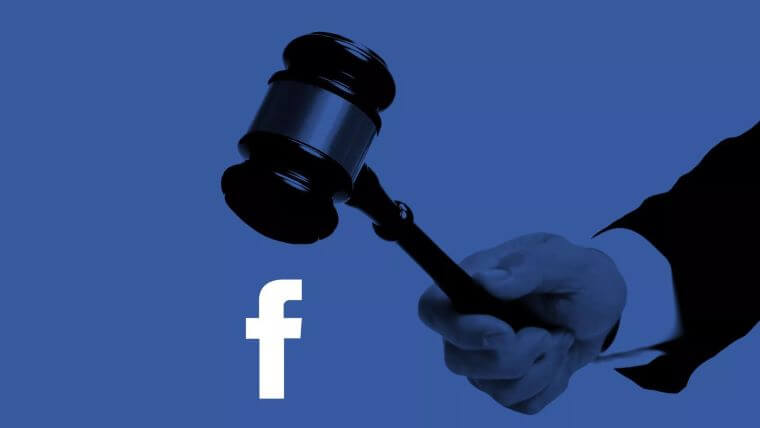 The News: A Federal Court in Karlsruhe, Germany has ruled to uphold a decision by Germany's anti-Cartel office, the Bundeskartellamt, that focuses on Facebook data collection practices, and specifically requires Facebook to stop collecting data on users across its multiple platforms without their explicit consent. Read the full story here.
German Court Ruling Against Facebook Data Collection Practices Could be a Catalyst for Possible European Commission and US Action Against the Social Media Giant
Analyst Take: For some background here, the Bundeskartellamt determined a year ago that Facebook was abusing its dominant position in social media to force its users to share data from other Facebook-owned platforms like Instagram and WhatsApp, as well as third-party websites through its "Like" and "Share" features. The agency had contended that Facebook users have the right to prevent their Facebook data from being associated with Instagram and Whatsapp accounts without their consent, and that they must also consent to have data collected on them from third-party websites specifically.
Facebook had subsequently been ordered to stop collecting and combining data across its various platforms without explicit user consent. "With regard to Facebook's future data processing policy," Andreas Mundt, president of Germany's Federal Cartel Office, stated, "we are carrying out what can be seen as an internal divestiture of Facebook's data."
This latest ruling in Karlsruhe effectively negates the stay granted by the Dusseldorf court, and requires Facebook to once again comply with the original order. In line with an earlier statement in which Facebook expressed its belief that the German regulator "underestimates the fierce competition we face in Germany, misinterprets our compliance with GDPR and undermines the mechanisms European law provides for ensuring consistent data protection standards across the EU," the social media giant reiterated that its appeal of the Bundeskartellamt decision is still ongoing.
Why Facebook Should Be Worried About this Ruling
Facebook has every right to be worried about this ruling. German courts are immensely respected and influential across Europe. It is therefore likely that an antitrust court ruling in Germany might influence antitrust policy throughout the European bloc. In other words, Facebook's problems with regard to its data collection model — and therefore some of the framework propping up its revenue model — might not be limited to Germany, but expanded to the entire EU. And if that happens, the US could choose to follow suit.
The domino-effect theory I just suggested isn't far-fetched. For starters, we know that the European Commission has a habit of targeting US tech companies, and imposing massive fines and judgments upon them, if for no other reason than to publicly assert its authority. The EC also makes a point to be especially tough on US tech companies that run afoul of EU's privacy and antitrust laws, and in this particular case, Facebook is in German regulators' sights for running afoul of both. So, to me, this looks like precisely the type of test case that the EC will be following closely, and it is entirely possible that Brussels may be awaiting a ruling by a German high court before committing to taking additional action. Facebook therefore finds itself standing on thin ice here, at least in Europe. And depending on how the November elections play out in the US, an EC investigation (or ruling) against Facebook's data collection practices in Europe could be the kind of trigger that US legislators, or US regulators under a new administration, may want to seize upon to rein in Facebook and score points with consumers.
On the bright side (at least for Facebook), the Bundeskartellamt has given Facebook as long as 14 months to work out the technical details of how it will adjust its practices to become compliant with the order, should Facebook's appeal ultimately fail.
To be continued.
Futurum Research provides industry research and analysis. These columns are for educational purposes only and should not be considered in any way investment advice.
Read more analysis from Futurum Research:
Amazon Launches Relational Database Service For AWS Outposts
Informatica Announces Acquisition Of Compact Solutions
VMware Expands Disaster Recovery Capabilities With Datrium Acquisition
Image Credit: Axios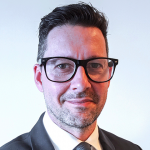 Olivier Blanchard has extensive experience managing product innovation, technology adoption, digital integration, and change management for industry leaders in the B2B, B2C, B2G sectors, and the IT channel. His passion is helping decision-makers and their organizations understand the many risks and opportunities of technology-driven disruption, and leverage innovation to build stronger, better, more competitive companies.  Read Full Bio.