FTC Files Unlikely Petition to 9th Circuit to Revisit Favorable Qualcomm Ruling
FTC Files Unlikely Petition to 9th Circuit to Revisit Favorable Qualcomm Ruling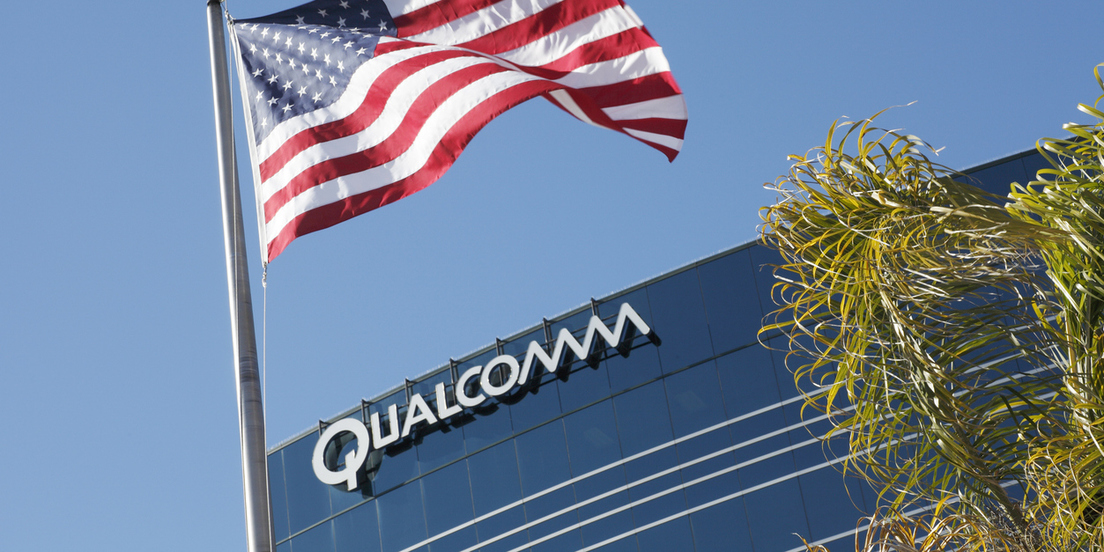 The News: The U.S. Federal Trade Commission on Friday filed a motion to rehear an antitrust lawsuit it lost on appeal against Qualcomm Inc.
The regulator asked the U.S. Ninth Circuit Court of Appeals for an "en banc" hearing before an 11-judge panel. Last month, a three-judge panel at the appeals court reversed a lower court decision against the San Diego-based company, the largest supplier of chips for mobile phones and a major source of wireless communications technology for 5G networks. Read the full news piece from Reuters.
Analyst Take: Today's news is surprising yet shouldn't be. In a unanimous 3-0 ruling in favor of Qualcomm just last month, the FTC saw the original lower court ruling against Qualcomm overturned, leaving its efforts to dismantle Qualcomm's successful licensing business in shambles. But despite the 9th Circuit Court of Appeals ruling, the FTC is looking for another bite at the apple, and today's filing, requesting an "en banc" hearing, is how it intends to achieve that end.
While the announcement drew some attention, and may have initially spooked some Qualcomm shareholders who weren't expecting a new twist in an otherwise closed case, it is important to provide a bit of perspective on the type of petition just filed by the FTC. Based upon our research, the chance of a case like this actually being heard "en banc" is less than 1%. So while this motion is procedural and there is a slight chance that the 9th circuit could vote to hear it, it is highly unlikely that it will go anywhere.
The 9th Circuit could just place the FTC's petition in the round file and call it a day, ending any further action. Should the Court decide that it might be interested in the FTC's petition, it could request a response from Qualcomm as quickly as 7-10 days from now, which Qualcomm would have 21 days to reply to. The court would then decide whether or not it wants to pursue the FTC's petition or dismiss it.
It appears that the FTC feels it may have a stronger chance of winning an appeal if the case is heard by a larger panel of judges. In the case of an "en banc" panel, the number of judges would total 11.
In my opinion, this feels like the FTC is grasping at straws. The court's unanimous 3-0 ruling left no room for ambiguity. The desire to regulate competition is an important duty of the FTC, and I do not have a problem with the FTC investing resources to make sure technology companies are playing by the rules, but upon following the lengthy original case, it was hard to identify what key data or evidence won the favorable ruling in the first place. It seemed to most of us who followed the lower court case that its outcome was mostly a byproduct of incredibly favorable circumstances and a favorable judge, but not supported by the facts or case law. 
I see this one ending up going in Qualcomm's favor, but anything is possible. I do hope the FTC puts more of its resources into regulating some other concerning trends in tech that have much higher stakes than Qualcomm licensing critical technology to OEMs and ODMs. Yeah Facebook, I'm looking at you.
Futurum Research provides industry research and analysis. These columns are for educational purposes only and should not be considered in any way investment advice.
Read more analysis on Qualcomm vs. FTC from Futurum Research:
What Qualcomm's Landmark Antitrust Victory Against the FTC Really Means for the Mobile Industry, Investors, and Consumers
Qualcomm Appeal Successful as 2019 FTC Ruling is Overturned
Qualcomm Wins Partial Stay In FTC Ruling, Overturn Likely To Follow
Images:  Qualcomm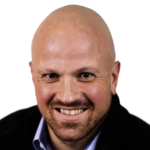 Daniel Newman is the Chief Analyst of Futurum Research and the CEO of The Futurum Group. Living his life at the intersection of people and technology, Daniel works with the world's largest technology brands exploring Digital Transformation and how it is influencing the enterprise. Read Full Bio