Facebook Brands Instagram and WhatApp: Why, Because They Can!
Facebook Brands Instagram and WhatApp: Why, Because They Can!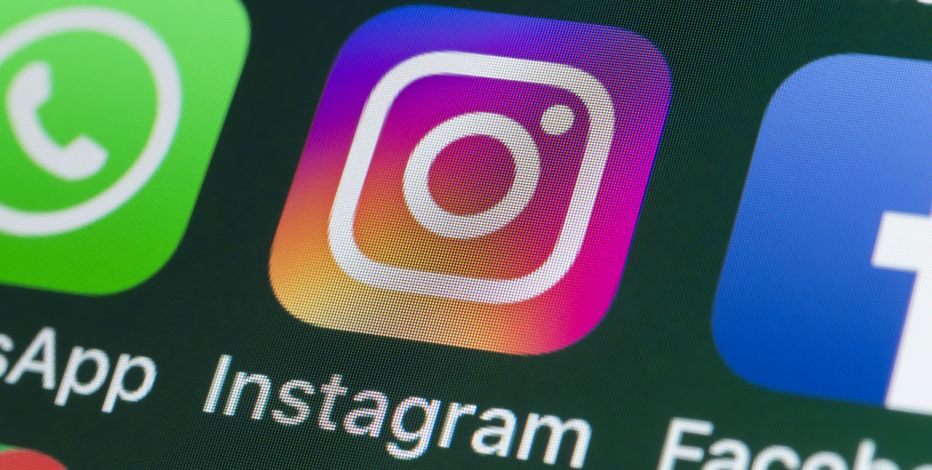 Instagram and WhatsApp users will be seeing more of Facebook Opens a New Window.as the social media giant adds its name as part of a branding strategy meant to unify its family of apps.
The company said it would add the "From Facebook" tag to its Instagram and WhatsApp brands and the Facebook name would be visible to users inside the apps. The move brings the brands in line with Workplace, Portal and Oculus, which include Facebook in their marketing. Read the full news story on Fox.
Analyst Take: If we want to prove there is no such thing as bad press, then Facebook should be the worldwide spokesmodel. This company, littered by massive fines, scandals and negligence, somehow continues to return in spades to investors. I can only imagine if one day they woke up and said, "Let's try and stop screwing things up and see what happens." 
This week, the company announced their plans to put "From Facebook" all over Instagram and WhatsApp. This has been met with a bit of criticism, including mine, given the company's less than stellar reputation over the past two years and the perceived benefit of separating the branding to disassociate some of the negativity that surrounds the main Facebook brand.
However, I see the value in the company making the move now. And while they have made a plethora of awful decisions over the past few years, this may not be one of them. The company could gain some sentiment from the market by more of those happily using Instagram and WhatsApp being reminded that they are FB users. This is especially true with the younger demographics. 
Essentially, the company had to decide to we want to improve the overall perception of Facebook, or do we want to protect the high sentiment around our family of apps that aren't Facebook. The company is choosing the global brand, which is arguably smart. 
I would also be remiss not to mention this is clearly part of Zuckerbergs plans to federate all of his chat apps. And he claims this is all about user experience, but what this is really about is regulation. Once these apps are all tied together, it will be nightmare for regulators to demand any sort of split of Facebook. Given all of the aforementioned legal and regulatory issues, Zuck would be silly not to tie them together sooner than later. 
I believe that Facebook will overwhelmingly get away with this move unscathed. The risks of this move aren't lost on me, as many people do not inherently make the connection that Instagram and WhatsApp are indeed owned by Facebook. However, that has been a good thing for Facebook with all of their woes over the past few years. I suppose Facebook would rather get the uptick in sentiment from those who love their family of applications and not FB, even if it slightly tarnishes the individual IG and WA brands. Also, with the Facebook average age growing and younger users not taking up legacy Facebook, I suppose there is no time like the present for the company to make sure the users of these popular apps are reminded they are in fact Facebook users.  All the while, tying up their empire to make regulation an absolute nightmare. 
Futurum Research provides industry research and analysis. These columns are for educational purposes only and should not be considered in any way investment advice.
More analysis from Futurum:
No, EU Ruling Won't Hinder Google's Search Dominance
Apple Wisely Makes Quick U-Turn on Siri Grading Program
Why The FTC's Record Setting Facebook Fine Won't Change Anything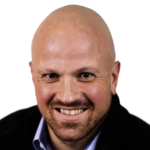 Daniel Newman is the Principal Analyst of Futurum Research and the CEO of Broadsuite Media Group. Living his life at the intersection of people and technology, Daniel works with the world's largest technology brands exploring Digital Transformation and how it is influencing the enterprise. Read Full Bio