Experian Designates AWS Cloud as its Preferred Cloud Vendor
Experian Designates AWS Cloud as its Preferred Cloud Vendor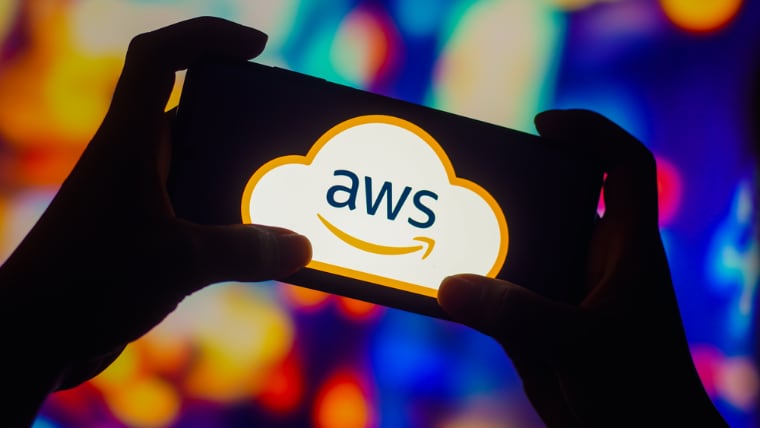 The News: Experian has selected Amazon Web Services, Inc. (AWS) as its preferred cloud provider to help the consumer credit reporting and data analytics vendor modernize its ongoing IT operations. The company reports moving to a cloud-first strategy in order to drive improvements in its core business operations, consumer-services products, analytics tools, and on-premises servers with the help of AWS. See the full Press Release from Amazon here.
Experian Designates AWS Cloud as its Preferred Cloud Vendor
Analyst Take: Experian's decision to focus its cloud-first operations with a single preferred vendor like AWS Cloud is a smart move as Experian looks to drive further IT security and reliability refinements for its mission-critical services to consumers and businesses.
By choosing one preferred cloud vendor for what Experian calls a multi-year IT modernization initiative, the company aims to centralize many of its critical operations and drive efficiencies by streamlining how the company approaches cloud services across its facilities around the world.
I believe this is a sound strategy for Experian to pursue, particularly due to the company's need for must-have uptime reliability and IT security for Experian's customers. Experian's decision to expand and extend its ongoing relationship with AWS Cloud and give AWS a formal preferred cloud status is the result of what appears to be a maturing, trusted, and solid working relationship between the two companies.
Under the preferred cloud provider status, Experian said it will centralize its core business operations, consumer-services products, analytics tools, and on-premises servers with AWS. This will benefit Experian's overall IT security and reliability while decreasing operating costs and accelerating new products to market more quickly. These benefits make it easier for companies to adopt preferred vendor labels and this is a solid rationale for Experian to focus on its positive past relationship with AWS as a preferred vendor partner into the future.
Through its expanded use of AWS cloud services, Experian said it will now be able to create useful customized programs while also improving the availability of real-time financial services to consumers and business customers. This should also make it easier for Experian to introduce innovative new financial services products across its global marketplaces.
Experian Expanding its IT Capabilities
These improvements are being adopted by the Dublin, Ireland-based Experian as part of the company's continuing digital transformation strategy, which aims to make its financial services simpler, faster, and safer for consumers and businesses, according to the company. By working more deeply with AWS' broad cloud services, Experian will be able to apply machine learning and analytics across its large stores of consumer and business data to better identify trends and insights that could inspire and fuel new services for customers.
Experian AWS Cloud Overview
When businesses find trusted and reliable partners that help them keep their critical operations and processes running more productively and efficiently, formalizing those relationships with preferred vendor labels makes plenty of sense.
For Experian, its relationship with AWS is key, as AWS provides critical cloud services that help propel Experian's operations. Since that prior relationship was a good one, it is logical for that relationship to be deepened with valuable new capabilities and services for Experian's customers.
This will be an interesting service expansion to watch as AWS broadens Experian's already robust consumer credit reporting and data analytics operations on the company's continuing digital transformation pathway.
Disclosure: The Futurum Group is a research and advisory firm that engages or has engaged in research, analysis, and advisory services with many technology companies, including those mentioned in this article. The author does not hold any equity positions with any company mentioned in this article.
Analysis and opinions expressed herein are specific to the analyst individually and data and other information that might have been provided for validation, not those of The Futurum Group as a whole.
Other insights from The Futurum Group:
AWS Launches Inf2 Instances for High-Performance Generative AI
AWS Further Invests in the Australian Market
Southwest Airlines Adopts AWS Cloud to Enhance IT Operations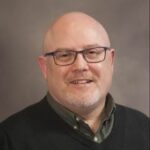 Todd is an experienced Analyst with over 21 years of experience as a technology journalist in a wide variety of tech focused areas.