EU Case Against Amazon Appears to be Running Out of Steam
EU Case Against Amazon Appears to be Running Out of Steam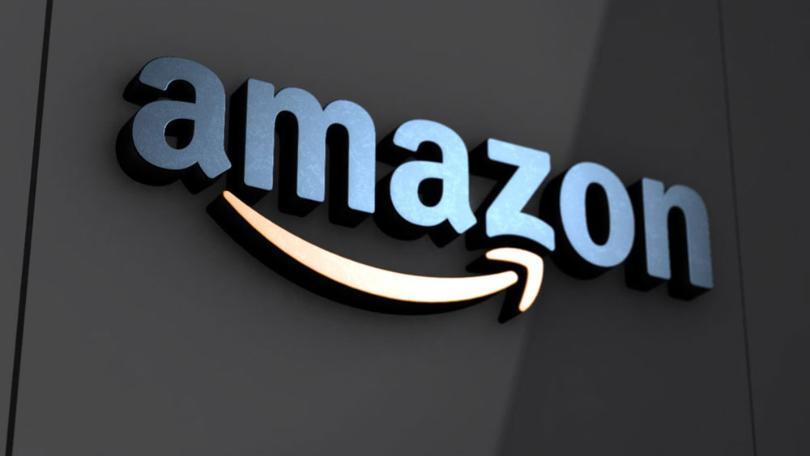 The News:  Regulators in Brussels are struggling to gather enough evidence to bring antitrust charges against Amazon, despite working on the landmark case for nearly two years, according to people with direct knowledge of the matter. Read the full story on the Financial Times.
Analyst Take: Over the past few months, I have been closely following U.S. and EU regulations over big tech. Of note has been the EU's efforts to bring cases against e-commerce giant Amazon for breaking the rules in terms of how it uses today to increase competitiveness, which comprises two cases against Amazon at this time.
What Regulators Are Focused On 
The first was brought in November when the European Commission formally charged the company with breaking EU competition rules by using the information and data it gathers from third-party sellers' sales to boost its offerings.
Most recently, a second case was brought against Amazon that focused on how the company determines which sellers' products are selected to appear in Amazon's so-called "buy box." — this ties to the highly sought-after user experience that appears on the right-hand side of listing pages suggesting other products that may be of interest to the consumer.
For an in-depth look at the competitive complaint against Amazon, check out our research brief that can be found here.
Amazon and Tech Regulation on Background
In our aforementioned report, as well as a few previous research notes and an in-depth piece I wrote on MarketWatch, I opined about the need for Amazon to be regulated differently than all of big tech.
Any company with the size, reach, scale, and visibility of Amazon should expect a certain level of scrutiny. However, the lumping of Amazon in with Facebook, Google, and Apple, for instance, is missing the mark.
EU Case Against Amazon Falling Flat? 
The EU has specifically targeted Amazon, but after months of scrutiny, it appears that regulators are struggling to piece a case together.
Part of the challenge for alleged anti-competitive practices is that the technical know-how to understand how an algorithm works require a certain amount of sophistication. Furthermore, due to IP protection laws, the EU will be unlikely to thoroughly vet the code to make any concrete ties to Amazon's algorithm and the outputs. Even if the EU regulators could see the code, I'm not sure it would enable them to provide evidence of consumer harm directly.
The second part of this alleged wrongdoing has to do with the idea that Amazon wants to materially harm its largest e-commerce profit ecosystem, its partners, to improve the sales of its private-label products slightly? This entire concept seems obtuse and unlikely–with only around 1% of its sales attributed to private label; it would be damning for the company to harm its partner ecosystem.
In the end, the EU should be required to show some specific instances of these abuses and demonstrate financial harm to resellers or other consumers. That would be an appropriate outcome to push this case along. However, we do know from experience that the EU often seems to make these cases with the goal of imposing a fine which sets a precedent and keeps big tech in check, but only breaches a threshold of a speed bump financially for companies the size of Amazon, Apple, Facebook, and Google. Fundraising of a sort–which I believe is much more likely to be the outcome than any hard proof of wrongdoing. Of course, time will tell.
Futurum Research provides industry research and analysis. These columns are for educational purposes only and should not be considered in any way investment advice.
Read more analysis from Futurum Research:
More Security Woes for Microsoft's Exchange Servers as Threat Actors Get Busy — Patching is Urgent
Gogo's Plan to Bring 5G Connectivity to Air Travel Scheduled For 2022
$100 Billion High-Speed Broadband Bill Reintroduced by Rep James Clyburn Aimed at Closing the Digital Divide
Image: Amazon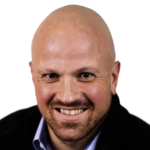 Daniel Newman is the Chief Analyst of Futurum Research and the CEO of The Futurum Group. Living his life at the intersection of people and technology, Daniel works with the world's largest technology brands exploring Digital Transformation and how it is influencing the enterprise. Read Full Bio