Ericsson Uplifts OSS/BSS-driven Service Exposure: The API Monetization Dimension
Ericsson Uplifts OSS/BSS-driven Service Exposure: The API Monetization Dimension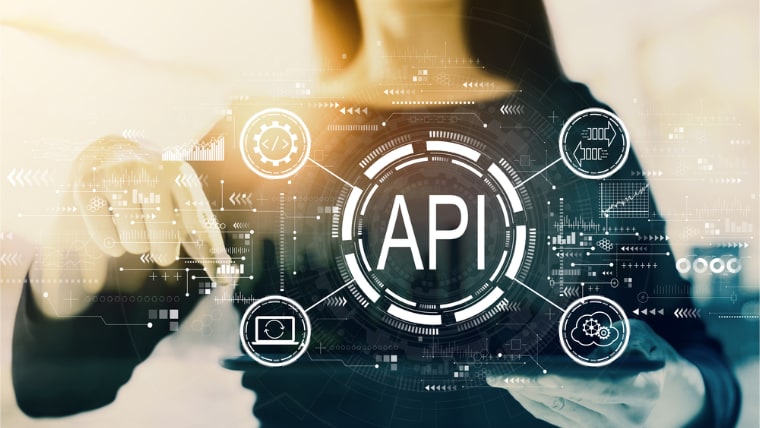 The News: Ericsson advocates that exposing application programming interfaces (APIs) presents a business opportunity for communication service providers (CSPs) who seek to engage their business partners and enterprise customers in the creation and provision of new services. To use the new capabilities of the network and support industry verticals, APIs are key for solution integration and interaction. Read the Ericsson blog here.
Ericsson Uplifts OSS/BSS-driven Service Exposure: The API Monetization Dimension
Analyst Take: CSPs that prioritize supporting industrial applications need to have the technical ability to expose APIs and the administrative capability to support emerging business and monetization models. As such, CSPs must advance their OSS and BSS systems to support automated service and resource management, as well as commerce systems that enable flexible monetization models for API consumption.
Through enhanced and unified OSS/BSS, CSPs can augment their ability to fulfill the needs of the key stakeholders in the API value chain, including enterprise customers, business partners, and consumers. For API monetization to succeed, the existing core commerce systems require extension, or the introduction of a new lean BSS stack, for API capabilities that deliver a broader array of business models in relation to traditional CSP business model approaches.
I anticipate that the GSMA's Open Gateway Initiative (OGI), unveiled at MWC Barcelona 2023, can provide the federation of APIs between CSPs, starting with a subset of CAMARA APIs. This requires the BSS to manage federation needs, including API routing to the appropriate CSP destination, contract management, revenue sharing, fraud prevention, and security functions.
CAMARA is an open source project within the Linux Foundation to define, develop, and test telco network capabilities exposed through APIs. CAMARA aims to reduce telco network complexity by streamlining and easing access to APIs, making them available across telco networks and countries. CAMARA works in collaboration with the GSMA Operator Platform Group to align API requirements and publish API definitions and APIs.
To ease API adoption, an API aggregator can offer APIs to application service providers and who, in turn, buys API access from the CSP. The CSP can charge the API aggregator based on API consumption or based on the outcomes generated by the API invocation. Ericsson's Vonage portfolio fulfills the API aggregator role to the benefit of the CSP service exposure mission and the entire application value chain.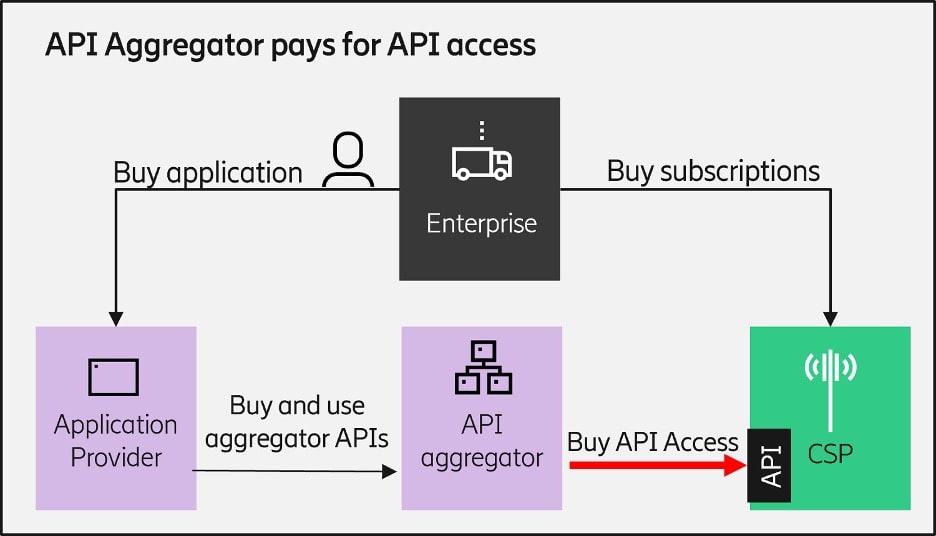 From my perspective, Vonage's AI Acceleration Suite, consisting of four offerings, enables developers as well as non-developers to build personalized, AI-driven customer experiences. Components can be applied individually or combined to fulfill an array of communications use cases. Specifically, AI Studio uses no/low-code solutions to generate AI-driven virtual agents and conversation flows that operate in natural language on any channel. Proactive Connect is designed to enable one-to-one, two-way personalized conversations at scale, Meetings API produces and shares video engagements with a low-code approach, and Verify API validates customers at scale with 2FA technology.
Developers are demanding that APIs work uniformly across as many CSPs as possible. As such, Vonage performs the API aggregator role that is crucial to ensuring that APIs are open, unified, and agile for ASPs and enterprises to use on the most universal basis feasible using OGI principles. Also, CSPs can leverage Vonage capabilities to boost their go-to-market campaigns.
Of top importance, Vonage service APIs already include on demand quality requests and device reporting location with plans to offer enhanced security services. Such services use CSP OSS/BSS-enabled assets pertaining to mobile identities and subscriptions plus experience management, quality evaluation, and enterprise networking awareness key to enterprise application optimization.
To further protect enterprise applications, mobile identity management used for private financial and core commerce transactions plays a critical role. Additionally, I expect that the post-pandemic hybrid workforce model will persist into the foreseeable future requiring that mobile identities and data are handled by CSPs on a trusted partner foundation, further boosting the CSPs influence throughout the API value chain.
Key Takeaways: Ericsson Uplifts OSS/BSS-driven Service Exposure
Vonage's plans to support enhanced security services are vital to fulfilling Ericsson's vision of further tightening the integration of CSP OSS/BSS to improve collaboration with partners and enterprises in exposing services that uses the API aggregation capabilities key to producing enduring service creation and monetization. Fundamentally, API monetization, in combination with enhanced API security, is integral to ensuring that the CSP service exposure journey is successful.
Disclosure: The Futurum Group is a research and advisory firm that engages or has engaged in research, analysis, and advisory services with many technology companies, including those mentioned in this article. The author does not hold any equity positions with any company mentioned in this article.
Analysis and opinions expressed herein are specific to the analyst individually and data and other information that might have been provided for validation, not those of The Futurum Group as a whole.
Other insights from The Futurum Group:
MWC 2023: Ericsson and Aeris Ready to Accelerate and Secure IoT with Joint Solutions
MWC 2023: New Ericsson Mobility Report Shows Greater 5G Uptake Catalyzing CSP Revenues
Enterprise Connect 2023: Vonage Gets Speedier and Smarter with Launch of Vonage AI Acceleration Suite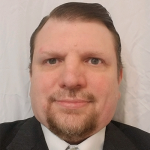 Ron is an experienced research expert and analyst, with over 20 years of experience in the digital and IT transformation markets. He is a recognized authority at tracking the evolution of and identifying the key disruptive trends within the service enablement ecosystem, including software and services, infrastructure, 5G/IoT, AI/analytics, security, cloud computing, revenue management, and regulatory issues. Read Full Bio.