Equinix and IBM Up the Interconnectedness of Their Cloud Alliance
Equinix and IBM Up the Interconnectedness of Their Cloud Alliance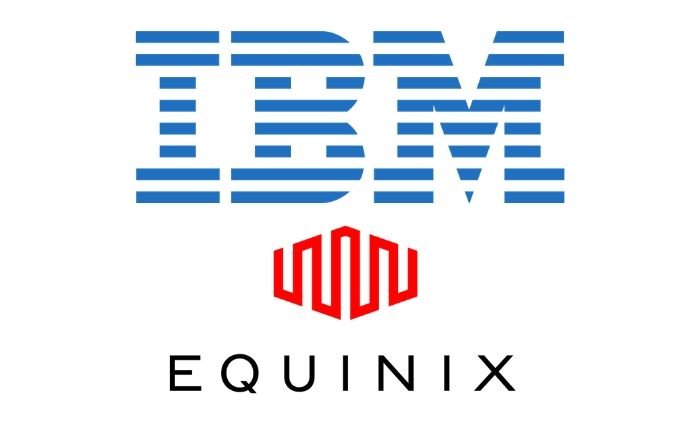 Last week Equinix unveiled and expanded collaboration with IBM Cloud to deliver private and scalable connectivity to global enterprises at the digital edge through Equinix Cloud Exchange Fabric. This expansion builds on the long-standing Equinix and IBM relationship where IBM Cloud Direct Link Exchange is deployed in more Equinix International Business Exchange (IBX) data centers worldwide than any other Direct Link Exchange provider. Read the press release from Equinix here.
Equinix and IBM Up the Interconnectedness of Their Cloud Alliance
Analyst Take: Enterprise demand for hybrid cloud services, combining public, private, and on-premises capabilities, is surging. According to Equinix's own Global Interconnection Index (GXI) Volume 2 study, interconnection between enterprises and cloud and IT providers is expected to grow a robust 98 percent per annum through 2021. This clear trend indicates new revenue opportunities for savvy data center interconnection (DCI) players.
By broadening its relationship with cloud platform stalwart IBM Cloud, Equinix bolsters its already highly differentiated DCI profile. The expanded alliance meets growing enterprise thirst for moving more applications to the cloud and adopting cloud-native applications, while also fulfilling data protection and privacy mandates, cybersecurity requirements, and streamlining cloud administration. Equinix and IBM are using the worldwide ECX Fabric to provide private connectivity to IBM Cloud, including Direct Link Exchange, Direct Link Dedicated and Direct Link Dedicated Hosting.
In addition, Equinix needed to enlist in the IBM Cloud Direct Link Service Provider Program to further showcase how ECX Fabric delivers on-demand, SDN-enabled interconnection services that enable enterprises to rapidly connect their own distributed infrastructure to virtually any other company's distributed infrastructure.
IBM needed to use ECX Fabric to ensure its Cloud Direct Link clientele can effectively bypass the public Internet and implement hybrid cloud solutions that connect directly to IBM Cloud and elastically scale their IT infrastructure at the digital edge. Through the expanded alliance, IBM customers in 16 metro areas across the globe can now create a secure, private cloud on-ramp to connect to IBM Cloud.
Bolstering the IBM relation reinforces market awareness of Equinix's vast network of cloud platforms alliances, consisting of more than 2,500 cloud service providers including SaaS, PaaS, and IaaS companies distributed globally over the company's 180+ data centers.
This enables Equinix to further differentiate against DCI rivals like QTS and CoreSite, which lack Equinix's channel and ecosystem influence. This puts the onus on them to ramp up their cloud alliance development and marketing initiatives to counter Equinix's prime contender position.
Futurum Research provides industry research and analysis. These columns are for educational purposes only and should not be considered in any way investment advice.
Check out some of my other recent articles:
Cisco Prioritizes Re-Skilling the IT Workforce in a Prime Directive 
Oracle Q4 Earnings Are In — But What Does It Really Mean?
Oracle Reddits Advertiser Digital Brand Safety for User-Generated Content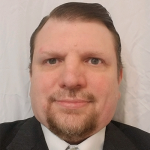 Ron is an experienced research expert and analyst, with over 20 years of experience in the digital and IT transformation markets. He is a recognized authority at tracking the evolution of and identifying the key disruptive trends within the service enablement ecosystem, including software and services, infrastructure, 5G/IoT, AI/analytics, security, cloud computing, revenue management, and regulatory issues. Read Full Bio.