DXC Appoints New CEO: Ushering In A New Era?
DXC Appoints New CEO: Ushering In A New Era?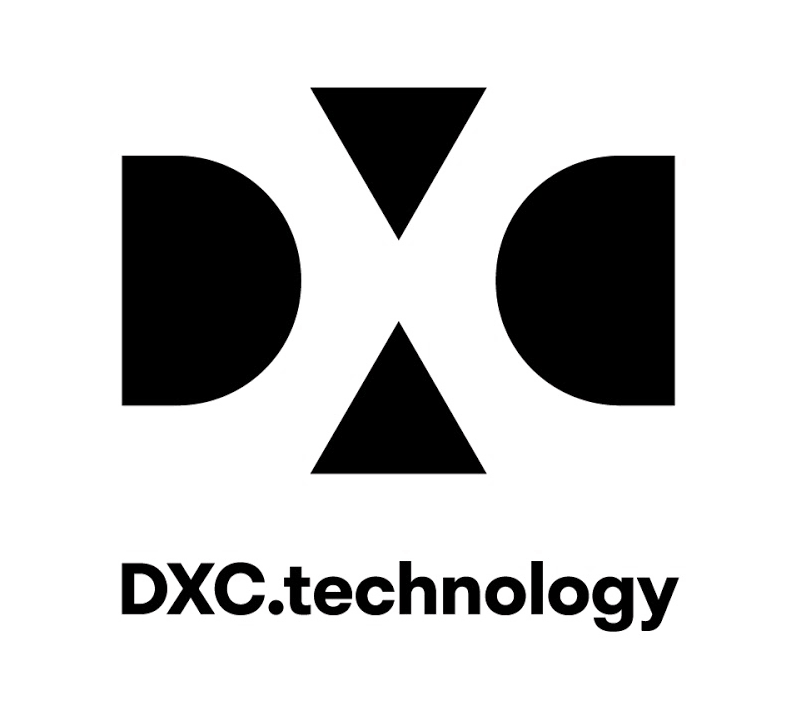 The News: DXC Technology Co. (NYSE: DXC) has a new CEO and president, effective immediately.
Mike Salvino, most recently managing director at tech-focused private equity firm Carrick Capital Partners, was elected to the post Wednesday by the DXC board of directors.
He replaces Mike Lawrie, who led the Tysons-based IT services giant from its April 2017 formation — the result of a spin-merge of Hewlett-Packard's enterprise services business with Computer Sciences Corp. Lawrie, formerly CSC CEO, and the DXC board began discussing his planned retirement and succession about a year ago, per a release. He will retire as DXC board chair on Dec. 31. Read the full news release on Biz Journals.
Analyst Take: While Wall Street didn't necessarily respond kindly to the announcement of Mike Salvino's appointment to replace Mike Lawrie, it did feel to me like it was time for the company to perhaps take a risk to provide it a much needed jolt in the highly competitive IT Services Space.
Lawrie took the reigns of the company following the massive split of HP and has helped the company find footing, but like many CEOs that are appointed after a significant transitional event, it is often a new type of leader that is required to take the company forward to the next level.
Salvino's most notable experience was leading over 100,000 employees as the Chief Executive of Accenture's, Accenture Operations business; a significant organization in a company that is truly respected as one of the worlds most successful consulting practices.
While DXC is not as expansive as Accenture, the company absent of HPE and the natural crossover between businesses needs to continue to ply its craft as an IT consulting firm (like it was as CSC before being acquired), but in a new day where trends like AI, Hybrid Cloud and Digital Transformation are the core focuses of not just IT, but entire organizations.
Verdict On Salvino?
I believe based on Salvino's experience; he has the pedigree to be successful in this job. Having said that, this will be a big job for Salvino and not an easy one in such a fiercely competitive space. DXC, while a nearly 21 Billion dollar business, does not enjoy the ubiquitous name recognition of Accenture and growing the company's visibility will be a big part of the job while also making sure the company has the right partnerships and that his ELT is prepared to invest and execute in products, services and solutions to take DXC to the next level.
The next 12 months will be worth watching closely to see if DXC can grow into its next phase from spin off, to high growth innovative IT consulting; a service area that may be saturated but is still in great need of self-disruption and proliferation.
Read more Analysis from Futurum Research:
Qualcomm Wins Partial Stay In FTC Ruling, Overturn Likely To Follow
VMware and NVIDIA Partnership Accelerates AI From On-Prem To The Cloud
IBM Wisely Goes Open Source With Its Power CPU Architecture
Futurum Research provides industry research and analysis. These columns are for educational purposes only and should not be considered in any way investment advice.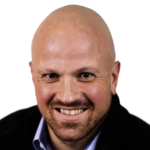 Daniel Newman is the Chief Analyst of Futurum Research and the CEO of The Futurum Group. Living his life at the intersection of people and technology, Daniel works with the world's largest technology brands exploring Digital Transformation and how it is influencing the enterprise. Read Full Bio