Contentful Secures $175 Million in Series F Round of Funding
Contentful Secures $175 Million in Series F Round of Funding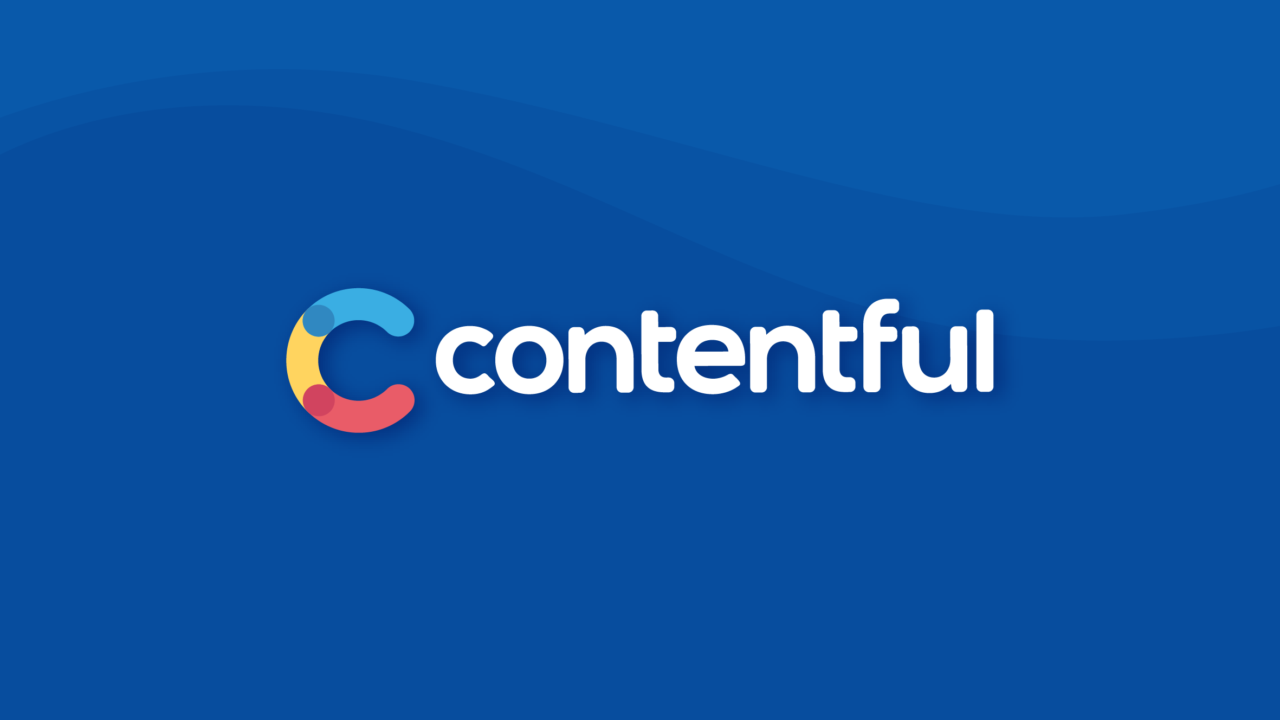 The News: Contentful, a headless Content Management System (CMS), recently announced that it has secured $175 million in a Series F funding round led by Tiger Global along with participation from Tidemark, Base10 Advancement Initiative, and others participants from previous rounds. This new funding will be used for global marketing and sales along with additional platform investments. This latest round of funding increases the valuation of the business to around $3 billion. Read more about this announcement here.
Analyst Take: This latest Series F funding round announced by Contentful is both interesting and a clear indication of trajectory because of the valuation growth year over year. Contentful's $80 million Series E round led by Sapphire Ventures in 2020 at a valuation of roughly $550 million. With the new valuation taking the company up nearly 6x it's clear that the market enthusiasm for Contentful and its approach to solving the complexities of developing for the modern web experience. This bodes well for a potential IPO which I will dive into later.
The Contentful Backstory
Founded in 2012 as what the market likes to call a headless CMS platform, Contentful is now much more than that — and head and shoulders above the competition. A headless CMS tool separates the content management system from the user interface. On a traditional CMS platform, websites are managed in one place, but that can take the content a lot of time to load for visitors which can negatively impact the user experience. With a headless CMS, content is delivered via a content delivery network at much greater speeds. (As an aside, I tend to believe the "Headless" vernacular will find its way out of the discussion as this type of disaggregation is becoming the norm for building optimization in areas like payments, martech, cloud, and other workflows.)
Contentful helps enterprise organizations innovate, build and deliver digital experiences faster while managing them at scale. The cloud-native, API-first platform is unique because it offers agile development and management for the entire organization that can grow and scale as the organization does. With an extensive set of APIs, SDKs, and other developer tools, Contentful offers an experience that is faster and more extensible than others. What used to take weeks can now take minutes. Contentful is used by some of the biggest enterprises across the globe include Atlassian, Chanel, Mailchimp, and GoodRx.
The Growth Continues
It's easy to see that an IPO is the probably future for Contentful. While the organization has not released growth data, we know that most startups don't raise nine figures in funding at 10-figure valuations just to be acquired. And at this point, the only organizations equipped to acquire Contentful would be limited to the largest tech companies. Furthermore, with so much scrutiny on antitrust and acquisitions right now from the EU and US government, an acquisition is unlikely which means an IPO is likely in the future.
Currently, Contentful markets itself to three main audiences: midmarket customers, enterprise customers, and venture-back startups. Organizations in these categories are experiencing digital transformations at unprecedented speeds. Many are shifting to entirely digital strategies which means that the market for Contentful seems to primed for continued growth for the foreseeable future — another big selling point for an IPO. For now, let's see what $175 million can do for the company.
Futurum Research provides industry research and analysis. These columns are for educational purposes only and should not be considered in any way investment advice. Neither the Author or Futurum Research holds any positions in any companies mentioned in this article.
Other insights from Futurum Research:
Microsoft Sees Overall Revenue Growth Pass 20% in Q4
Intel Q2 Continues Hot Streak as Chip Demand Continues to Surge
IBM Posts Strong Quarter With Best Data Found In Between the Lines
Image Credit: Contentful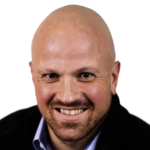 Daniel Newman is the Chief Analyst of Futurum Research and the CEO of The Futurum Group. Living his life at the intersection of people and technology, Daniel works with the world's largest technology brands exploring Digital Transformation and how it is influencing the enterprise. Read Full Bio