Cloudera Q3 Shows Momentum for its Data Platform
Cloudera Q3 Shows Momentum for its Data Platform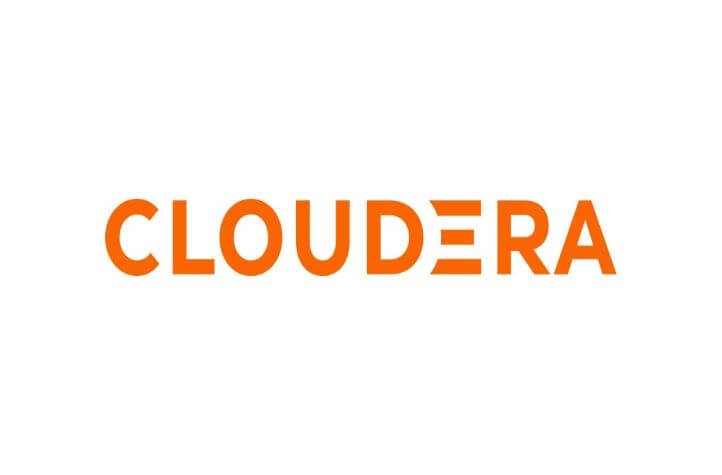 The News: Cloudera reported better-than-expected third quarter results as it aims to gain traction for its Cloudera Data Platform.
The company reported a third quarter net loss of 29 cents a share on revenue of $198.3 million. The non-GAAP third quarter net loss was 3 cents a share.
Wall Street was expecting Cloudera to report a third quarter non-GAAP loss of 6 cents a share on revenue of $189.1 million. Read the full news story on ZDNet.
Analyst Take: Cloudera is on a solid trajectory as the company beat the expectations of the street for both revenue and earnings. This is related to the company executing well on its platform strategy following the completion of its merger with Hortonworks earlier this year making the company the most prominent big data platform.
On a forward looking basis, the company is anticipating its continued trajectory of better than expected numbers as the company anticipates crossing the $200 Million dollar mark in its fiscal 4th quarter while the street was expecting it to land at under $197 Million. The company also anticipates cutting its losses further as it approaches profitability. 
Cloudera's Strong Strategy in a Challenging Market
Over the past few years, Cloudera went through a process of removing Hadoop, the open source Big Data platform from its brand identity. While the company was built on Hadoop, it has come time for the company to evolve and it has done just that. 
What the company is now, is a disaggregated software stack with each layer (storage, compute platform, compute frameworks for batch/realtime/SQL etc.). The platform can be thought of as building blocks that give enterprise users a big data approach that helps to move away from monolithic and inflexible software stacks (e.g. a database with its custom storage format, parser, execution engine, etc. in a vertically integrated fashion). This approach to managing the data/analytics stack is much like the modernized approach in the data center that is built around hybrid cloud, cloud-native software and containers. 
With the company placing increased focus on having offerings in the cloud and supporting the evolving hybrid cloud architectures of the enterprise, I'm positive on the company's prospects albeit a rise in competition. 
So What About Competition? 
Former Cloudera CEO, Thomas Reilly was the first to acknowledge that Cloudera's biggest competition following the Hortonworks merger was Amazon. Although Amazon is a partner, the company is also aggressively building its in house Big Data capabilities. This also means that the other big hyperscalers including Microsoft Azure and Google Cloud Platform are going to be partner/competitors. 
The good news, is Cloudera has a head start and given the way many enterprises have much of their data and analytics on-prem, a public cloud first approach to big data in the enterprise is unlikely to derail Cloudera's prospects anytime soon. Having said that, AWS, Azure and GCP are all aggressively expanding hybrid capabilities, which you can be certain will not be limited to workloads, but platforms as well. 
Overall Impressions
Cloudera is in a good position, but has its work cut out for it. Increasing its recurring revenue and driving growth of its hybrid cloud offerings will be important to its long term prospects. 
Read more Analysis from Futurum Research:
Salesforce Q3 Shows Solid Results, But Rising Expenses Loom
Snapdragon Summit: Qualcomm Exhibits Explosion of 5G
Qualcomm's Snapdragon Summit Day 2: First thoughts about the Snapdragon 865
Futurum Research provides industry research and analysis. These columns are for educational purposes only and should not be considered in any way investment advice.
Image: Cloudera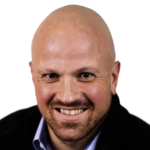 Daniel Newman is the Chief Analyst of Futurum Research and the CEO of The Futurum Group. Living his life at the intersection of people and technology, Daniel works with the world's largest technology brands exploring Digital Transformation and how it is influencing the enterprise. Read Full Bio