Cloudera CEO Appointment a Fit For Now and the Future
Cloudera CEO Appointment a Fit For Now and the Future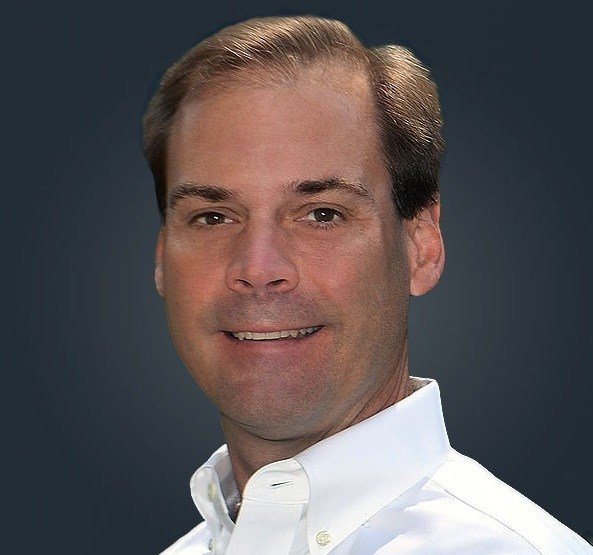 The News: PALO ALTO, Calif., January 13, 2020 – Cloudera (NYSE: CLDR), the enterprise data cloud company, today announced the appointment of Robert Bearden as President and Chief Executive Officer.
Bearden is an experienced enterprise software executive. He was co-founder and CEO of Hortonworks, a publicly traded open-source company that merged with Cloudera in 2019. He also served as President and COO of SpringSource, a leading provider of open-source developer tools, until its acquisition by VMWare in 2009. Before joining SpringSource, Bearden served as Entrepreneur in Residence at Benchmark Capital. He also served as COO of JBoss, a leading open-source middleware company, until its acquisition by Red Hat in 2006. Read the full press release on Cloudera.
Analyst Take: Cloudera made a huge splash in the big data community when it completed its merger just last year with its largest competitor Hortonworks, essentially marrying the #1 and #2 open source platforms for big data. In the months to follow Cloudera saw some level of success as earnings mostly met expectations and growth continued steadily under the leadership of former Interim CEO, Martin Cole. However, as competition continues to grow and the company is looking to strengthen its position with its partners and users, it became increasingly important that the vacant permanent CEO role was filled and Rob Bearden certainly fits the criteria to come in and get the job done.
With Bearden's knowledge of the business from his tenure as CEO of Hortonworks, his work on Cloudera's board of directors, as well as his past roles at SpringSource (Acquired by VMware), his resume doesn't lack qualifications and I'm confident that he was offered the role because of his keen understanding of the business, the differentiation and the challenges that lie ahead for the company.
What To Look For As Rob Bearden Takes The Helm at Cloudera
Over the next few months, I am looking to see how Bearden does with taking the company's ambitions to evolve its traditional licensing business with a stream of cloud solutions, recurring revenue and strong competitiveness against the growing data-focused offerings of hyperscale cloud providers like AWS, Azure and GCP (which also serve as partners). The company, following its release of Cloudera Data Platform (CDP) has been outspoken about its transformation to as-a-service, and while we know such a move never happens overnight, I'm interested to see what kinds of moves Bearden makes to intensify those efforts in the coming quarters.
While announcing Bearden, the company reaffirmed its full year guidance as it wraps up its fiscal year this month. Being this close to the end of the year and making such a big change has both its risks and rewards. It will be positive for Bearden to have the remainder of the fiscal year to get his feet beneath him in the new role so the company can come out strong in its FY '21; however, it is important that the guidance is in fact met as any shortcoming would be an instant negative on his appointment.
Overall Impressions on Cloudera's New CEO Appointment
Overall, I believe it is an excellent appointment, most notably based upon the deep expertise and knowledge that Bearden has of the business. In many ways it is a big change, that in many ways should change almost nothing at all. I'm looking forward to tracking the near-term results along with watching the longer term strategy evolve as Cloudera looks to solidify its long-term identity and keep its leadership position as the open-source big data platform.
Read more analysis from Futurum Research:
Samsung XCover Pro + Microsoft Teams = Retail Workforce Innovation
Luxoft and LG Join Forces to Drive the Automotive Experience
In Depth: Jedi Award Signals Parity in the Cloud Wars?
Image Credit: Cloudera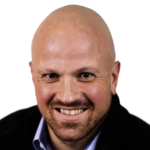 Daniel Newman is the Principal Analyst of Futurum Research and the CEO of Broadsuite Media Group. Living his life at the intersection of people and technology, Daniel works with the world's largest technology brands exploring Digital Transformation and how it is influencing the enterprise. Read Full Bio