Cisco Posts Solid 4th Quarter, But Waves Caution Flag: Why Investors Shouldn't Worry
Cisco Posts Solid 4th Quarter, But Waves Caution Flag: Why Investors Shouldn't Worry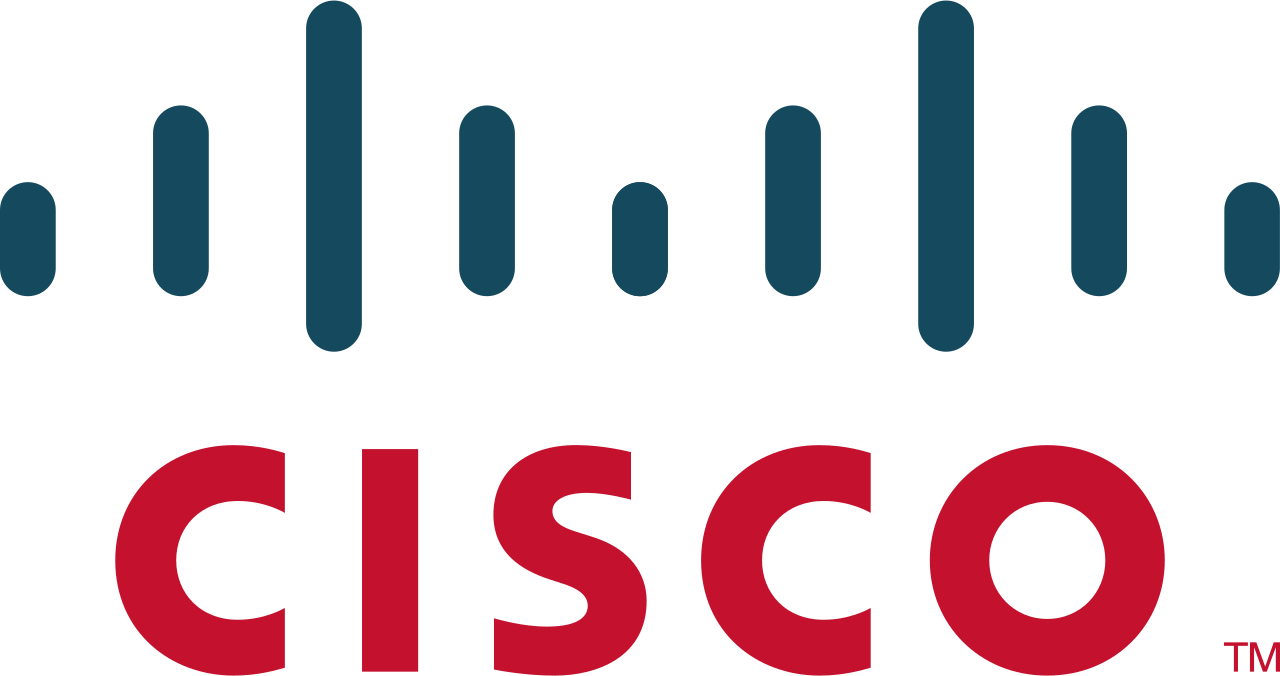 Cisco shares fell by as much as 7% after hours on Wednesday after the company reported weaker-than-expected guidance. It had already dropped 4% during the day on a disastrous day for stocks.
Here's what the company reported:
Earnings: 83 cents per share, excluding certain items, vs. 82 cents per share as expected by analysts, according to Refinitiv.
Revenue: $13.43 billion, vs. $13.38 billion as expected by analysts, according to Refinitiv.
Revenue grew 6% on an annualized basis in the quarter, according to a statement. See the full news item on CNBC.
Analyst Take: Let's start with the positive. As Cisco has been doing pretty consistently as of late, they once again exceeded the expectations of Wall Street. I expected this result and that is exactly what we got. 
In terms of the forward looking guidance, I think that is to be somewhat expected as the tumultuous trade headwinds continue to plague markets. Frankly, I would be concerned if Chuck Robbins wasn't planning for some softness related to those conditions; China in particular. 
It's worth noting that for both the full fiscal year and the quarter YoY, the company showed growth in both revenue and earnings per share. Here's a quick look at how those numbers broke down. 
Q4 Results: 1

Revenue: $13.4 billion

Growth of 6% year over year

Earnings per Share: GAAP: $0.51; Non-GAAP: $0.83

Non-GAAP EPS increased 19% year over year

FY 2019 Results: 1

Revenue: $51.7 billion

Growth of 7% year over year

Earnings per Share: GAAP: $2.61; Non-GAAP: $3.10

Non-GAAP EPS increased 20% year over year

Q1 Guidance: 1

Revenue: 0% to 2% growth year over year
Earnings per Share: GAAP: $0.64 to $0.69; Non-GAAP: $0.80 to $0.82
Additionally, Cisco had material growth of its product, service and overall gross margins for this fiscal year versus the last fiscal year. This is definitely an important item to note.
Core Business Areas Are Growing 
I also took notice deeper into the company's financials the overall performance of the company's itemized product groups. The financials specifically call out Infrastructure, Applications and Security as their major categories. They also have an "other" category that appears to be a bit of a catch all, but doesn't offer a lot of specifics. 
For the fiscal year, Infrastructure grew 7%, Applications grew 15% and Security grew at 16% versus FY18. 
Necessary Caution, But I'm Optimistic about Cisco
Today was a tough day to report given the NYSE fell 800+ points at the closing bell. So the post earnings sell off that came on the heels of Cisco's lowered guidance was likely partially related to timing and not just the guidance. 
Cisco has been a steady performer. The company has been making smart acquisitions and it has an extremely sound foundation on their service business. Despite the softer guidance, I wouldn't be surprised to see the company outperform significantly in the next quarter, which will give the stock another bump. This will become especially likely if trade conditions improve and we have seen the volatility there but I have a feeling if market conditions worsen, Trump will be likely to relax certain fiscal policies that are hindering it. However, even if conditions stay the same or worsen, Robbins has been steadfast to prepare the company for such an instance, and I'm confident the negatives will be small making Cisco likely to continue to outperform. 
Futurum Research provides industry research and analysis. These columns are for educational purposes only and should not be considered in any way investment advice.
Read More Analysis From Futurum:
Clumio Raises $51 Million Seeking To Disrupt Enterprise Backup
HPE Acquires MapR, Furthering Commitment to AI and Analytics
Apple Woes and Samsung Grows: Analyzing Q2 European Mobile Shipments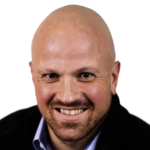 Daniel Newman is the Chief Analyst of Futurum Research and the CEO of The Futurum Group. Living his life at the intersection of people and technology, Daniel works with the world's largest technology brands exploring Digital Transformation and how it is influencing the enterprise. Read Full Bio