AT&T Jumps to 25 5G Cities With Newly Announced Expansion
AT&T Jumps to 25 5G Cities With Newly Announced Expansion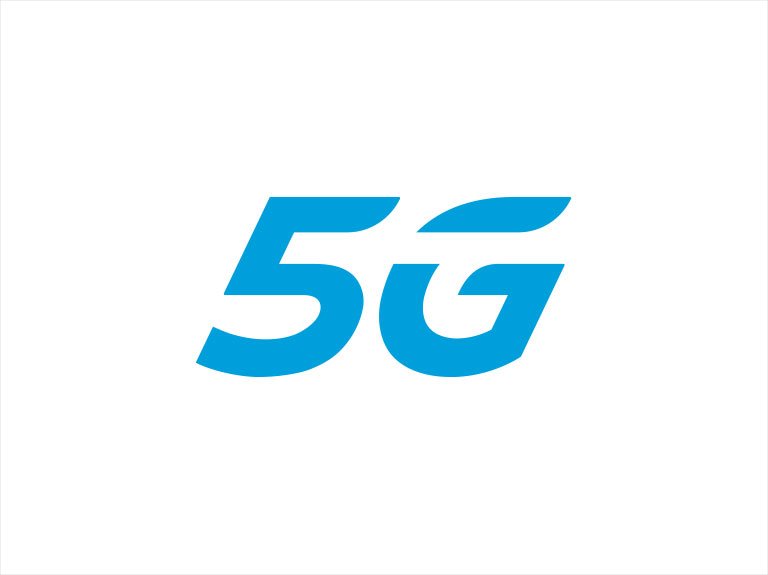 The News: AT&T continues to roll out its low-band 5G network, with the addition of six new cities that add some of the biggest urban areas in the US to AT&T's growing network: New York City, Washington, DC, Baltimore, Las Vegas, Detroit, and Philadelphia.
The six new cities put AT&T's total number of 5G cities at 19 (and total 5G+ cities at 25), although the carrier only offers a single 5G phone to date: the $1,300 Galaxy Note 10 Plus 5G. Still, the addition of major metropolitan areas like New York and Washington, DC are encouraging to see from AT&T, especially as more devices start to feature 5G support in 2020. Read the full news item on The Verge.
Analyst Take: Earlier in December, T-Mobile made a big splash with the announcement of its new expanded low band 5G network that would give up to 200 Million Americans 5G coverage across the US. This quickly made T-Mobile the largest by volume in terms of availability of 5G in the US and with this you would most certainly expect a response from the big players including AT&T and Verizon. Well, here is one of the early responses from AT&T as the company has announced these six new cities just in time for the new year. 
AT&T's 5G Comes in a Few Varieties, Including 4G
It's important to note that AT&T has a few different networks (as mentioned above) that aren't all created equal. 5G E isn't 5G at all (It's just LTE). I've been pretty hard on AT&T for that one and will continue to be as I have had countless people tell me for nearly a year that they have 5G on AT&T and it was really just 5G E. The company is also deploying multiple modes of 5G with six of its markets receiving 5G+, which is the highest speed 5G based on mmWave technology, but requires more configuration and infrastructure to deploy, which is why it has only found its way into large cities. The majority of AT&T's 5G is its low-band offering and this tends to be a little faster than LTE, but this can depend a lot on signal strength. I have been using T-Mobile's 5G network for a few weeks and have seen a mix of really good speeds around 120 MBPS downloads but at times it can be about the same as the LTE available on T-Mobile's 4G network. (I'll dive deeper into this in a future piece). 
Overall Thoughts on AT&T's Announcement
I believe we are going to have a good bit of leap frogging over the next 12 months as 2020 is shaping up to be the showdown year for 5G, not only in the US, but around the world. I see the availability in major markets as critical for popularity of the technology and to rapidly increase subscriber numbers, however, I feel like the carriers are going to be a bit dependent on the device makers to expand the 5G devices available as AT&T is still limited to only a single device (albeit a good one) in the Samsung Note 5G. T-Mobile is only offering 2 devices and Verizon is leading the pack with 4. I'm confident that between CES and Mobile World Congress 2020, we will get a wave of new 5G devices for U.S. carriers to offer on their expanding networks. 
With all of this in mind, I think 5G itself has such varying performance given the differences between the fast, but not always noticeably faster than LTE low-band versus the blazing fast mmWave technology that pumps gig-speeds to the device. I believe as the mmWave (what AT&T calls 5G+) expands to more cities, it will be the catalyst to excitement and adoption. However, the reach and scale of low bandwidth 5G will be what helps bring it to broad markets and offer dependable speeds even in smaller markets and rural areas. 
Overall, this announcement is positive for AT&T as the 5G battle is heating up. Having 5G in the Big Apple, The Capital and Sin City coming into the New Year seems ideal for all the streaming, social media and video chatting that will be done to ring in 2020. 
Futurum Research provides industry research and analysis. These columns are for educational purposes only and should not be considered in any way investment advice.
Read more analysis from Futurum Research:
Cisco Goes Ultra Low Latency With Exablaze Acquisition
HPE GreenLake Central: New Leadership Guides A Hybrid IT Future
NVIDIA Announces What's Next For Conversational AI at GTC China
Image Credit: AT&T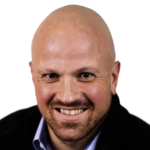 Daniel Newman is the Principal Analyst of Futurum Research and the CEO of Broadsuite Media Group. Living his life at the intersection of people and technology, Daniel works with the world's largest technology brands exploring Digital Transformation and how it is influencing the enterprise. Read Full Bio