Ateliere's FrameDNA Intelligent Video Deduplication Showcased at NAB 2023
Ateliere's FrameDNA Intelligent Video Deduplication Showcased at NAB 2023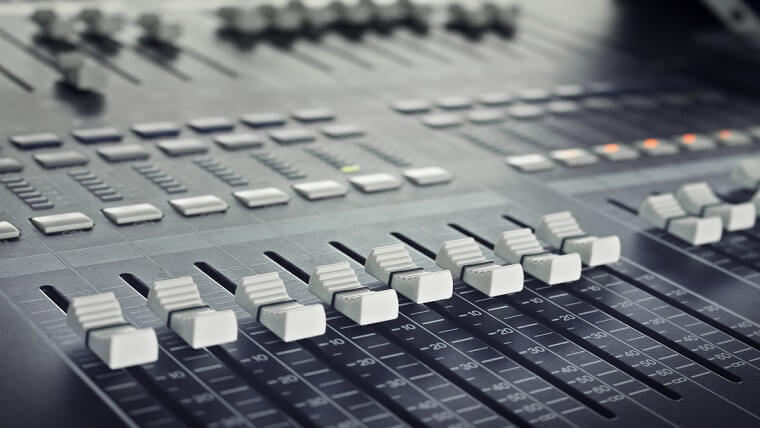 The News: At NAB 2023, Ateliere showcased FrameDNA, the technology the company has developed to recognize exact duplicate frames and, without loss of fidelity, reduce the storage requirements. Read about the additional details on Ateliere's video deduplication here.
Ateliere's FrameDNA Intelligent Video Deduplication Showcased at NAB 2023
Analyst Take: At NAB 2023 in Vegas a few weeks ago, I had the chance to see Ateliere's proprietary FrameDNA technology in action. The increasing resolution of video – transitioning 4K to 8K and beyond – means that the videos require more storage. Increased clarity for videos comes at a price beyond the development and manufacture of the equipment. Retaining videos, usually forever, is a compounding cost. So, a solution that Ateliere has developed to dramatically reduce the amount of storage required has a compounding benefit.
Ateliere has developed FrameDNA, which is designed to recognize exact duplicate frames and, without loss of fidelity, reduce the storage requirements. Lossless reduction is demanded and Ateliere has delivered with this proprietary solution, which is effectively a data deduplication solution for video. Ateliere explains that FrameDNA is AI/ML technology developed to detect identical frames in a video file. While this is a proprietary solution, it does begin with a fingerprint being created for each frame.
A calculator of expected savings is available on the Ateliere website. Experience has created an expectation of a 70% capacity reduction.
Frame deduplication is not the only solution available from Ateliere. Content management and VOD packaging and distribution solutions are included in their portfolio.
At NAB every year, there are many new technologies that are unveiled that are simply amazing. It is almost expected every time I attend that I will be impressed with the visual delivery of the technology. FrameDNA impresses in a much different way. The economics for long-term retention (which is big money) will be altered. Another aspect that might be overlooked is transferring of the video files. If the video file can be reduced by 70%, that effectively multiplies the transfer rate – reducing the time required. This will be important over the lifespan as well.
Other remarkable developments by Ateliere are important as well, but this one is very significant. I will be looking forward to understanding the impact Ateliere's FrameDNA will have.
Disclosure: The Futurum Group is a research and advisory firm that engages or has engaged in research, analysis, and advisory services with many technology companies, including those mentioned in this article. The author does not hold any equity positions with any company mentioned in this article.
Analysis and opinions expressed herein are specific to the analyst individually and data and other information that might have been provided for validation, not those of The Futurum Group as a whole.
Other insights from The Futurum Group:
Hammerspace Introduces Data Orchestration Solution at NAB 2023
Dalet – Completing Transformation at NAB 2023
Nyriad Exhibits their New UltraIO Block Storage System at NAB 2023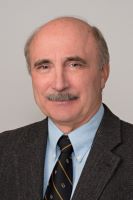 Randy Kerns is a key strategist at Futurum Research, formerly Evaluator Group, and his focus is on identifying and exploring major trends and shifts that occur within the IT Data Center and information technology market space. With over 35 years of experience in helping storage companies design and develop products, Randy spends much of his time advising IT end-user clients on architectures and acquisitions.