ARM TechCon: Autonomous Vehicles Leap Forward With New Consortium
ARM TechCon: Autonomous Vehicles Leap Forward With New Consortium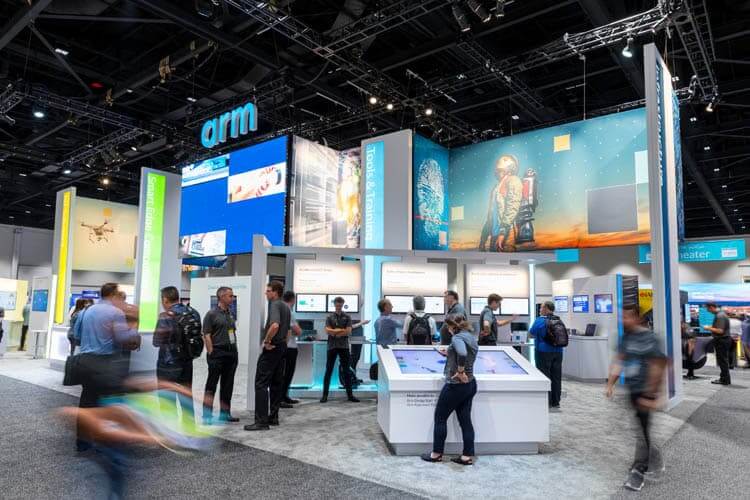 The News: Leading companies from the automotive and computing industries announced this past week at ARM TechCon a collaborative effort toward making fully self-driving vehicles a reality. The new Autonomous Vehicle Computing Consortium (AVCC), officially launched at Arm TechCon in San Jose, brings together industry leaders from automotive, automotive supply, semiconductor and computing to serve as the leading organization for autonomous computing expertise. Together with the consortium's growing membership, the initial AVCC members Arm, Bosch, Continental, DENSO, General Motors, NVIDIA, NXP Semiconductors and Toyota will collaborate to help solve some of the most significant challenges to deploy self-driving vehicles at scale. Read the full press release on Business Wire.
Analyst Take: The AVCC represents another moment to flag in the proliferation of autonomous vehicles which certainly takes a village to realize the potential. Having said that, I typically reserve judgement on any industry consortium. Mostly, this happens because so frequently these types of groups don't represent the entire end-to-end product development, service and delivery. This group is a little bit different and I was initially impressed by the contributors that included manufacturers, suppliers, technology platform and semiconductor.
The consortium, as mentioned above, includes General Motors, Nvidia, Denso, Toyota, Bosch, Arm, Continental, and NXP and the group will work collaboratively on important AV related projects, such as improving safety, security, computing power, and software. With AI ethics and safety serving as two major concerns for manufacturers as well as society, no single company can (or should) do all this alone. It will also take a lot of convincing for people to believe that taking cars on the road is a safe thing to do.
So, it's good that this group is collaborating to solve big problems, but I also believe there is another big market force at play that cannot be ignored.
A Group To Counter Tesla?
So let's think about what is behind the creation of this group. Tesla has slowly migrated away from partnerships, most notably parting ways from NVIDIA, which was a big moment in the development of Autonomous Vehicles and the company that still arguably leads in the development of AV technologies.
With that in mind, today, Tesla is still by general consumer sentiment the company that is leading the way on full autonomous driving and the industry is working hard and perhaps collectively to be able to counter the company's progress. Tesla certainly doesn't have the vehicle for everyone, and with the distribution channels and product differentiation offered by companies like BMW, Porsche, GM and Toyota, both of the latter being part of this consortium, there is a substantial opportunity for the whole to be greater than the sum of its parts. I believe this is a significant impetus in this consortium, which has the power of technology companies like ARM, NVIDIA and NXP to couple with suppliers like Bosch and manufacturers like GM and Toyota. Together, it is a wealth of knowledge to counter balance competition, which in the case of Tesla, is formidable.
Final Take on AVCC
I believe there is a key difference in this particular partnership that gives the consortium a stronger value proposition than many others; that being the inclusion of end-to-end supply chain. Having said that, with these types of announcements, I'm always interested in following up a year or two down the line to see how things have progressed, but my gut feel is that this one could be very successful, in particular in helping the competition make meaningful strides to catching up to Tesla, which has undoubtedly set the bar for Autonomous Vehicles.
Read more Analysis from Futurum Research:
Following PayPal Lead, Visa, Mastercard, Stripe and Others Bail on Facebook Libra
SAP CEO Bill McDermott Steps Down After A Mostly Positive 9 Year Run
Amdocs Gains 5G Competitive Edge with FCC Approval of its SAS for Upcoming Commercial CBRS Deployments
Futurum Research provides industry research and analysis. These columns are for educational purposes only and should not be considered in any way investment advice.
Image: ARM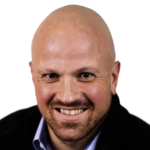 Daniel Newman is the Chief Analyst of Futurum Research and the CEO of The Futurum Group. Living his life at the intersection of people and technology, Daniel works with the world's largest technology brands exploring Digital Transformation and how it is influencing the enterprise. Read Full Bio